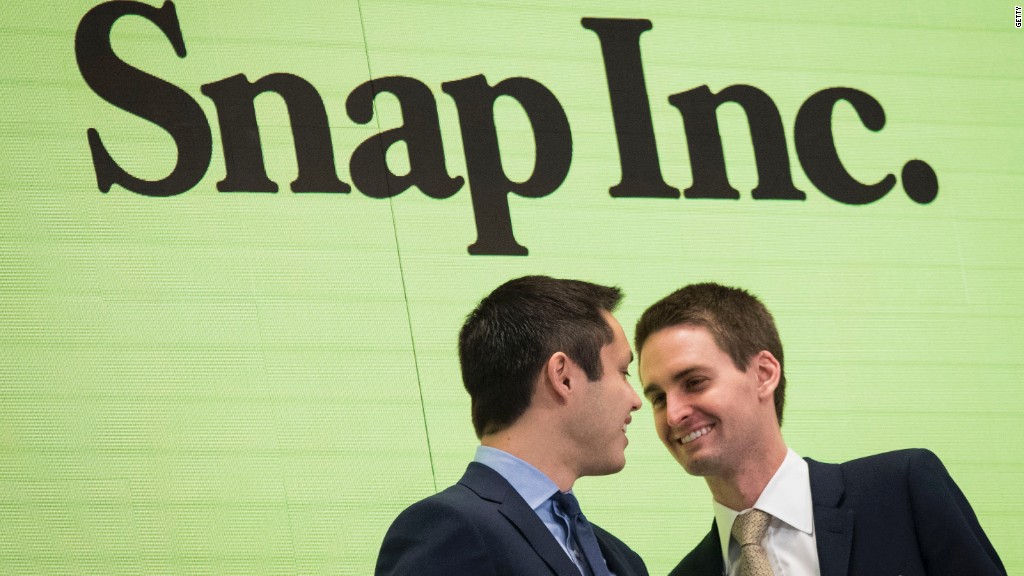 The crackdown on online gaming in China is hurting Tencent.
The Chinese tech conglomerate said that its net income for the three months that ended in June was 17.9 billion yuan ($2.6 billion), a decline of 2% compared to the same period last year. Revenue increased to 73.7 billion yuan ($10.7 billion).
Revenue fell well short of what experts thought. It was a rare miss for a company that has wowed investors by routinely topping market expectations for sales and user growth.
Tencent (TCEHY) said that revenue from online games had dropped 19% from the previous quarter to 17.6 billion ($2.6 billion), a swing it attributed a lack of sales from popular tactical tournament games and the timing of new game releases.
The owner of messaging platform WeChat, which has more than 1 billion users, has struggled to secure approval from Chinese regulators to monetize some of its most popular online games.
Related: This South African company bet on Tencent in 2001. It paid off massively
Shares in Tencent dropped more than 3% on Tuesday after Chinese regulators banned a game called Monster Hunt World for which big sales were expected. Shares dropped another 3.6% in Hong Kong on Wednesday before the earnings were released.
The company said in a notice to players that said some game content "does not fully comply with the regulations, and the government regulator has received a large number of complaints."
Another game, Honor of Kings, has come under particularly intense scrutiny. A closely watched Communist Party newspaper publicly chastised Tencent last year over the game, claiming it caused addiction in young people.