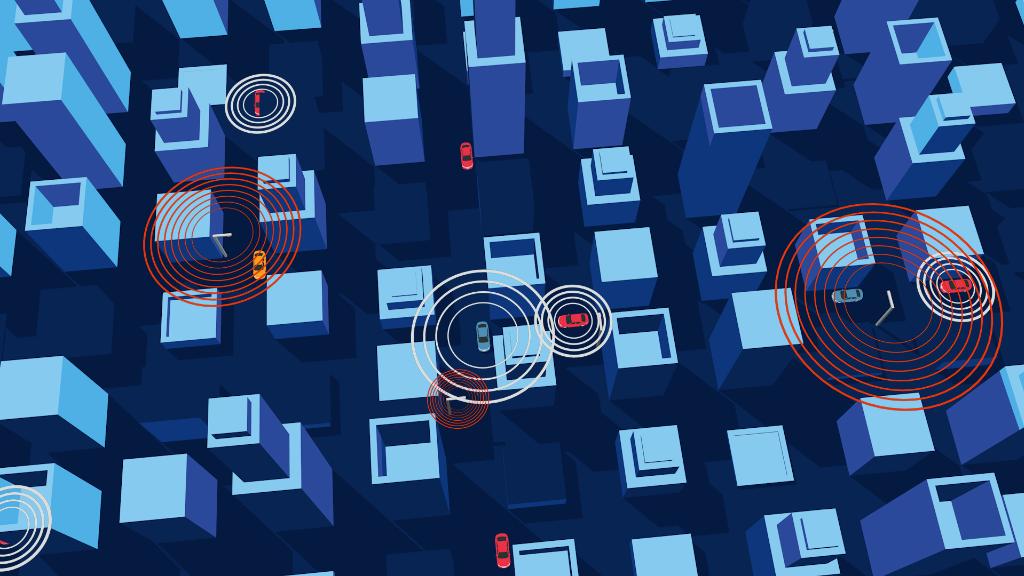 Verizon wants 5G to become a serious competitor to broadband internet. And it thinks free TV will do the trick.
The telecom company will start selling 5G service later this year. It won't appear in smartphones for some time, but 5G will be fast enough to provide internet service to a home. To entice customers to sign on, Verizon will offer a kind of double-play service that Comcast and its competitors offer: Television.
Partnering with Apple (AAPL) and Google (GOOGL), Verizon will give 5G internet customers a choice: YouTube TV service or an Apple TV. Verizon has not announced the terms, but Bloomberg reports that Verizon will offer them free.
The 5G double-play offer is particularly notable because Verizon has resisted media mergers. AT&T launched WatchTV, a free live television package for 4G customers, days after it bought Time Warner. Verizon wants to stick to digital, with its Yahoo and AOL businesses.
That could give AT&T (T) a leg up. AT&T, which owns CNN, is Verizon's (VZ) biggest 5G competitor, and it is launching its 5G network in several US cities this year, including Charlotte, Dallas, Oklahoma City and Atlanta. Verizon announced Tuesday that it has added Indianapolis as its fourth 5G city, joining Houston, Los Angeles and Sacramento.
Unlike Verizon, AT&T has not yet announced any TV packages for its 5G internet service.
What is 5G?
5G promises speeds about 10 times faster than 4G. It is expected to appear in smartphones in 2020.
Meanwhile, wireless companies hope 5G can become a cheaper competitor to broadband. Laying cable is extremely expensive — so expensive that Google dramatically slowed its Fiber expansion and Verizon completely halted its FiOS growth. (AT&T continues to slowly bring high-speed U-Verse fiber broadband to new cities.)
5G is expensive, too. In addition to 4G's giant cell towers that beam signals over long distances, 5G will require boxes that are essentially miniature cell towers to be placed all around coverage zones. They'll have to be put inside office buildings and homes, too, because 5G wireless frequencies are so high that they'll bounce off walls and windows that low-frequency 4G signals easily travel through.
Still, digging up and repaving streets, obtaining permits and land rights and delivering fiber cables directly to people's homes is way costlier than installing 5G radios in customers' houses. Wireless companies hope that will give them an advantage against cable mainstays like Comcast (CMCSA) and Charter (CHFN).
Verizon and AT&T plan to go nationwide with 5G by the beginning of next decade, potentially making them a broadband competitor in every city — something they were unable to do with FiOS and U-Verse.
If they have to throw in free TV to reach their goals, that's a deal they'll make every time.