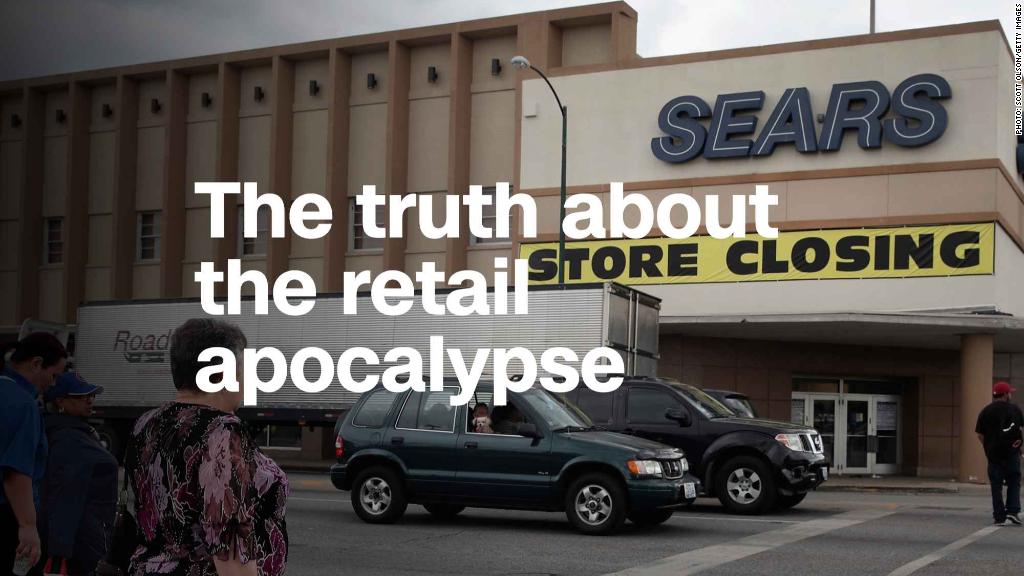 Amazon isn't the only online shopping king based in Seattle. It looks like you can add fellow Seattle native Nordstrom to the list of retailers that have figured out how to sell things over the internet. Lots of things.
Nordstrom reported results for the second quarter after the closing bell Thursday that topped Wall Street's forecasts, led by a 23% jump in digital sales. Nordstrom added that digital revenue now accounts for more than a third of its overall sales.
Nordstrom also raised its earnings outlook for the remainder of the year. Shares of Nordstrom (JWN) soared 13% on Friday.
Nordstrom is the latest retailer to report solid results this week, joining Walmart (WMT) and Coach-owner Tapestry (TPR).
Walmart also reported healthy digital growth earlier Thursday and that was a big reason why its overall results were so good. Walmart's strong report helped fuel a nearly 400-point pop in the Dow as well.
Nordstrom's results come a day after rival Macy's (M) disappointed investors with sales growth that was a little sluggish. In fact, shares of Nordstrom plunged 5.5% Wednesday after Macy's results.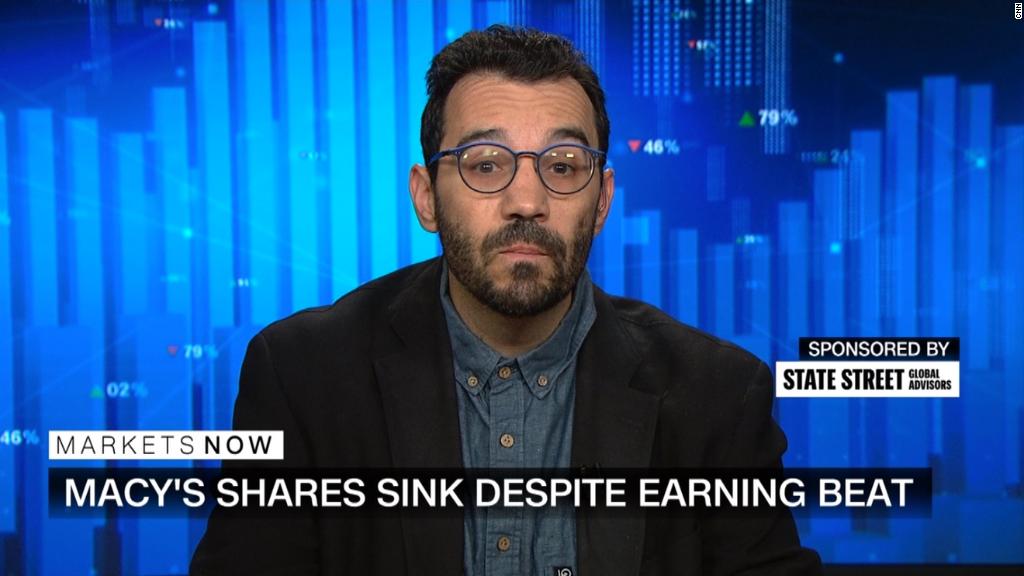 The stock only staged a mild rebound Thursday, rising less than 1% -- possibly due to the awful results from JCPenney (JCP).
But Nordstrom is clearly benefiting from the shift to online and mobile shopping. And the company said sales for its brick and mortar stores are also booming.
Overall revenue rose more than 7% at Nordstrom, with same-store sales from its full-priced stores rising 4.1% thanks to strong demand for kids' clothing and beauty products.
Same-store sales also were up 4% at the company's Nordstrom Rack discount locations. The company said that it topped its expectations.
The healthy results also seem to validate Nordstrom's decision to not go private.
The company held on-and-off talks with the Nordstrom family, which owns a big chunk of the high-end retailer's shares, about a buyout late last year and earlier this year. But discussions ended in March with no deal.