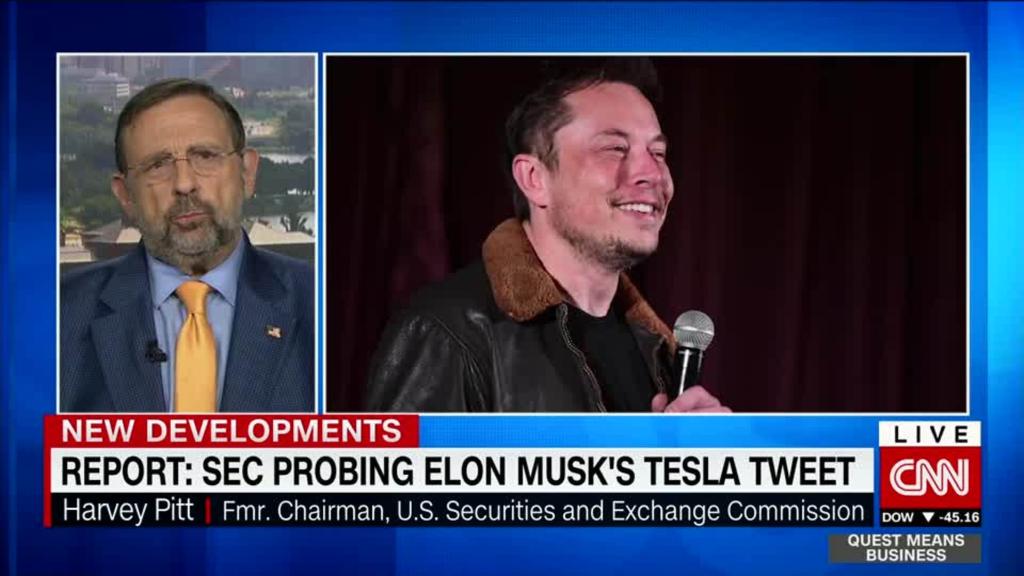 One entrepreneur to another, Arianna Huffington has some advice for Elon Musk. But he's not buying it.
The Tesla CEO is pushing back against Huffington's suggestion that he could better serve his company by changing how he works. In an open letter posted to her wellness website, Thrive Global, Huffington urged Musk to rethink his 120-hour work weeks, not taking any time off and sleeping in Tesla's factories.
"So Elon, the future of Tesla depends on you coming up with your masterpiece," Huffington wrote. "It doesn't depend on how many hours you're awake. Tesla — and the world (not to mention you and your beautiful children) — would be better off if you regularly built in time to refuel, recharge and reconnect with your exceptional reserves of creativity and your power to innovate."
Huffington, who sits on the board of Uber, said she applauds his "honesty and vulnerability in realizing that you need a new way of working."
Musk responded to Huffington's letter early Sunday morning in a tweet. "Ford & Tesla are the only 2 American car companies to avoid bankruptcy," he posted at 2:30 a.m. PT. 'I just got home from the factory. You think this is an option. It is not."
Huffington's open letter was published Friday, shortly after the New York Times ran a tearful interview with Musk. He said this has been "the most difficult and painful year" of his career, telling the Times he takes Ambien to help sleep. Musk's interview sent Tesla's stock down nearly 9% on Friday.
It's been a precarious time for Musk and Tesla. He has said he's hoping to take the car company private at $420 per share. The announcement on Twitter has prompted two lawsuits and reports of government scrutiny. Musk has also been dealing with production setbacks with the Model 3, the company's first mass-market car. The car only just recently hit its production goal of 5,000 vehicles a week.