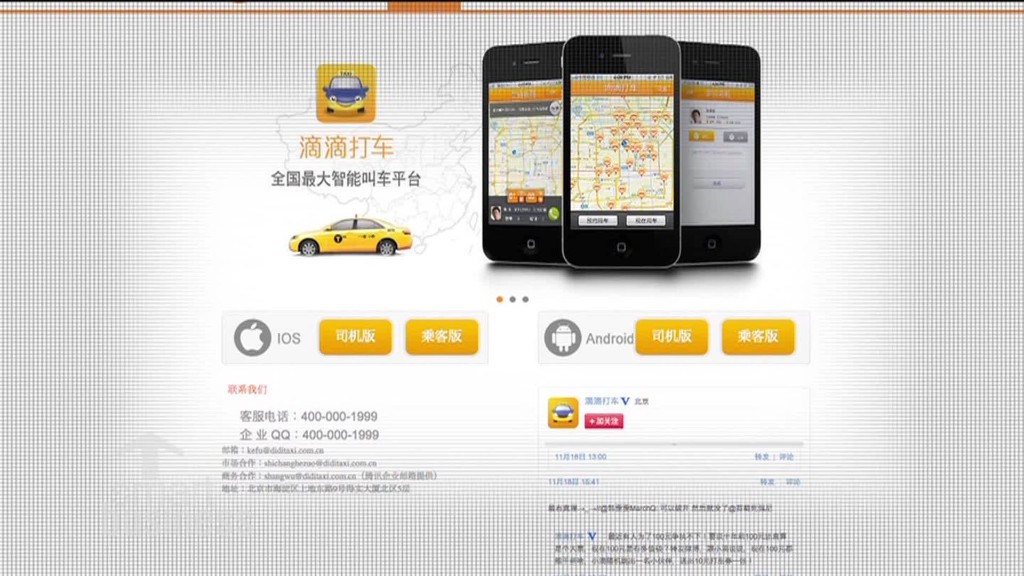 Apple has removed illegal gambling apps from its platform in China.
Gambling apps have come under heavy criticism from state media. Chinese state broadcaster CCTV reported last month that "a large number" of apps on the Apple platform had exposed users to "fake lotteries" and gambling.
CCTV said in an updated report over the weekend that Apple had pulled a "large number" of apps, reporting that as many as 25,000 were removed from the App Store.
Apple declined to comment Monday on the number of apps it had removed.
"Gambling apps are illegal and not allowed on the App Store in China," the company said in a statement.
"We have already removed many apps and developers for trying to distribute illegal gambling apps on our App Store, and we are vigilant in our efforts to find these and stop them from being on the App Store," it added.
Apple (AAPL) is the latest major tech firm to be caught in a crackdown on content in China.
In recent months, homegrown Chinese tech companies have been targeted by Chinese authorities over content hosted on their platforms. Shares in Tencent (TCEHY) took a hit last week after one of its online games was banned by regulators.
It's not the first time Apple has come under scrutiny over its operations in China.
The US company stoked privacy concerns earlier this year after moving iCloud accounts registered in mainland China to state-run Chinese servers.
In 2017, it took down several apps that had provided virtual private networks (VPNs) to users in China, allowing them to access online services typically censored by Beijing such as Facebook (FB) and Google (GOOGL).
-- Yong Xiong contributed to this report.