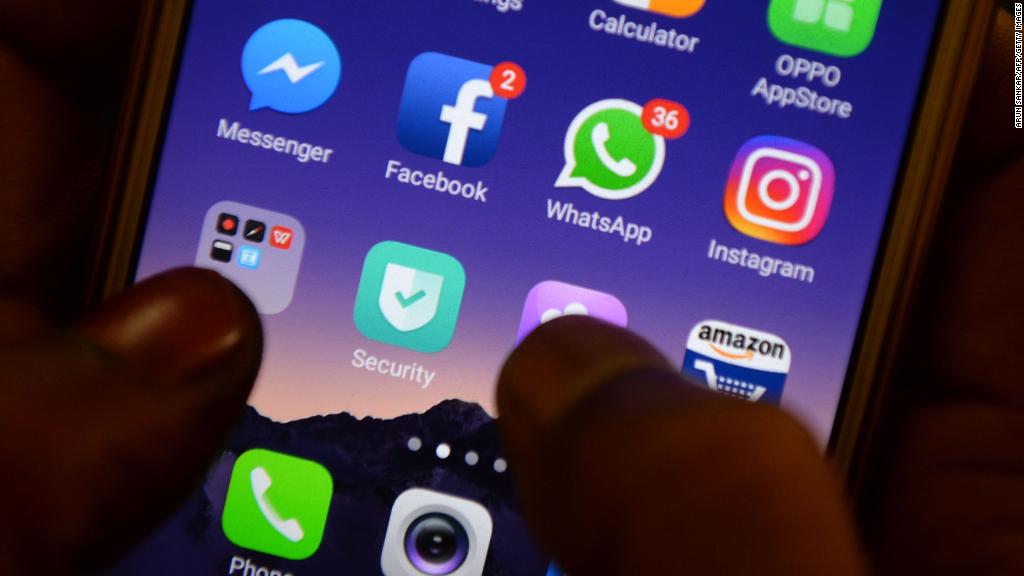 WhatsApp has rolled out a slew of features designed to prevent mob violence in India. But officials there say the company needs to do even more.
The Facebook-owned messaging app "must find solutions to these challenges which are downright criminal and [a] violation of Indian laws," technology minister Ravi Shankar Prasad told reporters following a meeting with WhatsApp CEO Chris Daniels in New Delhi.
Daniels is visiting India for the first time since he became CEO earlier this year. The country is WhatsApp's biggest global market with over 200 million users.
WhatsApp has found itself at the center of India's fake news crisis. More than a dozen mob lynchings in recent months have been linked to hoax messages spread on its platform.
The killings are violent examples of how social media can serve as a conduit for fake news and misinformation. Facebook (FB) has been struggling for months to deal with questions about the kind of content it allows on its website and other platforms.
Prasad, who has repeatedly criticized WhatsApp for not doing enough to crack down on fake news, said the platform needs to be better at tracing harmful messages.
"It does not need a rocket science to locate a message being circulated in hundreds and thousands ... on the same day, on the same issue, in the same state, in the same district," the minister said. "You must have the mechanism to find a solution."
Daniels did not address the press after the meeting, and WhatsApp declined to comment on Prasad's comments.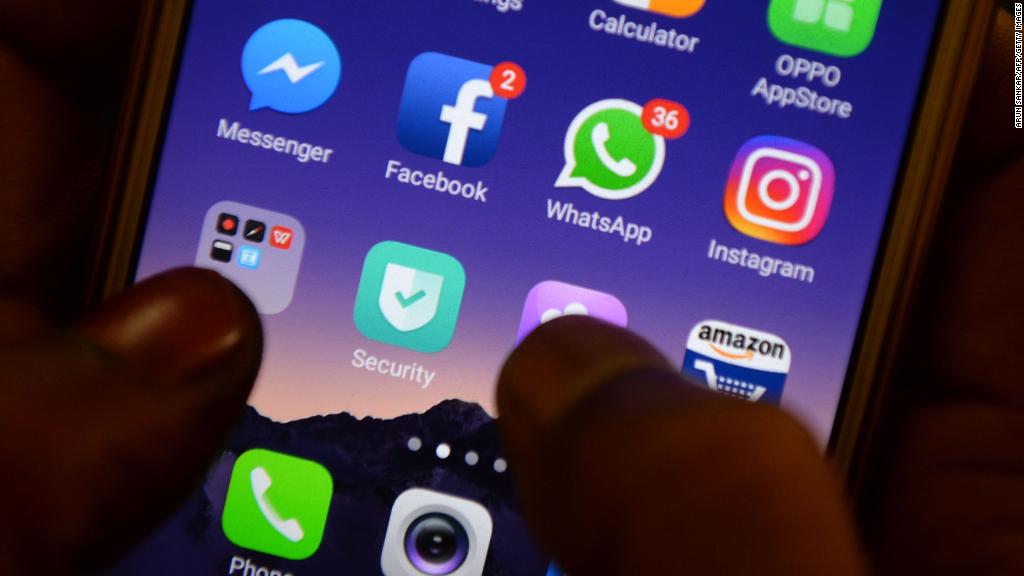 The minister said he told Daniels that WhatsApp needs a "grievance officer" based in India who can directly address user concerns. He also said WhatsApp should fully comply with Indian laws and have a "proper corporate entity" in the country.
"I am very assured to note that he clearly told me that all these three things will follow," said Prasad, who described the meeting as "productive."
WhatsApp is hiring a head of operations and a policy chief for India.
The company has already taken several steps to combat fake news and viral hoaxes in the country, including full-page newspaper ads to raise awareness and stricter limits on how many chats users can share.