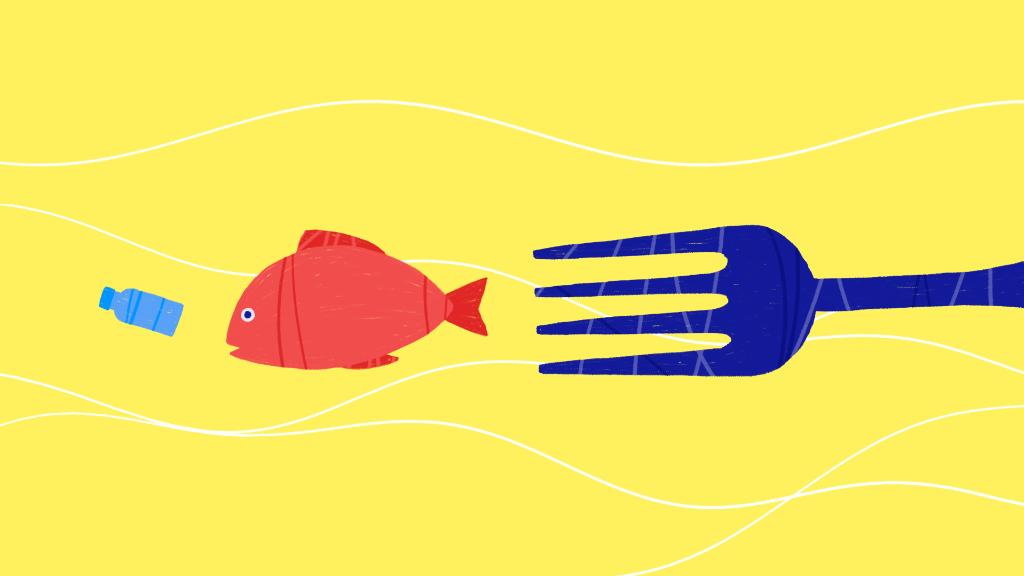 Kroger

(KR) plans to eliminate plastic bags at stores by 2025.

The company, which owns a sprawling list of supermarkets including Harris Teeter, Fred Meyer, and Ralphs, announced on Thursday that it will gradually transition to reusable bags at its nearly 2,800 locations.

QFC, a Seattle grocery chain owned by Kroger, will be the first of the stores to eliminate plastic bags. They'll be gone at QFC by 2019.

Kroger CEO Rodney McMullen said in a release that Kroger was taking a "bold move that will better protect our planet." The company said it will consult shoppers and NGOs during the process.

Kroger has also been redesigning milk jugs to use 10% less plastic. It switched to the new container in about half of its dairy plants by the end of 2017, and will shift fully to the new containers soon.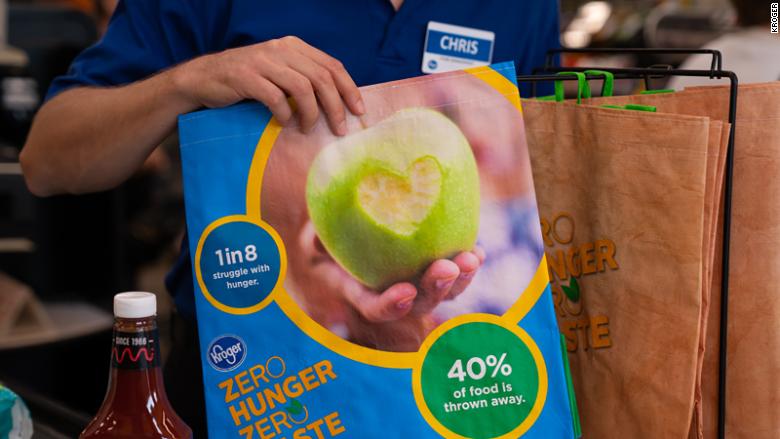 Both are part of Kroger's broader effort to slash 90% of waste to landfills by 2020.
Other companies are changing their sustainability policies too as more countries and US cities and states clamp down on straws and plastics.
California voters approved a law banning single-use plastic bags in 2016, and the law went into effect last year. New York Gov. Andrew Cuomo proposed a bill that would ban them in that state.
Starbucks (SBUX), McDonalds (MCD), and Dunkin Donuts (DNKN) have all recently promised to eliminate plastics and polystyrene. In July, Starbucks said it would get rid of plastic straws from all of its stores by 2020.
—CNNMoney's Danielle Wiener-Bronner contributed to this story.