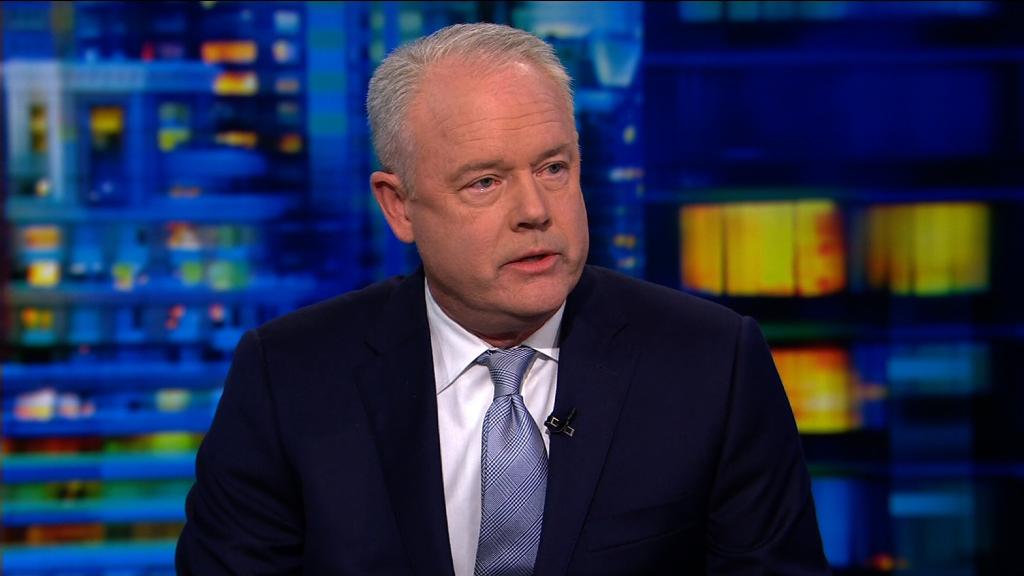 Starbucks is testing a program that will allow some employees to spend half of their workweek at a local nonprofit.
With the help of Points of Light, a nonprofit volunteering group, Starbucks picked 36 Starbucks Service Fellows in 13 cities for the pilot program. For six months, the fellows will spend at least 20 hours per week working for Starbucks, and up to 20 hours per week at a local organization.
The Fellows are working for nonprofits that align with Starbucks' philanthropic priorities, which include supporting refugees, veterans and military families and youth, eliminating hunger, protecting the environment and offering disaster relief.
Virginia Tenpenny, vice president of Global Social Impact at Starbucks and executive director of The Starbucks Foundation, said that Starbucks (SBUX) sees the program as a way to keep employees happy. The fellows are spread across stores, and Tenpenny hopes they will talk up the program to their colleagues.
When employees are "engaged in communities and they feel connected, they're going to stay with Starbucks longer," Tenpenny said.
And when local communities see Starbucks employees give back, they feel good about buying from the brand.
"That's all great for business," she said.
Points of Light is paying the fellows for their time through a grant from the Starbucks Foundation, which also provides money for the local nonprofits' programs.
The pilot program launched last week. More than 200 people applied, Points of Light said.
If all goes well, a new cohort will be selected for the fall of 2019, Tenpenny said. Ideally, Starbucks will expand the program beyond 36 people. This year's fellows are hourly employees and are eligible for Starbucks benefits.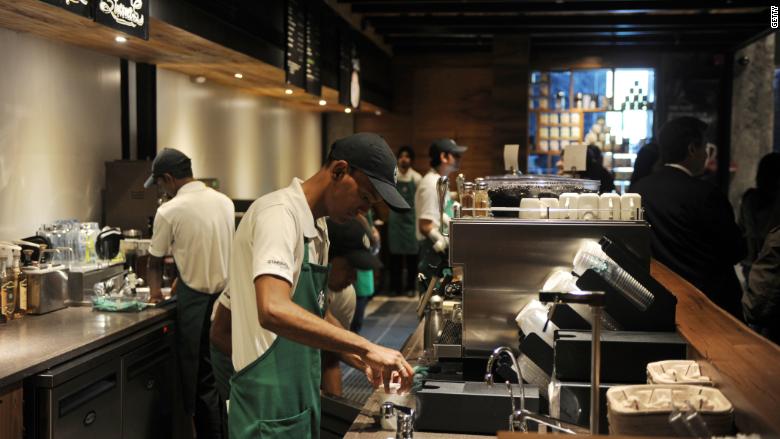 The program launches at a time when employee retention is particularly important to American companies.
The US unemployment rate is at its lowest in 18 years, and there are more job openings than there are people looking for work. Some companies have reported candidates not showing up for interviews, or even their first day of work.
Tenpenny said that The Starbucks Foundation also takes recommendations from employees on where to donate funds. The Foundation announced on Thursday that it is giving $1.3 million in grants to a number of programs through its Opportunity for All program, which helps organizations that create and bolster economic opportunities for refugees, veterans and military families and youth.
She explained that employees who work with local nonprofits help inform where the money should be allocated. "They know the community needs better than we do here in Seattle."
Starbucks also wants to be seen as a third place after work and home where customers can spend their time.
In May, the company changed its policy to explicitly state that customers don't need to buy anything to spend time in stores or use the bathroom. The change came after an uproar over the arrest of two black men at a Philadelphia location.
Starbucks also conducted a mandatory racial-bias training, and promised more trainings in the future.
In July, the company announced that it is opening a store in Washington, DC, where every employee is proficient in American Sign Language. Gallaudet University, the world's only liberal arts institution of higher learning for the deaf, is located in the city.
— Update: This story has been updated to remove references in the headline to volunteering and to Starbucks' paying the workers. Points of Light pays fellows for their time through a grant from the Starbucks Foundation, which also provides money for the local nonprofits' programs.