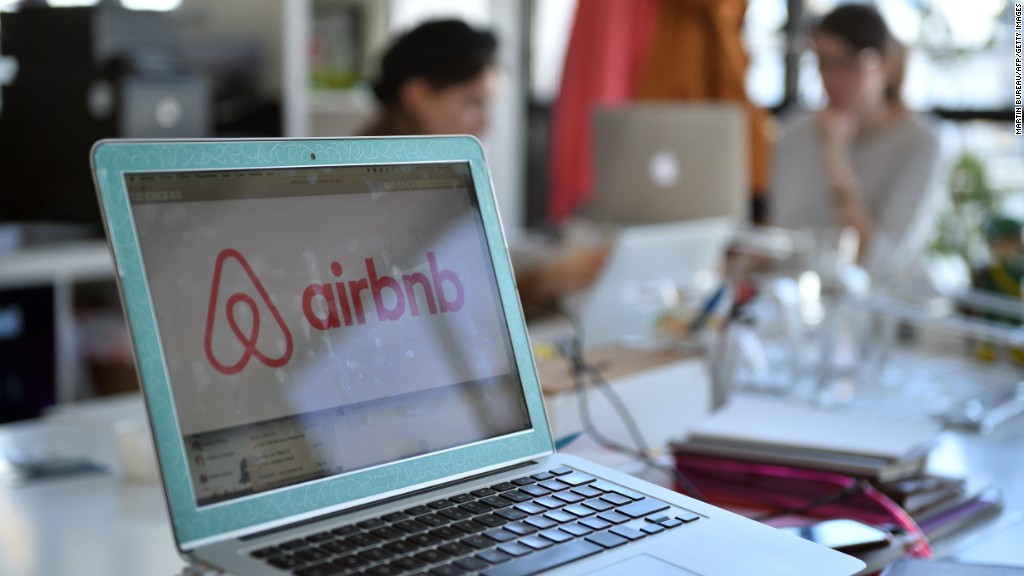 Airbnb has added the first woman to its board, fulfilling a pledge CEO Brian Chesky made earlier this year to add female executives to the company's board of directors.
Ann Mather joins the board "effective immediately," the company said Thursday. She brings a wealth of experience to the job, as she currently chairs the audit committees at Alphabet and Netflix and has worked at Pixar and Disney.
Mather's hire makes good on a promise Chesky made in May at Code Conference, when he said he planned to appoint at least one woman to the board. "I'd like to add two this year," he said.
The need to expand the number of women in leadership roles at companies is widely acknowledged -- not just for equality's sake, but because businesses that include women on their leadership teams experience better financial results. Organizations like theBoardlist connect female leaders with opportunities on tech company boards. Still, just 7% of board seats at private tech firms are held by women, according to theBoardlist.
Related: How Uber will divvy up $10 million settlement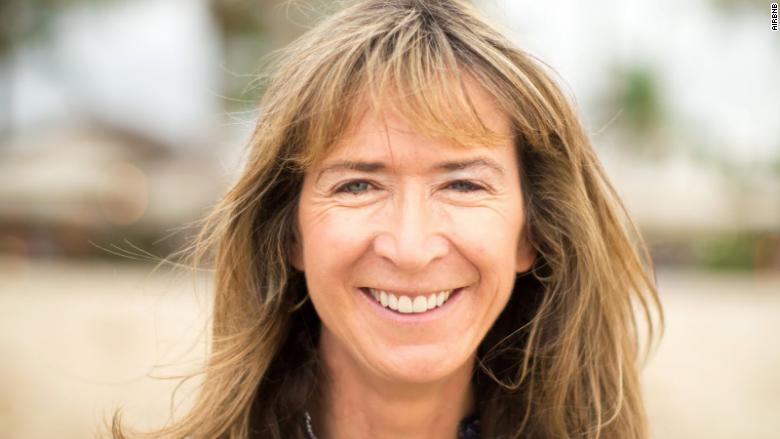 "Unicorn companies" -- a term that describes privately-held companies worth $1 billion or more -- fare slightly better. About 9% of board seats such firms are held by women. Airbnb is the second most valuable privately-held US startup behind Uber.
"There are a number of companies in Silicon Valley that are building diverse and effective boards. However, we still have a long way to go," Shannon Gordon, CEO of theBoardlist, said in a statement to CNN. "Opening up board seats and identifying diverse candidates with strong operating experience are great ways to not only increase diversity but also performance for high growth companies."
Companies have become increasingly vocal about their desire to do better when it comes to diversifying their boards.
In May, Facebook COO Sheryl Sandberg said her company would apply a "diverse slate approach" to new board appointments. That's a variation on the "Rooney Rule" that requires every team in the National Football League to consider minority candidates for coaching and operational roles. Amazon follows a similar policy.
Chesky said in a statement that he was "immediately impressed" by Mather's financial technical expertise. "Her leadership on the boards of some of the world's most innovative companies as well as her experience working with some of the world's most incredible entrepreneurs will serve Airbnb and our community well as we move forward."
Mather previously served as chief financial officer at Pixar and held executive roles at Disney.
Mather is the second independent board director to join Airbnb's board; the company hired former American Express CEO Kenneth Chenault in January.