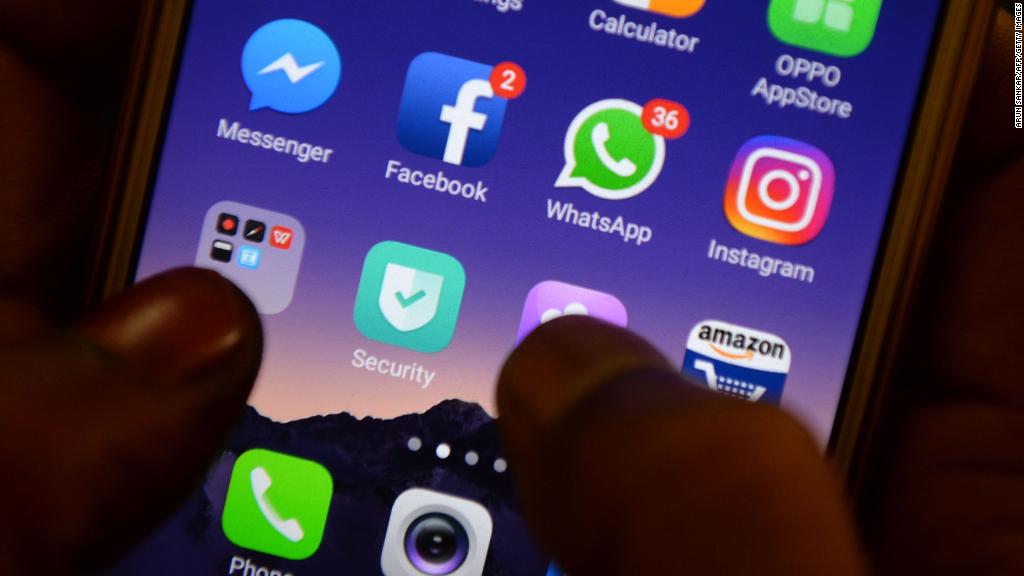 India wants WhatsApp to trace hoax messages after a spate of mob violence. The
Facebook

(FB)-owned app says it won't.

"People rely on WhatsApp for all kinds of sensitive conversations, including with their doctors, banks and families," Carl Woog, a spokesperson for the messaging service said in a statement to CNNMoney on Friday.

Tracing individual messages "would undermine end-to-end encryption and the private nature of WhatsApp, creating the potential for serious misuse," Woog added. "We will not weaken the privacy protections WhatsApp provides."

India's Ministry of Electronics and Information Technology did not immediately respond to a request for comment.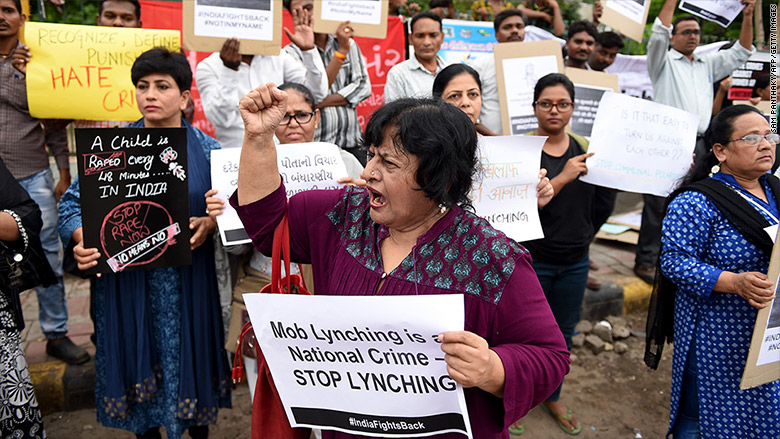 The ministry said earlier this week that WhatsApp must do more to trace the source of messages, after viral hoaxes on the platform were linked to more than a dozen lynchings in recent weeks.
WhatsApp CEO Chris Daniels met India's technology minister Ravi Shankar Prasad in New Delhi on Tuesday.
"It does not need a rocket science to locate a message being circulated in hundreds and thousands ... on the same day, on the same issue, in the same state, in the same district," Prasad said after the meeting.
"You must have the mechanism to find a solution," the minister added.
Daniels did not address the media after the meeting, and WhatsApp declined to comment at the time.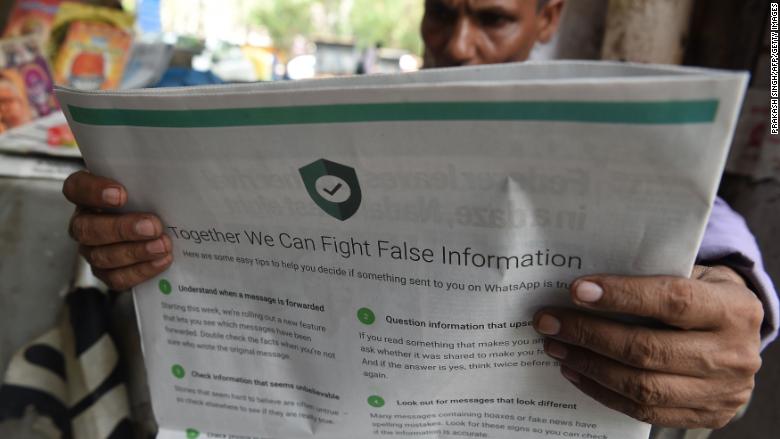 The messaging service has taken several steps recently to prevent the spread of misinformation, including stricter limits on how many chats Indian users can forward a message to simultaneously and labels on messages that are forwarded rather than composed by the sender.
"Our focus remains working closer with others in society to educate people about misinformation and help keep people safe," Woog, the WhatsApp spokesperson, added.