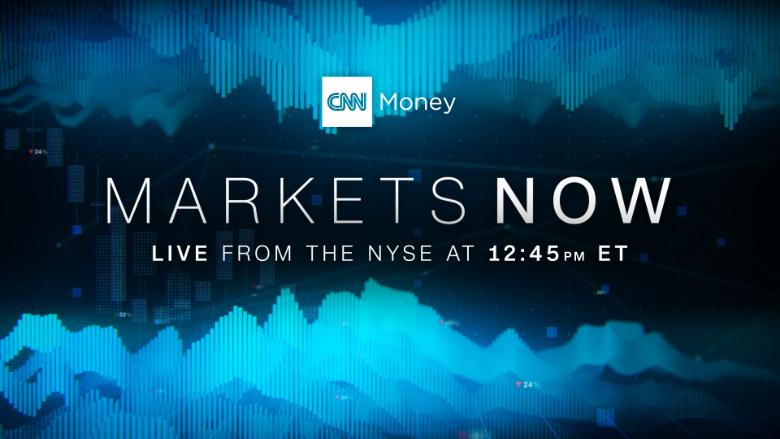 The longest bull market in American history is still hot. The S&P 500 and Nasdaq just closed at record highs.
But that doesn't mean there aren't risks.
So which sectors should investors focus on, and which should they avoid?
Liz Ann Sonders, chief investment strategist at Charles Schwab, will join CNN's Alison Kosik to talk about it Wednesday on "Markets Now."
Sonders and Kosik will also talk about how to interpret global trade fears, as well as what to expect from the Federal Reserve.
CNNMoney's "Markets Now" streams live from the New York Stock Exchange every Wednesday at 12:45 p.m. ET. Hosted by CNNMoney editor-at-large Richard Quest and others, the 15-minute program features incisive commentary from experts.
You can watch "Markets Now" at CNNMoney.com/MarketsNow from your desk or on your phone or tablet. If you can't catch the show live, check out highlights online and through the Markets Now newsletter, delivered to your inbox every afternoon.