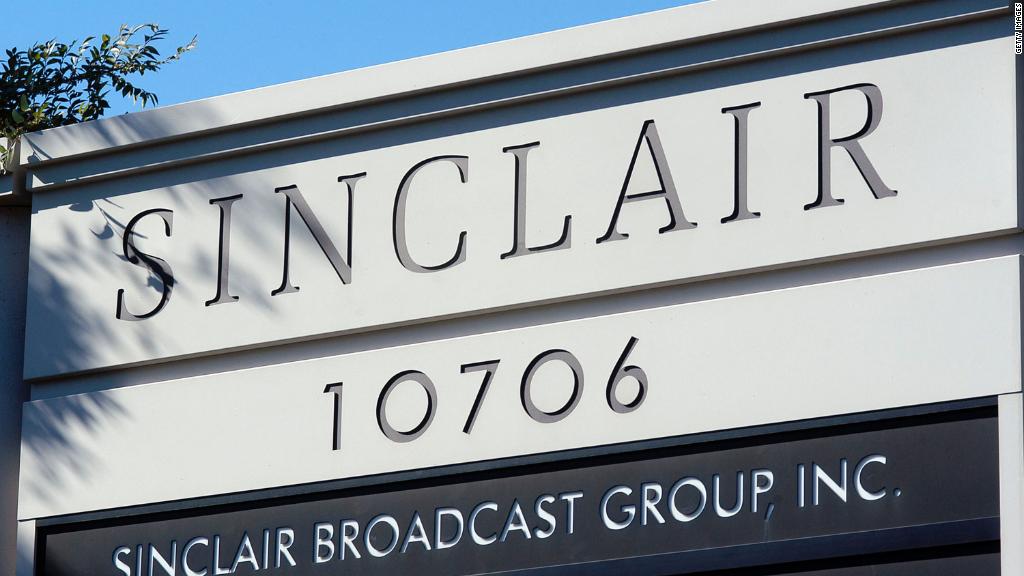 The chairman of the US Federal Communications Commission did not give preferential treatment to Sinclair Broadcasting Group during an investigation into its proposed $3.9 billion acquisition of Tribune Media, according to the regulator's Inspector General.
A report published Monday by the FCC Inspector General concluded there was "no evidence" that Chairman Ajit Pai engaged in "impropriety, unscrupulous behavior, favoritism towards Sinclair."
Pai came under scrutiny last year after he loosened media ownership rules in a way that critics said benefited conservative-leaning Sinclair, the largest owner of local television stations in the United States.
The Inspector General launched its investigation in November after Democratic members of Congress requested an investigation into whether Pai had "taken action to improperly benefit Sinclair."
Pai surprised observers last month when he said he had "serious concerns" about the Sinclair acquisition of Tribune. The full Commission then referred the merger to an administrative judge hearing, a lengthy process that often kills deals.
The FCC called into question whether some of Sinclair's proposed divestments of stations were a "sham" because they were being sold to people closely aligned with Sinclair and in agreements that would still allow Sinclair to operate the stations.
Trump slammed the FCC decision in July, saying it was "so sad and unfair," and that a deal between Sinclair and Tribune would have created "a great and much needed Conservative voice."
In August, Tribune pulled out of the merger and sued Sinclair for at least $1 billion, arguing Sinclair's negotiations with the US Justice Department and the FCC were "unnecessarily aggressive" and had killed the deal.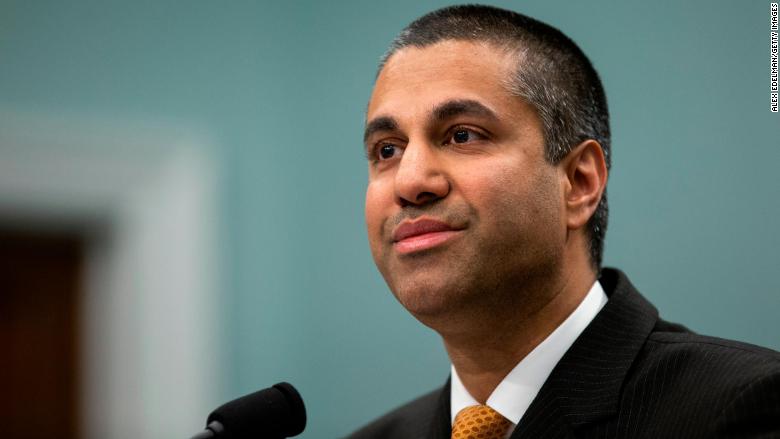 The Inspector General said it interviewed Pai and other FCC officials, and had looked at email correspondence, phone records, visitor logs and communications with the White House, but it did not find "any improper actions."
Pai told the Inspector General that he did not discuss Sinclair with Trump, though White House lawyer Don McGahn did call Pai on July 16 to discuss the status of the deal. Pai said he was never told or encouraged to take actions favorable to Sinclair.
"Actions taken by Chairman Pai in the rulemakings identified in the letters from Congress are, as he stated in his interview, consistent with his long-held, and publicly espoused, policy beliefs," the report found.
Pai said in a statement that he was "pleased" with the report's conclusions. "The suggestion that I favored any one company was absurd," he said.