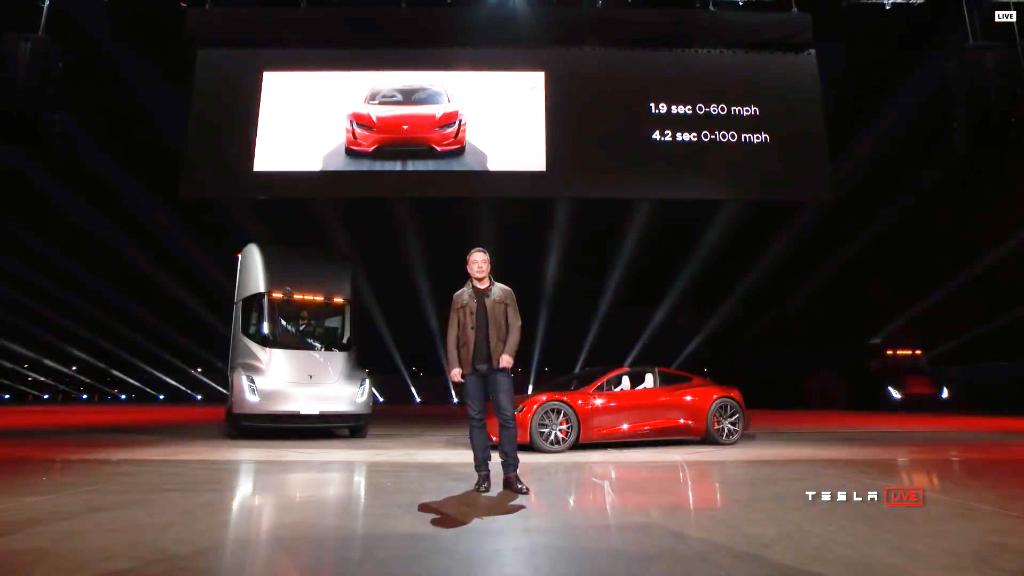 Elon Musk is back to lashing out on Twitter.
Musk, responding to a Twitter user, on Tuesday revived an unfounded accusation he had previously made about a caver who helped rescue 12 boys and their soccer coach in Thailand.
Musk said it was "strange" that the caver had not sued him after Musk called him a "pedo," or pedophile, in a tweet in July. Musk had apologized for the tweet.
He also tweeted that he did not cry in an interview earlier this month with The New York Times, as the paper said he did.
"For the record, my voice cracked once during the NY Times article," Musk said. "That's it. There were no tears."
The outburst is likely to renew questions about Musk's leadership of Tesla. Some analysts have encouraged him to take a break from Twitter and bring in a more disciplined second-in-command to look after daily operations.
The Times story said the Tesla (TSLA) CEO "alternated between laughter and tears" during an hourlong interview, and that he "choked up multiple times."
"This past year has been the most difficult and painful year of my career," Musk said in the interview. "It was excruciating."
A spokesperson for the Times said that the paper stands by its description of the telephone interview with Musk.
"Mr. Musk's emotion was audible. It is not true that his voice only cracked once," the spokesperson said.
The Times interview was conducted the week after the billionaire entrepreneur abruptly announced on Twitter plans to take Tesla private.
The move — and Musk's claim that he had "funding secured" — stunned Wall Street and reportedly drew regulatory scrutiny.
Then, after less than three weeks, Musk made a dramatic U-turn and said he would abandon his go-private plan.
At least five shareholder lawsuits have been filed related to Musk's attempt to take Tesla private, including a suit filed Tuesday. The suit claims investors who bought Tesla securities between August 7 and August 17 purchased them at artificially inflated prices, suffering significant losses.
Tesla said it had no comment on the lawsuits.