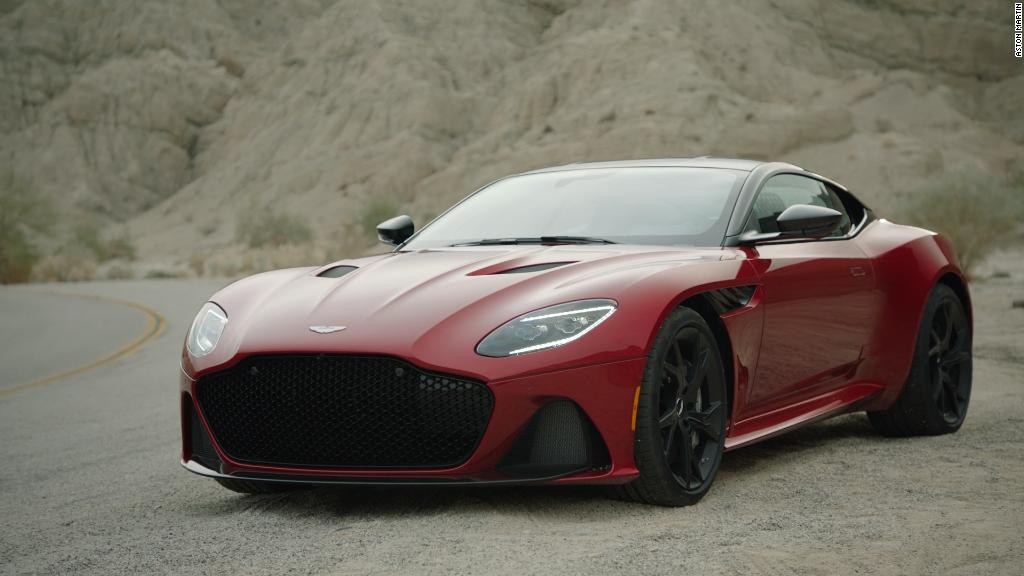 James Bond's favorite carmaker is planning to go public.
Aston Martin said Wednesday that it's aiming to list shares on the London Stock Exchange later this year, marking another milestone in the revival of the British brand.
The sports car maker has been considering an initial public offering for some time. But the timing and location of the listing have remained under wraps.
The company said Wednesday that it still has to make a final decision on whether to go ahead with the London IPO. It plans to publish more detailed information on the listing around September 20.
Aston Martin's cars have featured regularly in the movies about Bond, the fictional British secret service agent.
In going public, the company is betting that its growth story will help investors overcome fears over potential US tariffs on foreign autos and the disruption caused by Britain's planned exit from the European Union.
The public offering would value the carmaker at over $6 billion, according to media reports. The company didn't mention its valuation in its announcement Wednesday, but said it plans to float at least 25% of its shares on the stock market.
One of only a handful of British carmakers still in business, Aston Martin has in recent years sought to capitalize on its high-end brand.
"Aston Martin ... has been transformed into a luxury business focused on creating the world's most beautiful high-performance cars," CEO Andy Palmer said in a statement. "This transformation has delivered significant growth in revenues, unit volumes and profitability."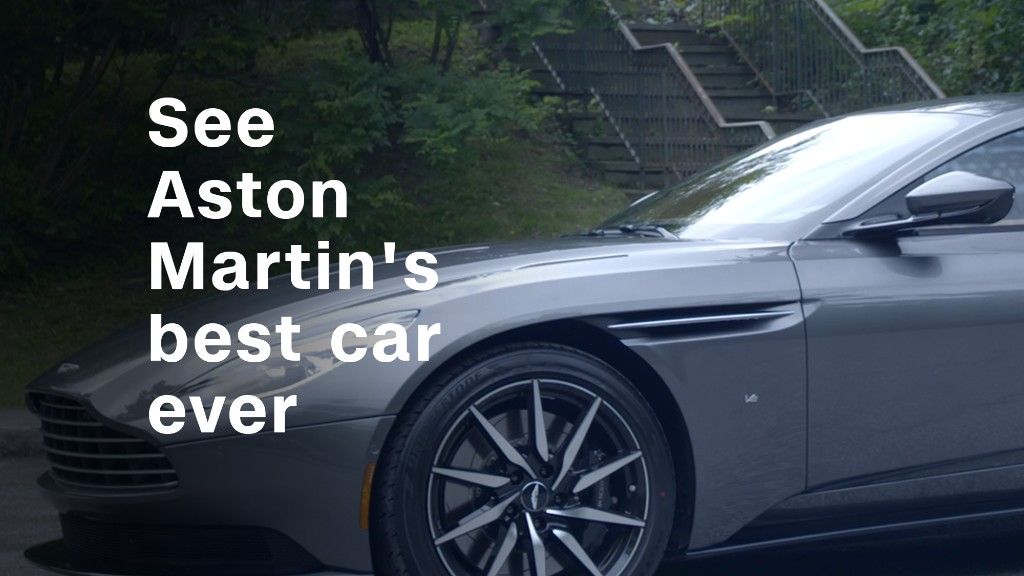 The carmaker sold over 5,000 cars in 2017, its best performance in nine years. That yielded record revenue of £876 million ($1.1 billion), an increase of nearly 50% over the previous year.
Financial results for the first half of the year published Wednesday show that momentum has continued.
Aston Martin said that revenue in the first half was up 8% over the previous year, while profit increased 14%. The carmaker said it's on track to deliver as many as 6,400 cars this year.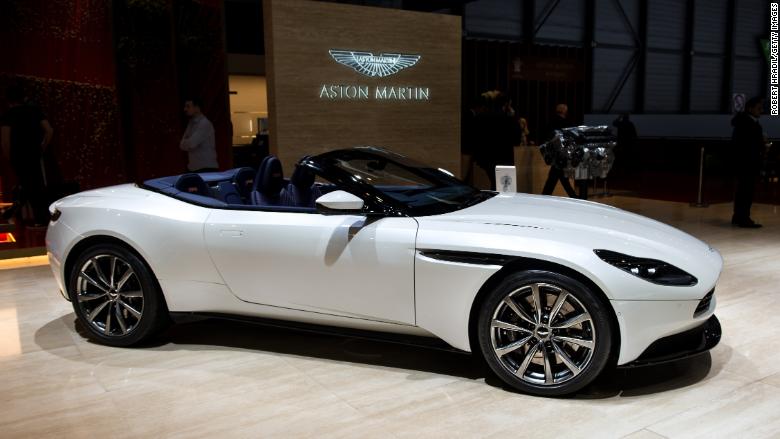 Its current investors include private equity firm Investindustrial and an investment house based in Kuwait. Aston Martin said that Mercedes-Benz owner Daimler (DDAIF), which has a stake of nearly 5%, would remain a shareholder.
Aston Martin has touted strong sales of the DB11 and special models. It has plans for an SUV, and a new plant will open next year in Wales.
The company has also announced plans for an electric car brand, Lagonda. Aston Martin said in March that Lagonda cars could come to market as early as 2021.