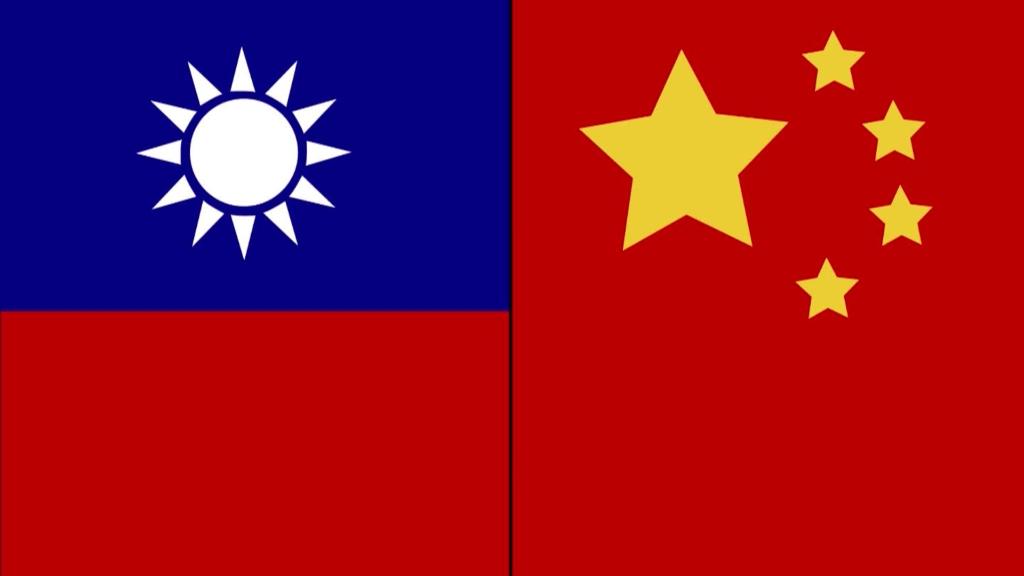 Ikea is coming under fire in China for how it describes Taiwan, making it the latest in a string of global brands that have fallen foul of Beijing's political sensitivities.
The Swedish furniture retailer has drawn criticism from Chinese internet users and state media after photos emerged of Ikea packaging that appeared to suggest Taiwan is a separate country.
A number of recent posts by users on Weibo (WB), a Chinese platform similar to Twitter (TWTR), showed packaging labels that listed product information for both China and Taiwan in equally prominent Chinese characters, alongside countries such as India and the Philippines.
Ikea "earns Chinese people's money but tries to separate China?" a user with the handle Doutang asked.
The Chinese government in Beijing considers Taiwan to be an integral part of its territory and frequently comes down hard on any suggestions to the contrary.
"Ikea should give an explanation on this issue that violates the bottom line of Chinese consumers as soon as possible, and correct its mistakes," said an article Tuesday by Global Times, a state-run tabloid that often expresses nationalistic views.
It said Ikea refers to "Spain - Mainland" and "Spain - Balearics and Canary Islands" to differentiate Spanish territories and suggested the retailer should follow suit for China and Taiwan.
A spokeswoman for Ikea in Shanghai said the company strictly follows the laws in the countries where it operates. She added that Ikea has "started discussions internally" on whether to change the labels, but declined to comment on when the company would make a decision on the matter.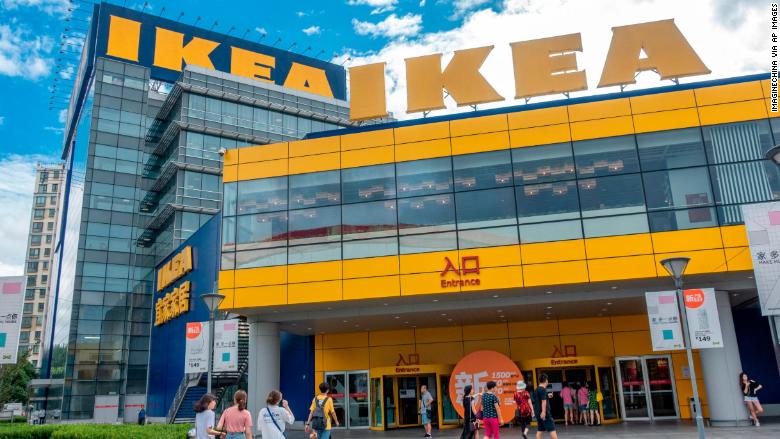 Other brands have given in to Beijing
The list of brands that have run into trouble in China over Taiwan and other politically sensitive issues includes hotel chain Marriott (MAR), retailer Gap (GPS), Mercedes-Benz and dozens of international airlines.
The government of Taiwan has slammed some of the companies for giving in to pressure from Beijing.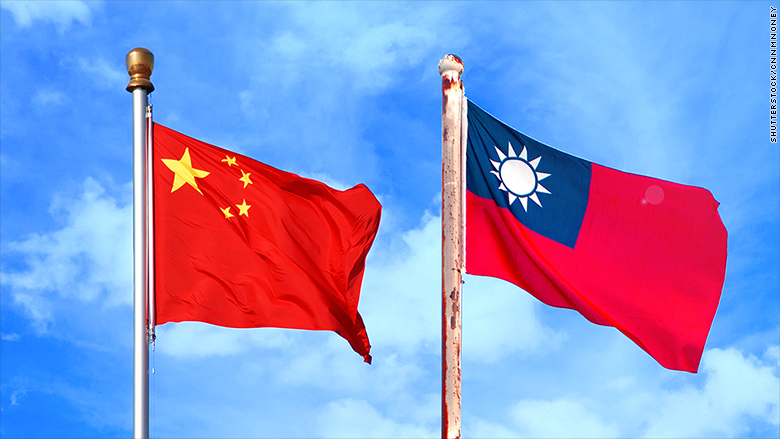 China and Taiwan have been governed separately since 1949 following the Communist victory on the mainland after a civil war, although a shared cultural and linguistic heritage mostly endures.
Beijing's pressure on US airlines to change how they describe Taiwan on their websites drew a sharp response from the Trump administration.
The White House labeled the Chinese demands "Orwellian nonsense," describing them as "part of a growing trend by the Chinese Communist Party to impose its political views on American citizens and private companies."
-- Yong Xiong and Catherine Wang contributed to this report.