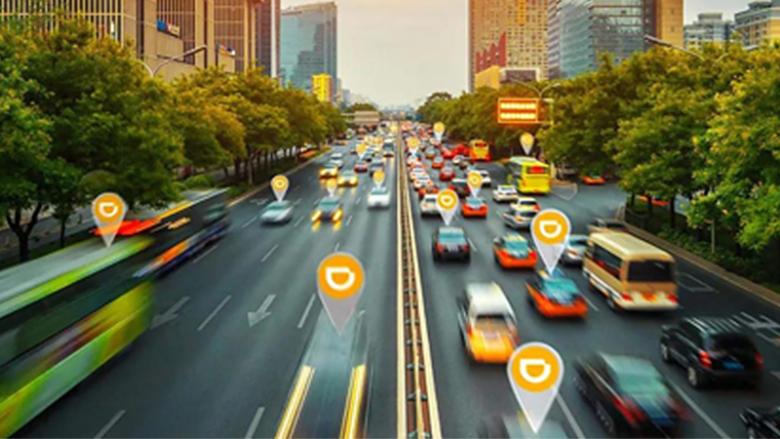 A crisis at China's most valuable startup could hurt the country's ride-hailing industry that it pioneered and now dominates.
Didi Chuxing has been rocked by the rape and killing of a female passenger late last week. Police said a Didi driver had confessed to the murder, the second such killing in less than four months.
Facing heavy criticism, the company has repeatedly apologized and promised to overhaul its business to prioritize safety over growth.
Thousands of people have taken to social media since news of last week's killing broke, slamming Didi and vowing to delete its app.
The company has indefinitely suspended the carpooling service for which the drivers suspected of the killings worked. But the crisis could also hurt Didi's main ride-hailing business and other companies, too.
The latest killing will have an "overall halo effect as some customers may also stay away" from other ride-hailing services, said Raymond Tsang, an analyst with consulting firm Bain & Company.
The two Didi passengers who were killed both used the company's carpool service Hitch, which allows people to catch rides from registered drivers who are headed in the same direction. It's just one of a wide range of services offered by Didi, which was valued at $56 billion last year.
The company accounts for about 90% of China's ride-hailing market, according to a recent Bain study.
Calls to delete app
Actress Zhang Ziyi slammed Didi on Weibo, China's Twitter-like platform. In a post to her 27 million followers, the "Crouching Tiger, Hidden Dragon" star said the company had blood on its hands.
Another actress, Wang Xiaochen, shared screenshots with her 9 million followers of her deleting Didi's app captioning the post "Goodbye!" More than 40,000 people commented on it, with many saying they would follow suit.
The company declined to comment on whether it has experienced a decline in users. Its commanding position in the market — it says 30 million rides a day go through its platform — may make it hard for some people to find alternatives easily.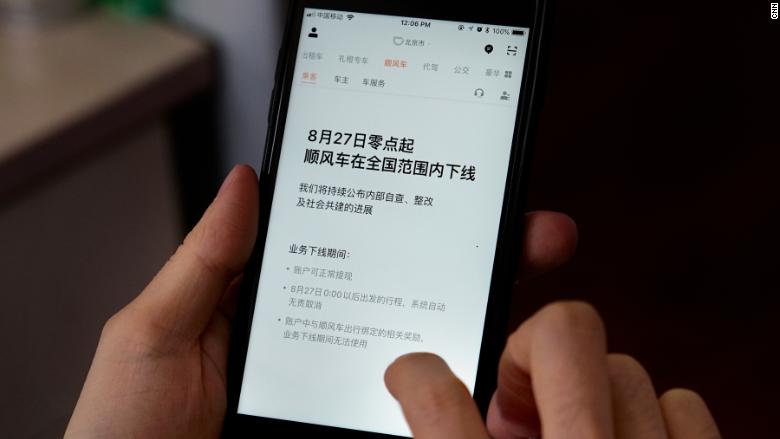 Calls to boycott Didi echo the #DeleteUber movement, which flared last year after the US company offered expensive rides at New York's John F. Kennedy airport while taxis were striking against President Donald Trump's travel ban.
Uber has also faced criticism over attacks by its drivers on passengers. A CNN investigation published in April found that at least 103 Uber drivers in the United States had been accused of sexually assaulting or abusing their passengers in the previous four years.
How far should driver screening go?
After driving Uber out of China in 2016, Didi cemented its position as the country's top ride-hailing company. But other players are on the rise.
Online services startup Meituan-Dianping also offers ride-hailing services and is challenging Didi in smaller cities throughout China.
Didi's crisis could spur the company to set an industry example by screening drivers more thoroughly, according to Tsang. That may mean "not only on background check or criminal records, but also family history, psychological profiles, and any other hints that could suggest any future issues," he suggested.
In its latest statement, Didi said its "organization and resources will be fully shifted towards building strong safety and customer service systems."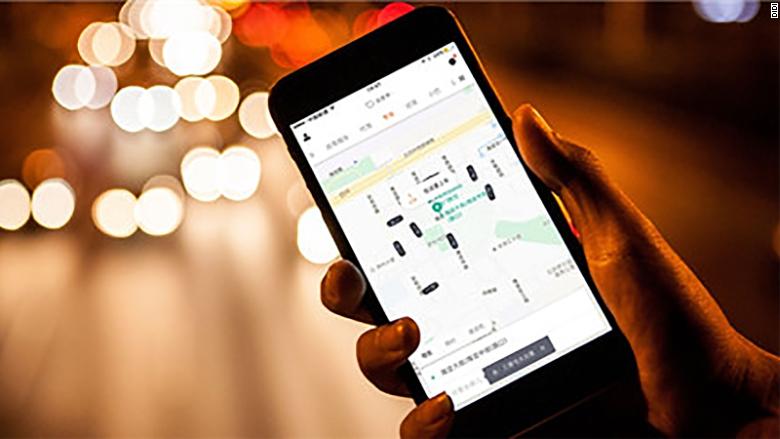 Didi and its rivals may start tailoring their services for specific groups of passengers. They could offer female riders "dedicated drivers with clear records, more security features such as in-car camera or microphone and real-time location tracking, to ensure safety," Tsang said.
But Didi has also stressed that it's unlikely to be able to entirely remove the threat of people seeking to exploit its platform to commit crimes. This week, it pleaded for law enforcement agencies and the public to help it develop "more efficient and practical" solutions to stop criminals and protect passengers.
-- Yong Xiong contributed to this report.