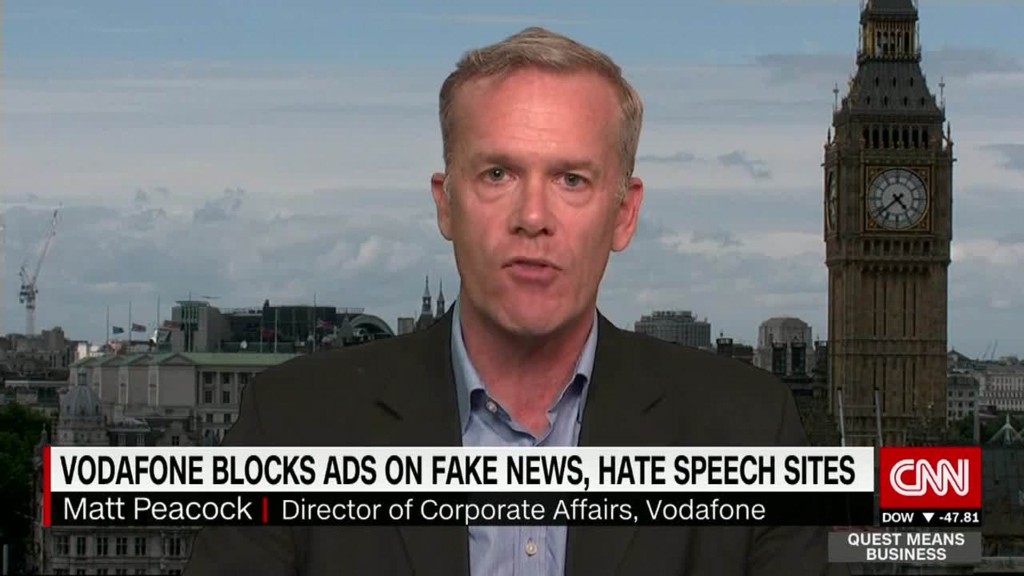 Vodafone is betting on an $8 billion merger to better compete with Australia's telecom giants as the country prepares to shift to faster mobile networks.
Vodafone's (VOD) Australian business is the third largest mobile operator in the country after Telstra (TLSYY) and Optus, which also have big fixed-line internet operations. Vodafone announced Thursday that it's teaming up with TPG, a major fixed-line broadband provider.
"With this merger, we will be a more formidable competitor against Telstra and Optus," TPG's billionaire founder and chairman, David Teoh, said in a statement.
The merged business will be better placed "to invest in 5G technologies that will deliver faster services," the companies said.
Vodafone is one of the world's biggest wireless network providers. TPG has shaken up Australia's fixed-line internet market. It announced last year that it was going to start building a mobile network, too.
The combined Australian company will be worth 10.9 billion Australian dollars ($8 billion) excluding debt. TPG will own 49.9 percent of the business, and Vodafone's Australian unit, a joint venture with Hong Kong's CK Hutchison (CKHUY), will own the rest.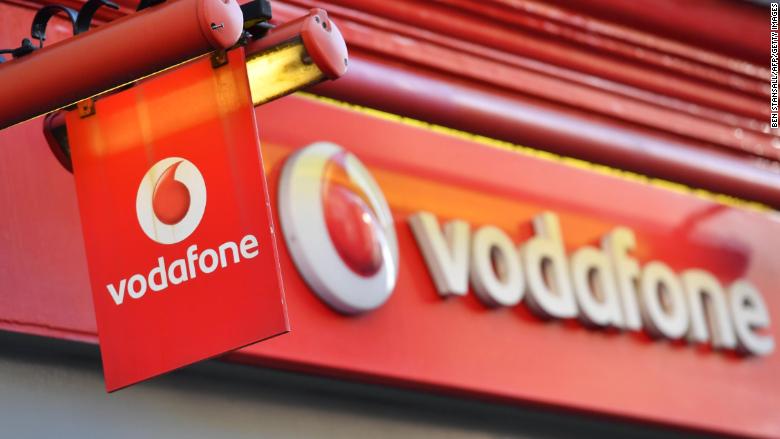 TPG and Vodafone said they will form a joint venture that will put in a bid for a slice of Australia's 5G wireless spectrum during an upcoming government auction.
They said they have no plans to change their existing brand names in the country for the time being.
Investors welcomed the deal. Shares in TPG shot up 16%, while Hutchison Australia Telecommunications, which holds CK Hutchison's stake in the Vodafone Australia business, soared 52%.
The telecommunications industry in Australia has faced challenges adapting to shifts in technology and consumer demands.
Telstra announced in June that it was slashing 8,000 jobs in a dramatic bid to bring down costs. Optus closed 36 stores across Australia, pulled the plug on its Virgin Mobile service and cut more than 1,000 jobs this year.