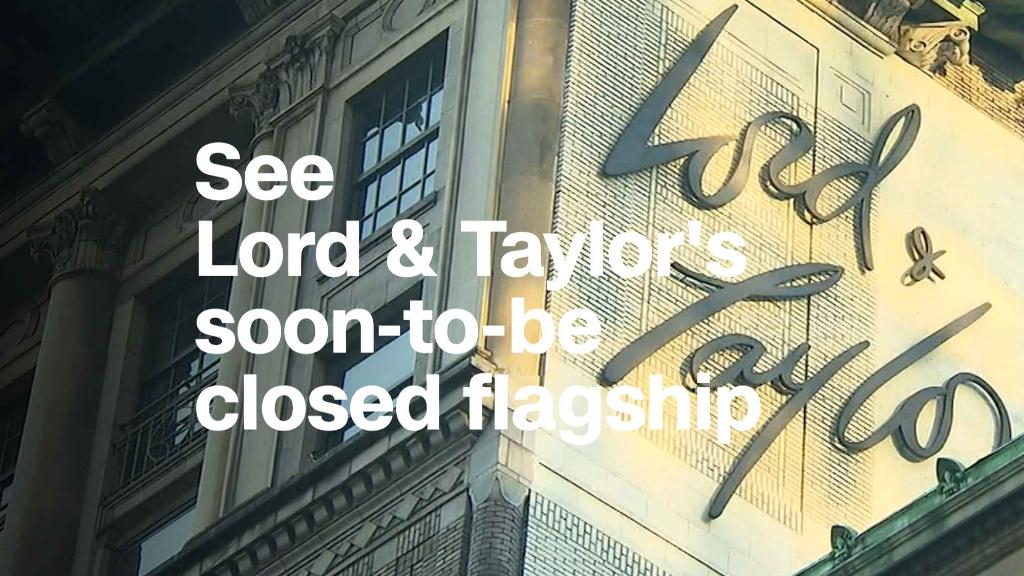 WeWork could become the largest office tenant in Manhattan.
The company is negotiating a lease in 1 World Trade Center to take over about 200,000 square feet in the building, a source close to the deal told CNNMoney.
WeWork recently became the second-largest renter of office space in the borough, according to a Cushman & Wakefield report earlier this month. WeWork trails just about 74,000 square feet behind JPMorgan's New York tenancy. If the deal goes through, WeWork would surpass the bank.
That's a feat for the New York-based coworking space company, which is just eight years old.
Crain's New York Business first reported that WeWork was close to finalizing a lease at 1 World Trade Center. WeWork declined to comment.
In the first half of 2018, WeWork snapped up eight times as much newly leased space in the United States as the next nine largest firms combined, according to Cushman & Wakefield. There's room for more: Coworking makes up just 1% of total office space in the United States, according to the report.
WeWork now operates in more than 20 countries and offers tiered pricing plans for coworking spaces that can run more than $1,000 a month, depending on whether the member wants a private office or just a desk. WeWork also has enterprise options, with customers including Microsoft (MSFT) and Bank of America (BAC).
WeWork was valued at $20 billion when SoftBank invested $4.4 billion last year. The company is reportedly looking to raise funds that would value it as high as $35 billion.
The company has expanded its business into education (WeGrow), health and fitness (WeRise), and coliving (WeLive).
1 World Trade Center is the tallest in the Western Hemisphere. It is a public-private partnership between the Port Authority of New York and New Jersey and the Durst Organization, which manages the property.
Durst Organization and a spokesperson for the Port Authority of New York and New Jersey did not immediately respond to requests for comment.