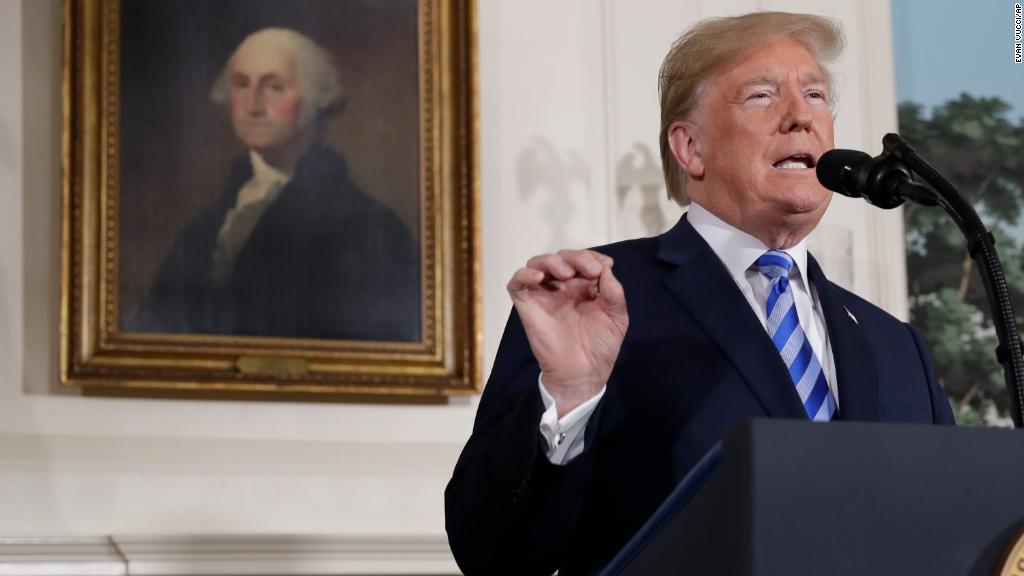 Siemens is urging its employees to speak out following a series of violent protests in Germany.
The engineering company sent a letter to its 4,300 employees in the German state of Saxony on Tuesday, encouraging them to combat xenophobia and defend Germany's reputation for tolerance.
"It is time ... to stand up for tolerance and compassion and to speak out against xenophobia and discrimination," top regional executives wrote in the letter, which was provided to CNN.
They said those principles were vital for its global business.
"Economic success as the basis of our prosperity in Germany and Saxony depends not least on the reputation we have among our customers around the world," they added.
The intervention by Siemens (SIEGY) is a rare example of corporate activism by a major European company. Siemens has over 375,000 employees, including roughly 120,000 in Germany.
Germany has been rocked by a series of protests and counter-demonstrations after a German-Cuban man was allegedly killed by an Iraqi and a Syrian in the eastern city of Chemnitz.
Some protesters were photographed giving the outlawed Nazi salute and others were seen chanting racist slogans such as "Germany for the Germans."
Siemens managers said they rejected the aims of protesters, writing that fairness, tolerance, respect and dialogue are as important to its business as engineering expertise.
"The image the world has of Saxony these days is that of hatred and hate, xenophobia and public violation of law," the letter said. "This is not only disturbing. It makes us angry."
Joe Kaeser, the chief executive of Siemens, denounced a German lawmaker earlier this year, saying that their nationalism would harm German prosperity.
"It's a complicated matter," Kaeser told the Financial Times in May. "I'm there to represent the company and be accountable to the shareholders; on the other hand, if people turn their head away . . . Well, we had that time in Germany. Nobody spoke up. Then it was too late."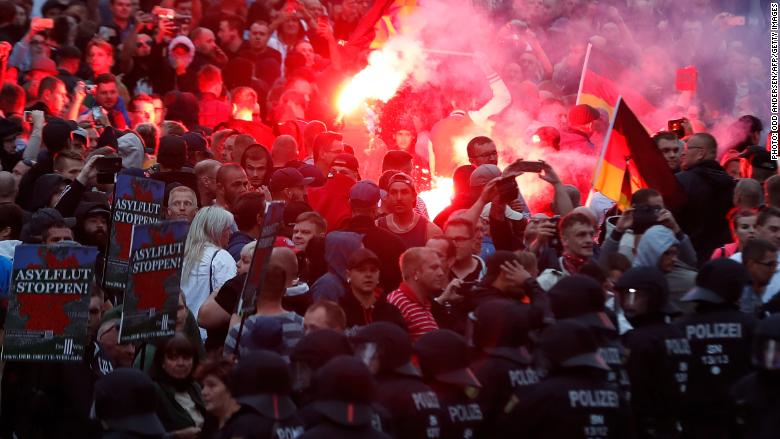 Siemens was not alone in condemning the protests. The German Chamber of Commerce and Industry said the events in Chemnitz were "unacceptable from the point of view of the German economy."
Eric Schweitzer, president of the business lobby, said that xenophobia and nationalism damage the reputation of Germany.
"German companies are active around the world and therefore rely ... on being welcome in other countries of the world," he said in a statement.
-- Nadine Schmidt and Judith Vonberg contributed reporting.