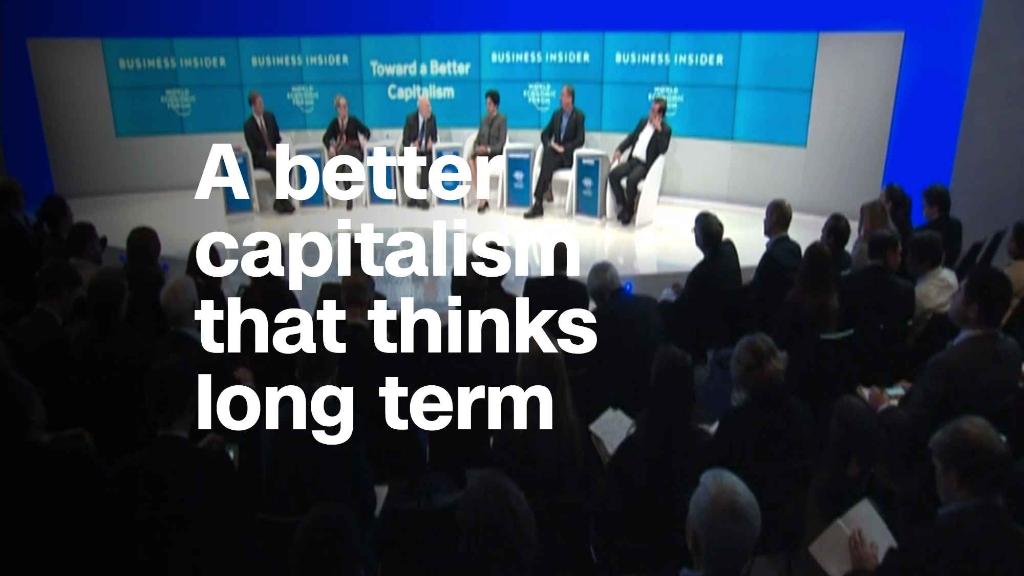 PepsiCo will fund startups to learn how they do business and stay on top of the hottest food trends.
The company announced on Thursday that it is launching a North American accelerator program to help food and beverage startups grow.
The six-month program, Nutrition Greenhouse, gives ten startups $20,000 each and matches them with a mentor from Pepsi. The mentors will offer guidance on strategy, fundraising, product development, supply chain management and more.
At the end of the program, a winner will receive an additional $100,000.
Daniel Grubbs, managing director of the PepsiCo (PEP)Ventures Group, said the accelerator is a way for Pepsi to share its expertise with young companies, as well as to learn from them.
"Through this process, we can give back but also ... learn a little bit more about the consumer and the broader landscape," Grubbs said. "That's very beneficial for us."
The accelerator is a way for Pepsi to "engage with entrepreneurs who are pushing a nutrition and wellness agenda with progressive ideas," he added.
"It gives us front-row seats to the most innovative startups seeking to address ever-changing consumer needs." And "the program helps foster an entrepreneurial spirit among" the mentors, he said.
He added that Pepsi is looking for companies that focus on "greater nutrition," "greater wellness," "new innovative product forms and that align with Pepsi's Performance with Purpose agenda. By 2025, Pepsi wants to increase its efforts to improve its products, protect the environment and advocate for human rights.
Pepsi started an accelerator program with the same name in Europe in 2017.
Last year, eight companies received grants through the European accelerator. The list included a company that makes whipped vegetables, one that sells birch sap and another that sells snacks made out of insects.
Erbology, a British company that sells plant-based snacks, powders and oils, was the winner of the first European accelerator.
Pepsi said that the eight companies quadrupled sales during the program. This year's European cohort includes ten startups.
The collaborative framework offers Pepsi a way to learn about how young, creative companies think about their products and customers, Grubbs said.
The Nutrition Greenhouse winner also may be able to partner with Pepsi in the future. But it's not a direct path.
Irina Turcan, Erbology's co-founder, said that she's still in touch with her Pepsi mentor on an informal basis. She added that it's too early for her to think about a possible future partnership with Pepsi.
"We're still a startup," she said. "We're not even thinking about exit strategy at this stage."
Pepsi has expanded its portfolio by investing in smaller companies in the past. It snatched up Gatorade in 2001, and recently agreed to acquire the DIY seltzer maker company SodaStream.