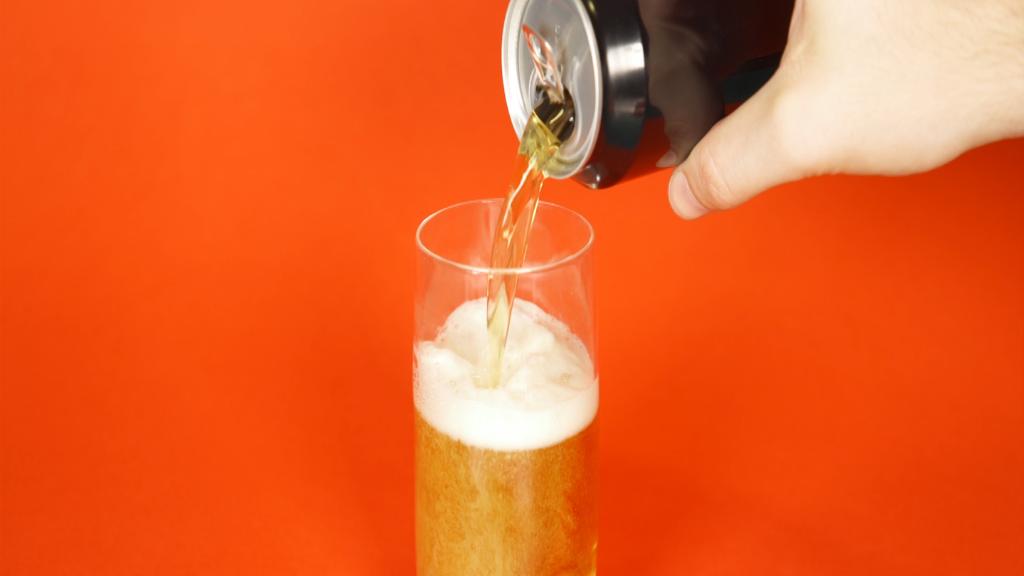 Four major tech companies have sent a last minute letter to the Office of the US Trade Representative asking to be exempted from a possible new round of tariffs on $200 billion worth of Chinese imports.
The companies, Dell, (DVMT) Cisco (CSCO), Juniper Networks (JNPR)and Hewlett Packard Enterprise (HPE), are worried the tariffs will increase the costs of their networking equipment, damaging the companies' bottom lines and leading to possible US job losses.
They say the increase in prices would negatively impact customers, small businesses, internet service providers, and data centers. The tariffs would hinder innovations important to the US government, such as cloud computing and the rollout of 5G networks, according to the letter.
"If USTR were to impose a 10-25% additional duty on networking products and accessories, it would cause broad, disproportionate economic harm to U.S. interests, including our companies and U.S. workers, our customers, U.S. consumers, and broader U.S. economic and strategic priorities," said the letter to US Trade Representative Robert Lighthizer on Thursday.
The USTR did not immediately respond to a request for comment.
The United States could impose tariffs on $200 billion of Chinese goods as soon as Friday when a public comment period on the new round of taxes concludes. It's unclear whether the tariffs will be set at 10% or 25%. The tariffs, if imposed, would cover roughly half of all Chinese goods entering the United States.
The Trump administration put 25% tariffs on $34 billion of Chinese imports in July and another $16 billion last month, saying Beijing must correct unfair trade practices. China, the United States' largest trading partner, has accused Washington of trade bullying. It has responded with equal measure on US goods.
The four technology companies that penned the letter make the products that underpin much of the internet. They produce hard drives, servers, and networking equipment. Their products are used by other tech companies, the government, and everything from schools to hospitals.
"Given the enormous volume of potentially impacted trade—the duties would impact over $23 billion in total imports and create potential duty liability for U.S. consumers of between $2.3-5.7 billion (at 10% and 25% duty rates, respectively) per year," said the letter.
If the tariffs go into effect, companies will still be able to request and exemption for certain products, but it could take months to get a ruling.