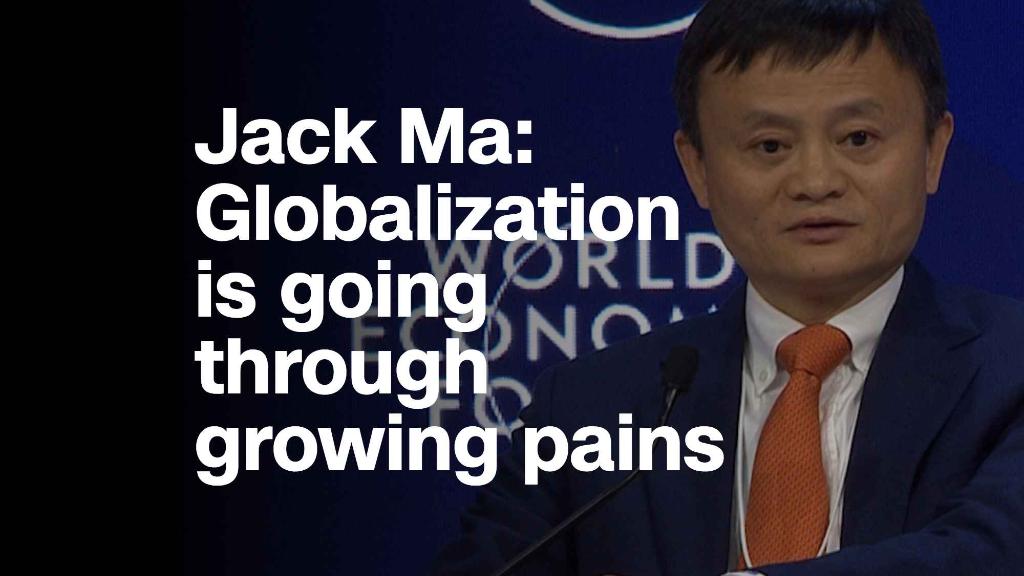 Jack Ma is reportedly set to announce his plans for retirement as executive chairman of Alibaba and the company's future leadership on Monday, which also marks the billionaire's 54th birthday.
Ma will lay out a long-term succession plan for Alibaba, the $420 billion e-commerce empire he co-founded in 1999, that will be carried out over a "significant period of time," the South China Morning Post reported Saturday.
On Friday, the New York Times published a story and interview with Ma that said he plans to retire as executive chairman on Monday but will remain on the company's board. The Post says he will stay on as executive chairman during the transition, citing a company spokesman.
A former teacher, Ma told Bloomberg TV earlier this week he might go back to teaching someday. "This is something I think I can do much better than being CEO of Alibaba," he said.
Alibaba is one of the largest companies in China and among the most important online retail platforms in the world. As it's grown, it has expanded into a wide array of other industries including, movies, news and cloud computing. It's also invested money and resources in technologies like artificial intelligence and robotics. Its affiliate company Ant Financial, China's largest online payment platform, is valued at an estimated $150 billion.
With a personal net worth of around $40 billion, Ma is one of the richest people in China. The business leader has kept a high profile, appearing at conferences around the world and speaking to world leaders. He stepped down as CEO of Alibaba in 2013. Daniel Zhang is the current CEO of the company.
The tycoon's retirement comes at a tumultuous time for Chinese businesses. The United States is poised to impose tariffs on $200 billion of Chinese goods, the latest round of tariffs in an escalating trade dispute between the two countries.
China is one of the world's fastest growing major economies, but it has started to lose steam this year, and signs of further weakness are multiplying.
Editor's note: This story has been updated to reflect reports that Ma will stay on as executive chairman during Alibaba's transition period.