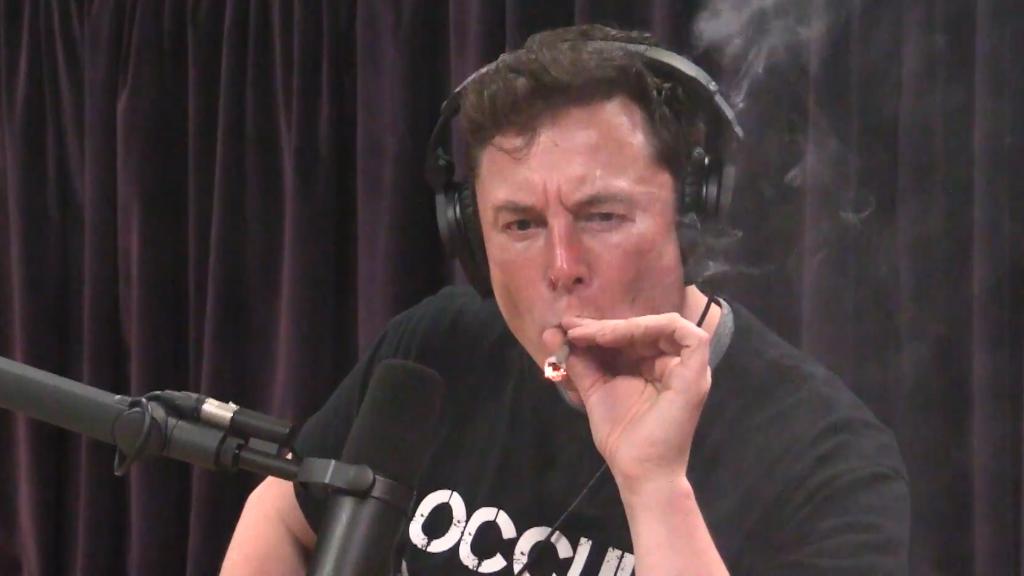 Elon Musk might be one of the most colorful CEOs around. But his Tesla cars are about to get less colorful.
Tesla is removing obsidian black metallic and silver metallic from its standard color choices, according to a tweet from Musk.
He said the reduced choices would "simplify manufacturing."
Tesla has been under the gun to maintain production level -- particularly of its Model 3 -- in order to increase revenue and avoid a potential cash crunch.
Musk's said the two colors would still be available as a "special request, but at higher price."
He did not say how much those colors would cost.
The company's service centers, which make repairs on cars already sold, will stock the paint colors.
Tesla already charges $1,500 more for some colors, including deep blue metallic, midnight silver metallic, obsidian black metallic and silver metallic. It charges $2,000 more for pearl white multicoat and red multicoat.
Only solid black comes included in the base price for one of its cars.
Charging more for some premium colors is a common practice in the auto industry.