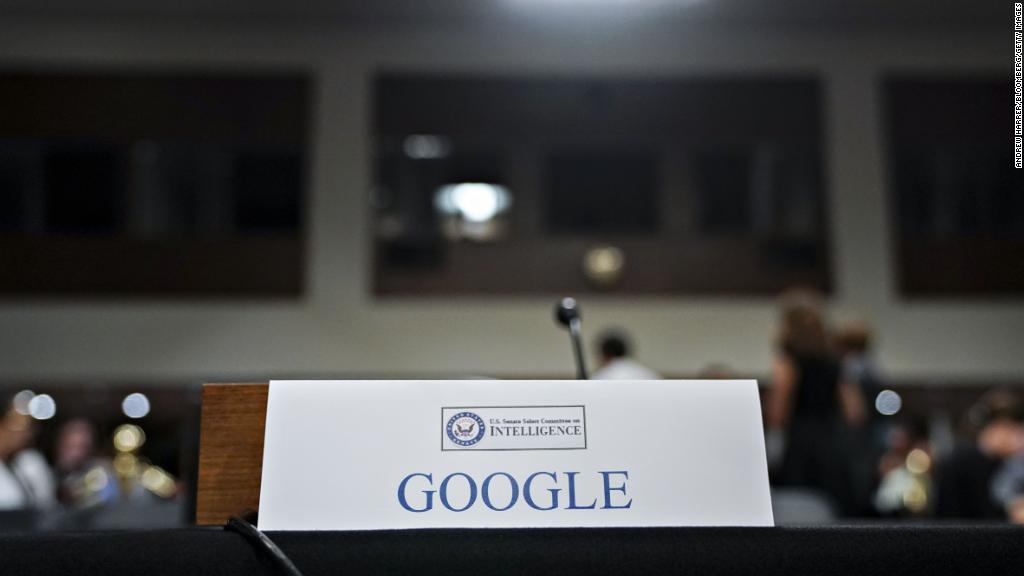 The great bull run for the FAANG stocks and the rest of the tech sector is showing signs that it might be coming to an end.
Since Amazon (AMZN) briefly topped the trillion dollar market valuation level a week ago, shares have fallen nearly 3%.
Shares of Facebook (FB) are also down about 3% in the past week, following COO Sheryl Sandberg's testimony in front of the Senate about Russia's use of social media to try and interfere with the 2016 presidential election.
(Twitter (TWTR) CEO Jack Dorsey also went to Washington -- and Twitter shares have since plunged 10%.)
But the other FAANG stocks have taken their lumps lately, too. Netflix (NFLX), Apple (AAPL) and Google (GOOGL) owner Alphabet -- which didn't send a high ranking official to last week's Capitol Hill hearings -- are all down about 3% to 5% in the past week.
Trade war fears are one of the problems. Apple has warned that tariffs on Chinese products hurt its bottom line and could lead to price hikes for its Apple Watch and AirPods wireless headphones.
Another is political attention, according to William Lynch, director of investments for Hinsdale Associates.
"Concerns have increased recently that technology companies may be hurting competition and inhibiting a free exchange of ideas on their platforms, which could result in government regulation," Lynch wrote.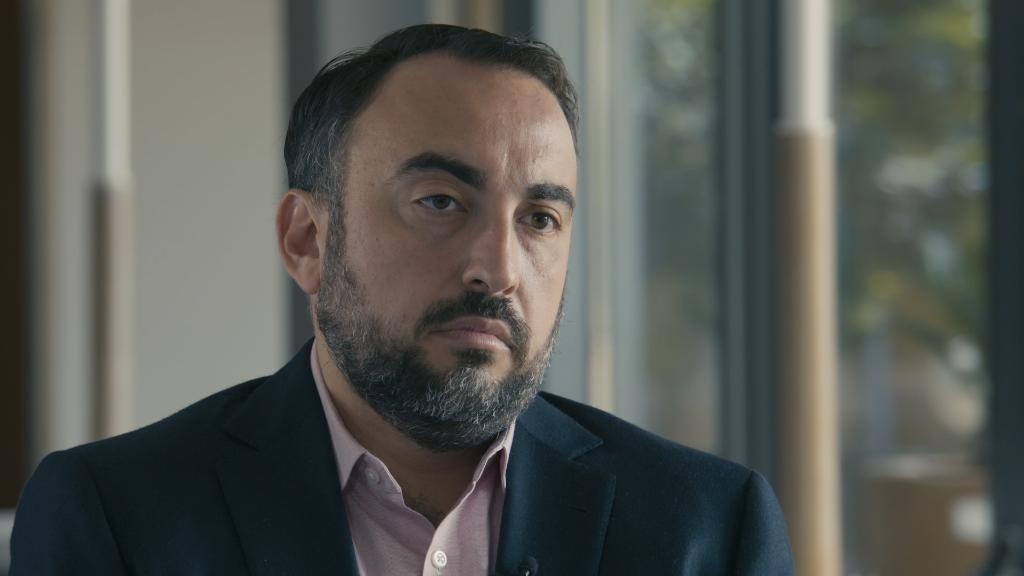 Lynch said Congressional scrutiny gave investors "a convenient excuse" to sell some tech stocks that had enjoyed big pops earlier this year.
That's an important point to note.
Tech has been red hot for much of 2018, but maybe too hot. Many stocks may have simply run up too far too fast.
Even after the selling during the past week, Apple's stock is still up nearly 30% this year while Amazon shares are up more than 65%. Netflix has gained over 80%.
Aash Shah, senior portfolio manager at Summit Global Investments, said that the bull run for the tech sector may not necessarily be over. But it's time to be more selective.
He noted that some techs look overvalued, particularly Amazon and Netflix, which he said is trading at an "insane" price given the increased competition in streaming media and amount of cash it is spending on new shows.
But Shah said his firm owns more mature tech companies like Apple, Microsoft (MSFT), Alphabet and Cisco (CSCO) because they are reasonably valued, generate cash and have solid earnings. Apple, Microsoft and Cisco even pay healthy dividends.
That could satisfy the needs of more conservative investors who have been gobbling up utilities, real estate stocks and consumer staple companies, defensive companies that pay dividends and have big yields.
Shah also thinks recent selling in Chinese tech giants Alibaba (BABA) and Tencent (TCEHY) may be overdone. SGI owns them as well.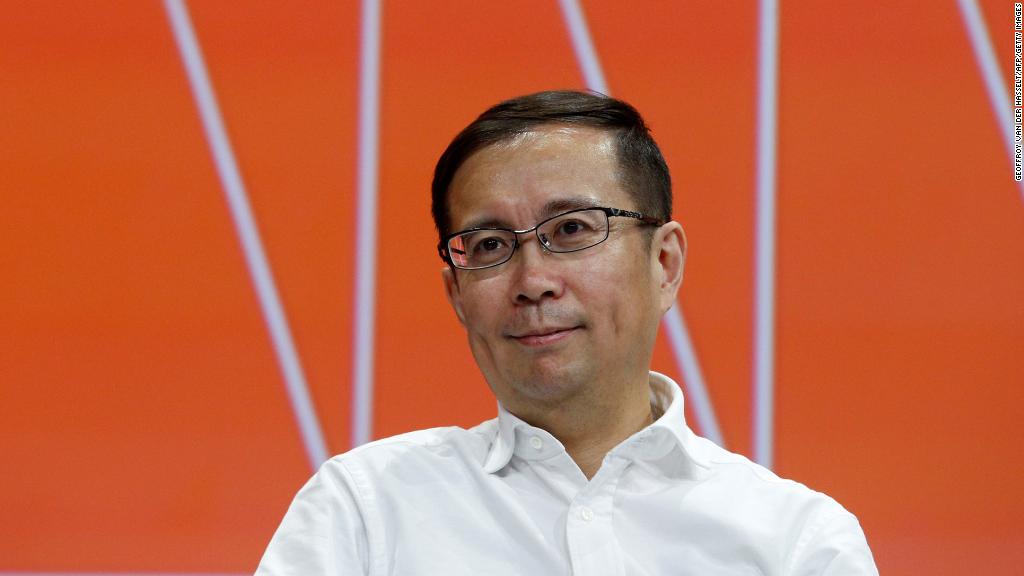 Andrew Left, the head of investing firm Citron Research, told CNN's Julia Chatterley on "First Move" Tuesday that he's bullish on Alibaba and its top rival JD.com (JD) for the long haul too, despite recent worries about tariffs.
"China's not going anywhere, even with a trade war. These are ten, twenty, thirty year stories," Left said.
But Left is now bearish on Snapchat (SNAP), Twitter and other social media stocks even though he conceded that Facebook's valuation may now seem cheap. He said regulatory concerns are real.
"The market is telling you that you don't want to be in these stocks," Left said.
Brian Sterz, a portfolio manager with Miracle Mile Advisors, also said regulation globally could be an issue for the biggest tech companies.
That's why he thinks now is the time to look for smaller tech companies that are growing rapidly and have a big cloud presence. Sterz said Twilio (TWLO) and DocuSign (DOCU), two companies his firm owns through various tech ETFs, are better opportunities right now.
"We're trying to find the next leaders instead of focusing on the companies that are already at the top," Sterz said.