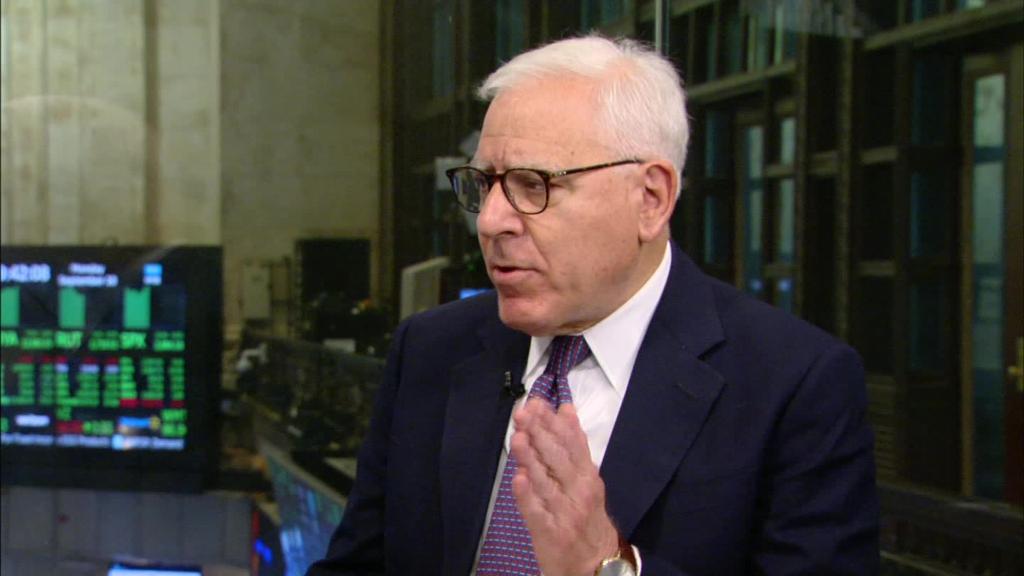 Have the risks of another financial crisis been eliminated in the 10 years since the collapse of Lehman Brothers?
Not entirely, according to Bank of England Governor Mark Carney.
"Could something like this happen again?" he said in an interview with the BBC. "Could there be a trigger for a crisis? If we're complacent, of course it could."
The central banker, who has extended his term at the Bank of England to January 2020, cited four big risks to the financial system: China, a bad Brexit, cyberattacks on banks and UK household debt.
"China is a great source for growth for the global economy, it's an absolute economic miracle, lots of positives," said Carney.
"At the same time, their financial sector has developed very rapidly, and it has made many of the same assumptions that were made in the run up to the last financial crisis," he added.
The first foreigner to lead the Bank of England, Carney is also chair of the Financial Stability Board, an international body that monitors the global financial system.
US investment bank Lehman Brothers failed in September 2008, setting off a cascade of events that plunged economies around the globe into prolonged recessions and forced central banks to introduce massive stimulus.