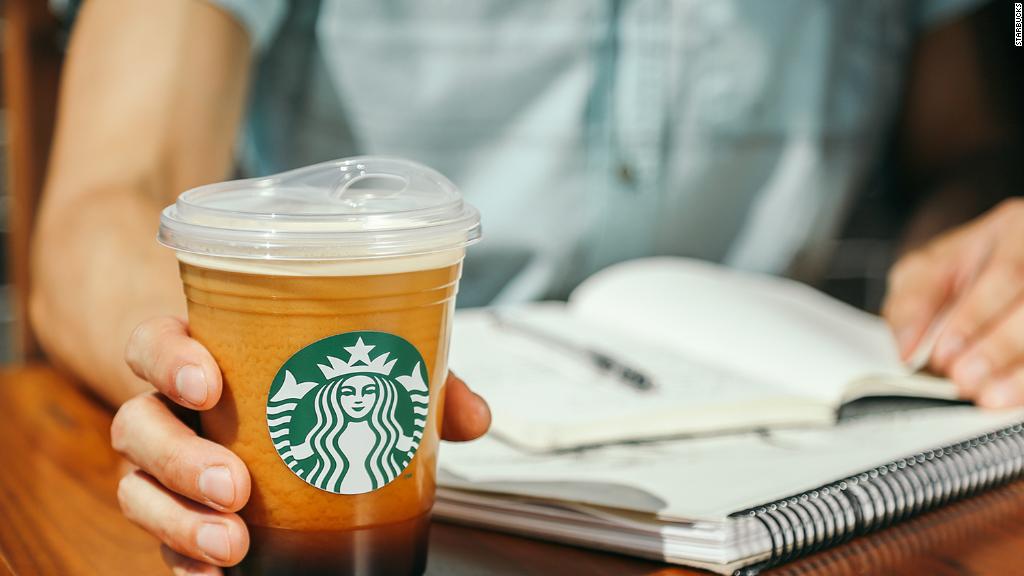 Well before Starbucks got around to banning them, Emma Cohen was on a mission to rid the planet of plastic straws.
Throughout her childhood, she had shown an early interest in protecting the environment. As an undergrad at the University of California, Santa Barbara, in the mid-2000s, Cohen became an anti-plastic activist and petitioned for a ban on single-use plastic bags.
A trip to Thailand after graduation only intensified her pursuit. "I would walk along the beautiful beaches there and collect discarded plastic straws. I did this day after day," she said.
After she returned, Cohen began working as a sustainability specialist at Los Alamos National Laboratory in New Mexico.
A few years later, in 2017, she met Miles Pepper a cinematographer who shared her interest in spreading awareness about the harmful impact of single-use plastic products on the environment.
Pepper had an idea that might help: a reusable collapsible straw. The two decided to collaborate on the idea.
Cohen would spend time after work and on weekends doing market and product research, while Pepper concentrated on designing the prototype.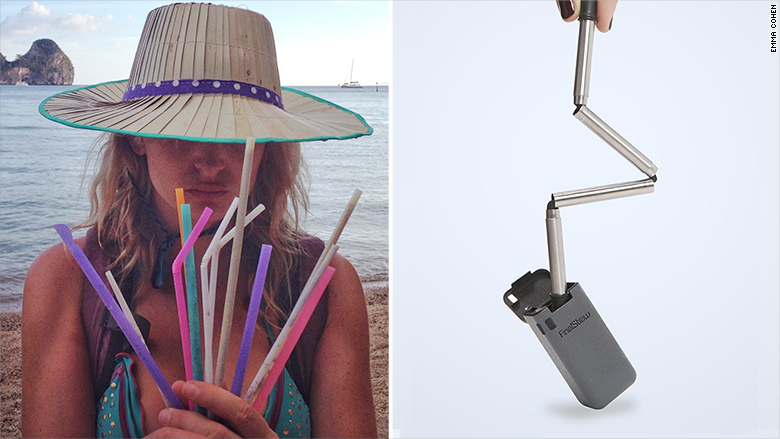 "I really wanted to help make his idea a reality," she said.
In December, Cohen quit her job at Los Alamos to focus on the endeavor full-time. Over a period of a few months, both Cohen and Pepper invested a little more than $30,000 (some of the funding came from Pepper's parents) to get the idea off the ground.
By January, they had a prototype — a collapsible metal straw that neatly folds into a carrying case that fits into a pocket or attaches to a keychain.
The straw's outer shell is stainless steel and the inner tubing durable silicone, making it machine washable.
Related: After plastic straws, this entrepreneur wants plastic toothbrushes to disappear
They used a 3-D printer to create the carrying case and found a small manufacturer in Los Angeles to produce the straw. They then tested the straw with 200 users and received a lot of positive feedback. That gave the two budding entrepreneurs the confidence they needed.
Cohen and Pepper decided to name their innovation FinalStraw.
"We needed a name that was clever, badass, and easy to remember," said Cohen. "We wanted [the] name to make people think about their impact on the environment and to use that awareness to inform their behavior."
They filed for the trademark for FinalStraw in February. By mid-April, Cohen, now 32, and Pepper, 23, launched a crowdfunding campaign on Kickstarter to raise $12,500 to fund an initial production run of the straw.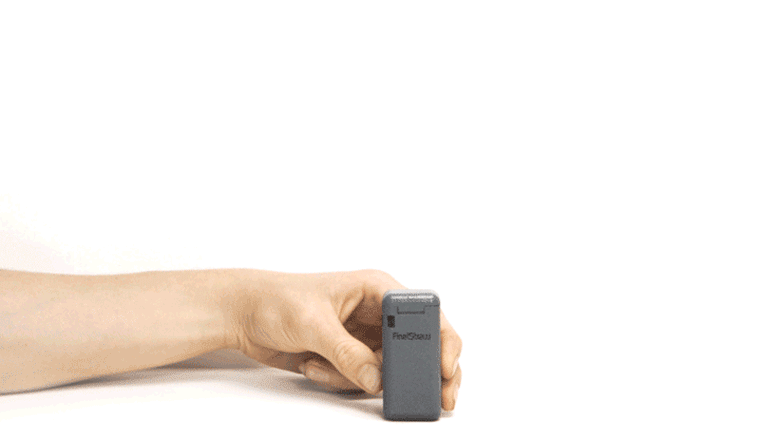 Within 50 hours, they had raised $200,000. "It was crazy how many backers were supporting us and so quickly. I was crying," said Cohen.
When the campaign reached its deadline in May, FinalStraw had raised a total of $1.89 million from more than 38,000 funders. "Miles and I were in disbelief," said Cohen.
Timing had a lot to do with it, she said.
"If our campaign had launched six months earlier, I don't think it would have done so well," she said.
Last October, Cohen had set a Google Alert for the term "plastic straw" to gauge the sentiment around the use of them from around the Web and to stay abreast of any new developments about alternatives.
"I got one to two alerts in October, November and December. But then it jumped to 8 in March, 15 in April and more than 20 now," she said.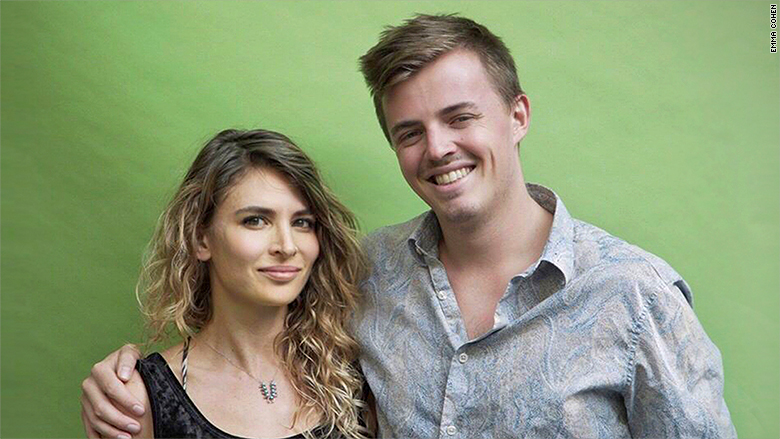 The anti-plastic movement feels different now. "It's because so many corporations are signing on and recognizing the environmental danger of plastic waste," she said.
Big businesses like Starbucks (SBUX) and McDonald's (MCD), for example, have backed a plastic straw ban. Beer brands like Carlsberg have committed to replacing plastic can holders with non-plastic alternatives and large grocery store chains in the United States are committing to eliminating plastic bags in a few years.
"It's exciting to see this," said Cohen.
Related: Plastic straws are out. These companies are cashing in
To date, FinalStraw has racked up 150,000 pre-sale orders (between Kickstarter and through the company's web site).
Cohen expects to deliver those orders in November and to get FinalStraw into stores nationwide in early 2019.
The straws are currently made in China. Cohen said she had wanted to make them in the United States "but it was too expensive."
She's also on the lookout for knock-off products.
"Soon after we launched [our straw], we started to see many cheaper, copycat straws," she said.
Cohen is taking it all in stride, for now.
"I suppose you could say it's a form of flattery, but it really isn't," she said. "At least large retailers tell us they want to sell the original product. And that's us."