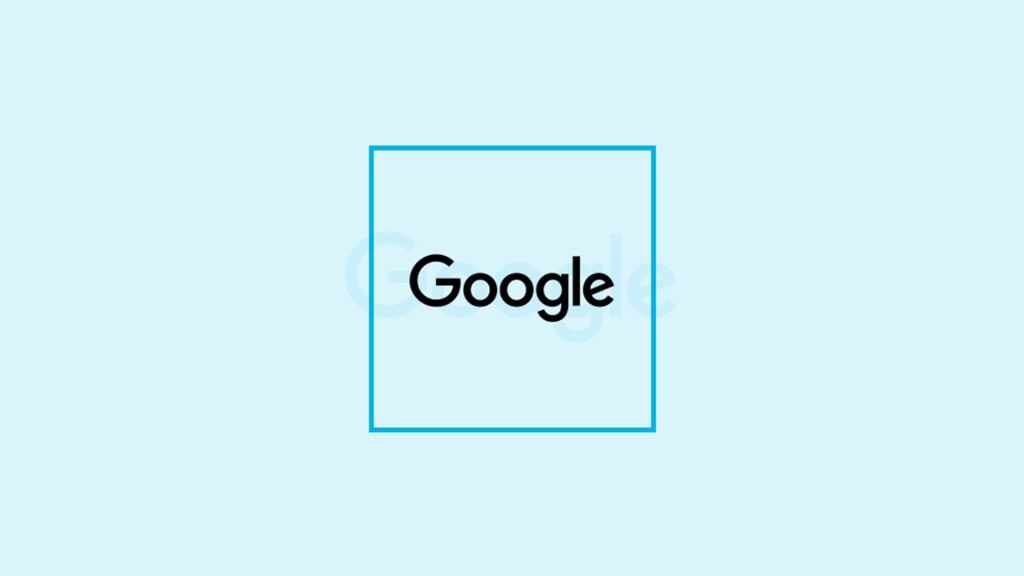 Tech companies that fail to remove terrorist content quickly could soon face major fines.
The European Commission proposed new rules on Wednesday that would require internet platforms to remove illegal terror content within an hour of it being flagged by national authorities. Firms could be fined up to 4% of global annual revenue if they repeatedly fail to comply.
Facebook (FB), Twitter (TWTR) and YouTube owner Google (GOOGL) had already agreed to work with the European Union on a voluntary basis to tackle the problem. But the Commission said that "progress has not been sufficient."
A penalty of 4% of annual revenue for 2017 would translate to $4.4 billion for Google parent Alphabet and $1.6 billion for Facebook.
"You wouldn't get away with handing out fliers inciting terrorism on the streets of our cities — and it shouldn't be possible to do it on the internet, either," EU security commissioner Julian King said in a statement.
The Commission said that nearly 700 new pieces of ISIS propaganda were disseminated online in January 2018 alone.
A spokesperson for YouTube said the company shared the Commission's desire to remove terrorist content quickly and that it had "invested heavily" to tackle the problem.
Twitter said it has already "drastically reduced the presence of terrorist groups on the platform."
"We will continue to make progress in tackling terrorist content online, and intend to hold ourselves publicly accountable towards this progress," a spokesperson said.
Facebook did not respond to a request for comment.
The proposal is the latest in a series of European efforts to regulate the activities of tech companies. EU data protection rules that came into effect in May have already changed how companies around the world collect and handle personal data.
The terror content proposal needs to be approved by the European Parliament and EU member states before becoming law.
The proposal from the Commission is similar to the model used by Germany.
Authorities there have the power to fine social media platforms as much as €50 million ($60 million) if they fail to quickly remove hate speech. None of the big tech companies have yet been fined under that law, which came into effect in January.