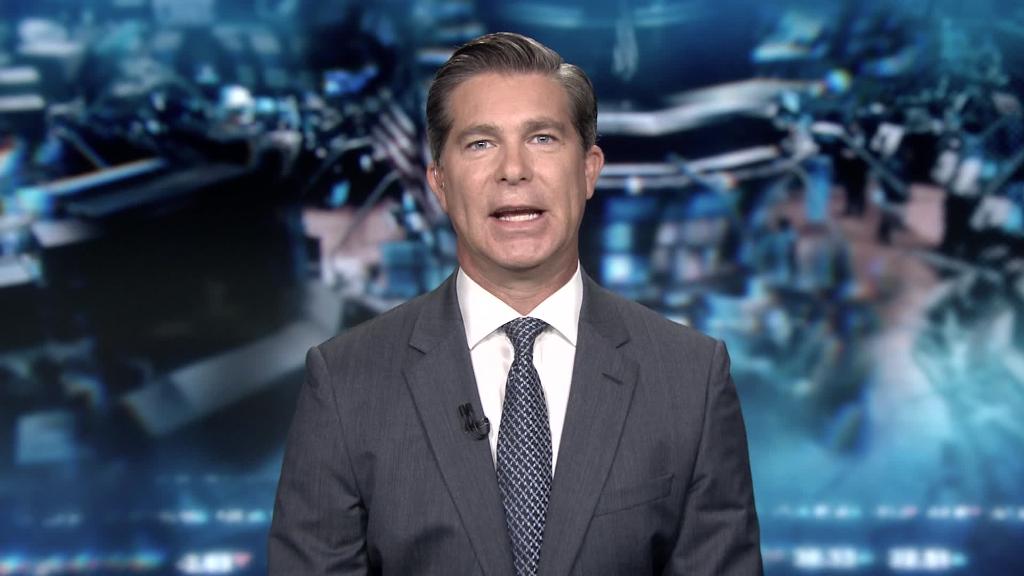 Wall Street's response to Apple's annual product release on Wednesday was, as one analyst described it, a yawn.
The company unveiled a handful of new devices and modest updates, including three new versions of the iPhone X and an Apple Watch with new features. All of that was expected. There was little fanfare.
Apple (AAPL) shares dipped slightly Wednesday, down 1.2%. But it bounced back: The stock was up more than 2% Thursday afternoon.
It's a sign that investors were willing to forgive the dull performance on Wednesday in light of Apple's strong financial outlook, analysts and investors told CNN.
Ross Gerber, Gerber Kawasaki
Activist investor Ross Gerber, the CEO of Gerber Kawasaki and a longtime Apple bull, told CNN's Julia Chatterley on Thursday that Apple was "basically giving me the same phone again."
It's "not really worth having an event," Gerber said.
He also poked fun at the company's live-stream, during which Apple flaunted a new Apple Watch feature that will alert the police if the wearer falls down.
"They're so out of touch with the consumer," Gerber said. "Who are you marketing to here Tim? That 70-year-old crowd doesn't stream anything," he said, referring to CEO Tim Cook.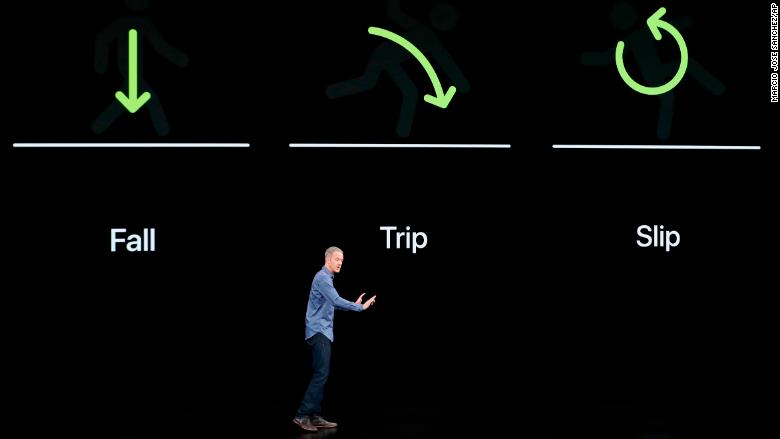 But a humdrum presentation on Wednesday wasn't enough to sour Gerber on Apple's stock.
"As an investor, the stock is phenomenal because of its valuation, its cash flow, and it's a monopoly — it's a toll road — on the app ecosystem and entertainment. Apple is in a great position to monetize where they're at," he said.
Daniel Morgan, Synovus Trust Company
Daniel Morgan, a vice president and senior portfolio manager at Synovus Trust Company, said in a phone interview that he wasn't enthralled with the latest Apple event, either.
Right now, Apple is "just adding legs to the current product," Morgan said over the phone. "Looks like the Street is yawning," he added in an email.
But as an investor, he's keen on Apple's plan to boost the average sales price of its phones with the iPhone XS. That can help pad its bottom line and keep shareholders happy while customers wait for Apple's next big thing — whenever that may be.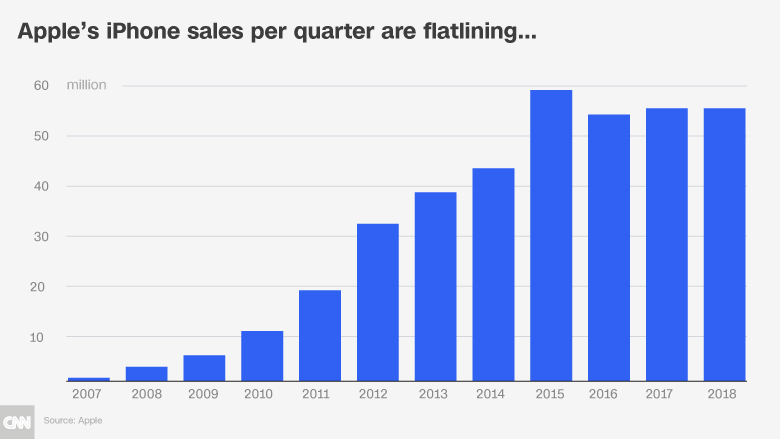 In the meantime, he said, Apple could also focus on share buybacks or increasing dividends. Or, the company could use some of its hefty cash stockpile to gobble up some exciting technology companies, like Oracle.
But Morgan said he knows that's not likely to happen. Apple has historically been averse to major takeovers.
Mike Olson, Piper Jaffray
Analyst Mike Olson pointed out that Apple's event was "exactly what people expected it to be." Most of the announcements had leaked beforehand.
"There was an expectation for three new phones, and they announced three new phones," Olson said. "We walked out with...certainty."
The slight stock sell off yesterday was likely the work of investors who purchased shares ahead of event, hoping to cash in on a rally after the announcement, Olson added.
Overall, Piper Jaffray is also bullish.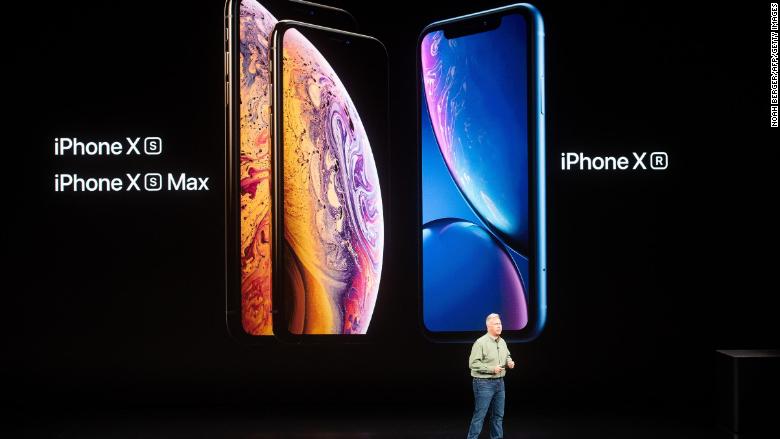 The firm has calculated that the new iPhone X models will inspire people to upgrade to the new iPhone generation, Olson said.
Back when the $999 iPhone X was unveiled last year, customers that didn't upgrade were largely holding out for something cheaper or with a bigger screen, Olson said. Apple delivered on those needs with the iPhone XR, which starts at $749, and the iPhone XS Max, which has a 6.5" display, Apple's largest to date.
Rod Hall, Goldman Sachs
Not everyone was so pleased. Rod Hall, a Goldman Sachs analyst, wrote in a report that the cheaper iPhone XR was priced below expectations — prompting Goldman to lower its forecast for average sale prices.
"The reduction in pricing expectation for the high volume iPhone XR in our model more than offsets these positive mix changes," according to an analyst note from Hall. He rates Apple's stock "neutral."