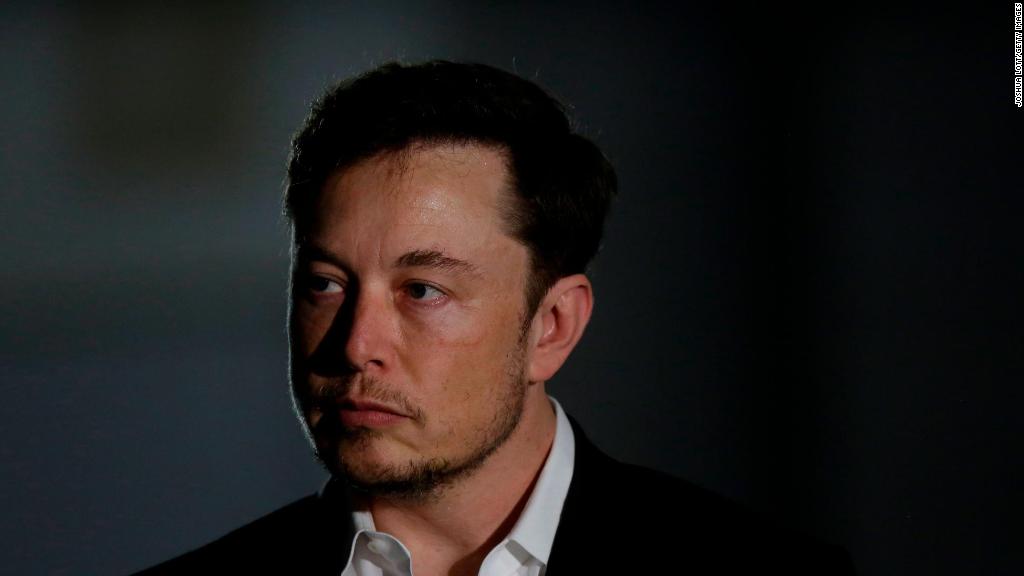 Vernon Unsworth, the caver accused by Elon Musk of being a pedophile, filed a defamation lawsuit against the Tesla CEO on Monday.
"Elon Musk falsely accused Vern Unsworth of being guilty of heinous crimes," Unsworth's attorney L. Lin Wood said in a statement. "Musk's influence and wealth cannot convert his lies into truth or protect him from accountability for his wrongdoing in a court of law."
Unsworth is an experienced spelunker who helped save 12 boys and their soccer coach from a flooded cave in Thailand in July.
Musk grew angry with Unsworth after the caver criticized Musk's attempts to help with the Thai cave rescue effort by building a miniature submarine. On Twitter, Musk made the unfounded claim that he was a "pedo" or pedophile. Musk doubled down on his claim in other tweets before deleting them.
The caver, who is a UK citizen, filed the lawsuit in a federal court in California. In that suit, Unsworth is seeking more than $75,000 in damages and is asking the court to stop Musk from making any further "false or defamatory accusations."
Unsworth will file a separate lawsuit in London over damages to his reputation in England and Wales.
Eventually, Musk made an apology to Unsworth. In the statement, Musk called Unsworth out for "several untruths" and suggesting Musk stick "his submarine where it hurts."
"Nonetheless, his actions against me do not justify my actions against him, and for that I apologize to Mr. Unsworth and to the companies I represent as leader," Musk said.
But Unsworth's lawyers took issue with Musk's apology, writing in the suit that it "significantly did not disavow or retract his accusations of pedophilia against Mr. Unsworth."
The lawsuit also claimed that Unsworth's reputation was damaged by accusations Musk made against him in an email sent to a BuzzFeed News reporter.
Late last month, Musk wrote on Twitter that he thought it was "strange" he had not yet been sued by Unsworth.
Representatives of Tesla and Elon Musk did not immediately respond to requests for comment.
— CNN's Jackie Wattles and AnneClaire Stapleton contributed to this report.