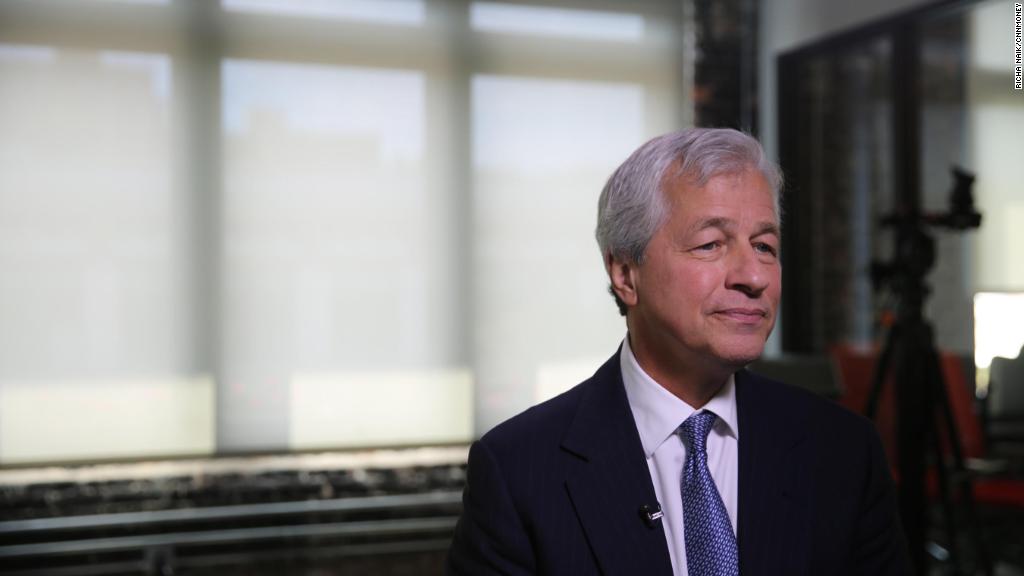 First Jaguar, now Mini. Brexit is already playing havoc with the business of making cars in the United Kingdom and striking fear into global automakers.
BMW (BMWYY) said Tuesday that it would shut its Mini factory in England for one month of maintenance immediately after Brexit because it can't be sure of getting the parts it needs if the United Kingdom leaves the European Union without a trade deal.
"While we believe this worst case scenario is an unlikely outcome, we have to plan for it," said BMW, which employs 4,200 workers at its Mini plant in Oxford.
Brexit will take effect on March 29. The Mini shutdown will begin on April 1.
The biggest carmaker in the country, Jaguar Land Rover, cited uncertainty over Brexit on Monday as one reason for putting 1,000 workers on a three-day work week until Christmas.
BMW said it remains committed to the United Kingdom, but the announcement underscores fears that Brexit could hike costs and snarl the supply chains that underpin British car manufacturing.
Honda (HMC) executive Ian Howells told the BBC on Tuesday that crashing out of the European Union would cost his company "tens of millions of pounds."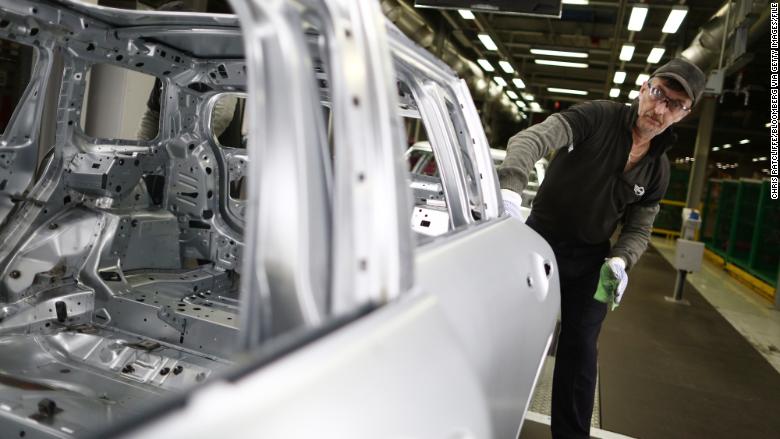 The slow pace of Brexit negotiations has heightened fears in recent months that Britain may leave the European Union in March without agreeing a transition deal to keep it temporarily in the bloc's single market and customs union. Even if a deal is reached, the terms of trade between Britain and its largest export market may remain uncertain way beyond that deadline.
The stakes are especially high for the British auto industry, which has already been battered by a sharp decline in sales of diesel vehicles in the country.
The British car manufacturing sector employs over 800,000 workers and about 45% of the cars made in Britain are exported to the European Union.
In addition to BMW, Honda and Jaguar Land Rover, which is owned by India's Tata Motors (TTM), Toyota (TM) and Nissan (NSANF) have big factories in the country. Ford (F) also makes engines at two plants.
Investment has slowed dramatically in recent months.
The Society of Motor Manufacturers and Traders said in June that investment in new models, equipment and facilities in the United Kingdom was £347 million ($460 million) in the first half of the year, compared to £647 million ($860 million) in the same period of 2017.