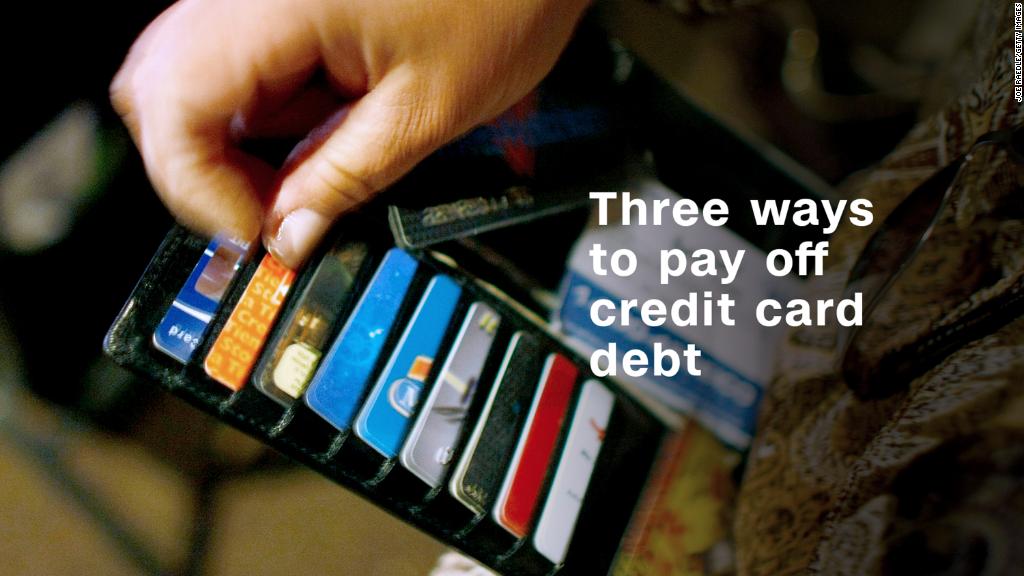 Visa and MasterCard, along with some top US banks, have agreed to pay as much as $6.2 billion in a class action settlement with US retailers over swipe fees.
The settlement ends a 13-year old suit brought by the nation's leading merchants, which claimed that Visa and MasterCard violated antitrust laws by fixing prices to benefit the banks. It's the largest antitrust settlement ever.
The suit has been settled before, but the original settlement reached in 2012 was rejected by major merchants as unfair and overturned on appeal. Opponents of the earlier agreement argued it would have limited the retailers' ability to bring future lawsuits and done little to end uncompetitive practices.
The amended settlement represents a $900 million increase over the previous one. The new settlement was disclosed in corporate filings by Visa (V) and MasterCard (MA) early Tuesday. It must still be approved by the court.
Under the new deal, Visa will pay an additional $600 million, while MasterCard will pay an additional $108 million, according to the companies' filings.
MasterCard and Visa said it was an important step to finally reach an agreement with merchants in this case.
"We can put this behind us and focus on continuing to innovate with our merchant partners to deliver the experience and convenience that consumers expect," said Tim Murphy, general counsel for Mastercard.
"After years of thoughtful negotiation, we are pleased to be able to reach this agreement and move forward in our partnership with merchants to provide consumers convenient, reliable, secure ways to pay," said Kelly Mahon Tullier, Visa's general counsel.
But many of the largest merchants in the nation, including Walmart (WMT), Target (TGT) and Kroger (KR), have already opted out of this settlement said Patrick Coughlin, one of the lawyers who brought the case.
Major retailers have the clout to negotiate better deals with Visa and MasterCard than are available to the typical retailer, he said.
"The top 1% of the merchants make up 25% of the nation's commerce," he said. "They were never going to be part of the deal. But this is important for the other 99% who handle the other 75% of purchases."
He said the new settlement is better than the rejected 2012 decision because larger merchants can now drop out without negating the deal for the smaller retailers.
And he said it also will bring more money for those smaller retailers, even though the amount paid by Visa, MasterCard and the banks will be partly reduced by the major retailers pulling out.
"At a minimum, we got them an additional $200 million," he said.