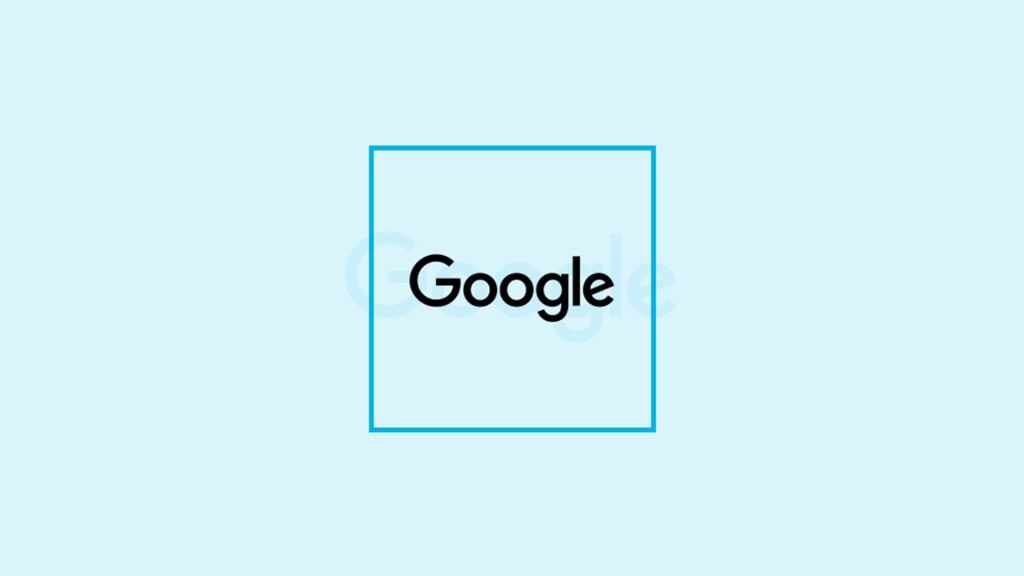 Google will integrate its Android operating system into cars produced by Renault, Nissan and Mitsubishi, a move that will put its tech products within easy reach of millions of drivers.
The partnership announced Tuesday will allow the automakers to install Google (GOOGL) Maps, Google Play Store and Google Assistant in vehicles starting in 2021.
The prospect of Google products showing up in cars produced immediate shock waves. Shares in TomTom (TMOAF), a Dutch company that makes navigation devices, plunged 24% in Amsterdam.
The carmakers said in a statement that the Google deal would give customers "one of the most intelligent infotainment systems in the market," and a seamless experience as they move in and out of their vehicles.
Automakers had been wary of working with tech companies on computer systems that run navigation, entertainment and communication operations in their vehicles, preferring instead to develop their own.
The partnership will put Google products into vehicles where some of its users spend hours each day, making calls, consuming media and firing off texts. It will also give the tech company significant reach: Renault (RNLSY), Nissan (NSANF) and Mitsubishi (MSBHY) make up an alliance that sold 10.6 million vehicles last year.
Drivers, meanwhile, will be able to use the same apps and tools they have on their smartphones.
Other automakers have recently taken steps to integrate their software with technology from Silicon Valley firms. Ford (F) unveiled plans last year to make some new cars work alongside Amazon's (AMZN) Echo smart speaker and its voice assistant Alexa.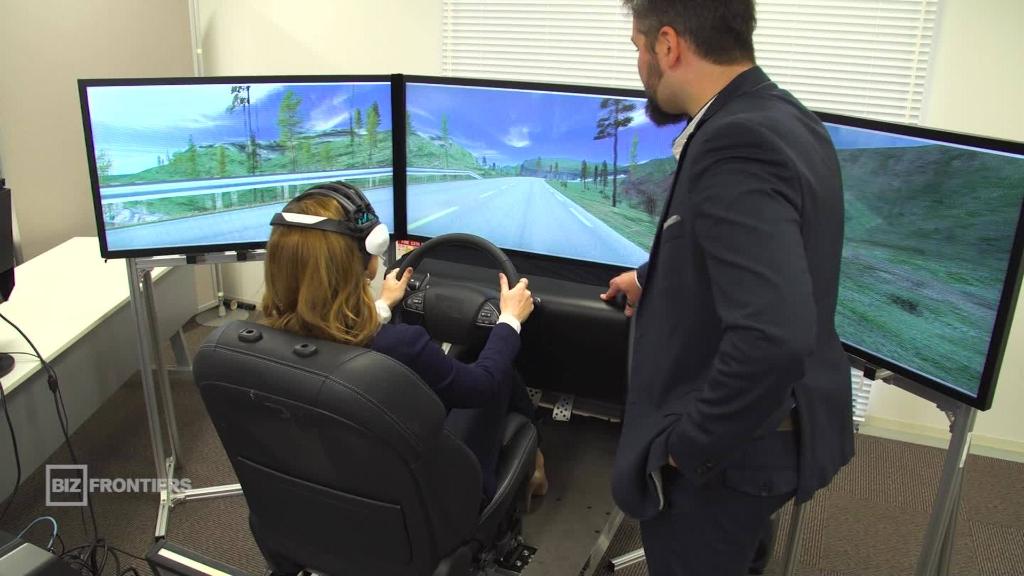 Some automakers and Big Tech companies are still engaged in fierce competition on another front: self-driving cars.
Volkswagen (VLKAF) and Hyundai (HYMTF) recently struck deals with Silicon Valley startup Aurora Innovation to develop autonomous vehicles. But Ford (F) and General Motors (GM) have brought self-driving startups in house rather than partner with a tech company.
Google has poured more than $1 billion into Waymo, and ride hailing start-ups Lyft and Uber are also heavily invested in autonomous cars.