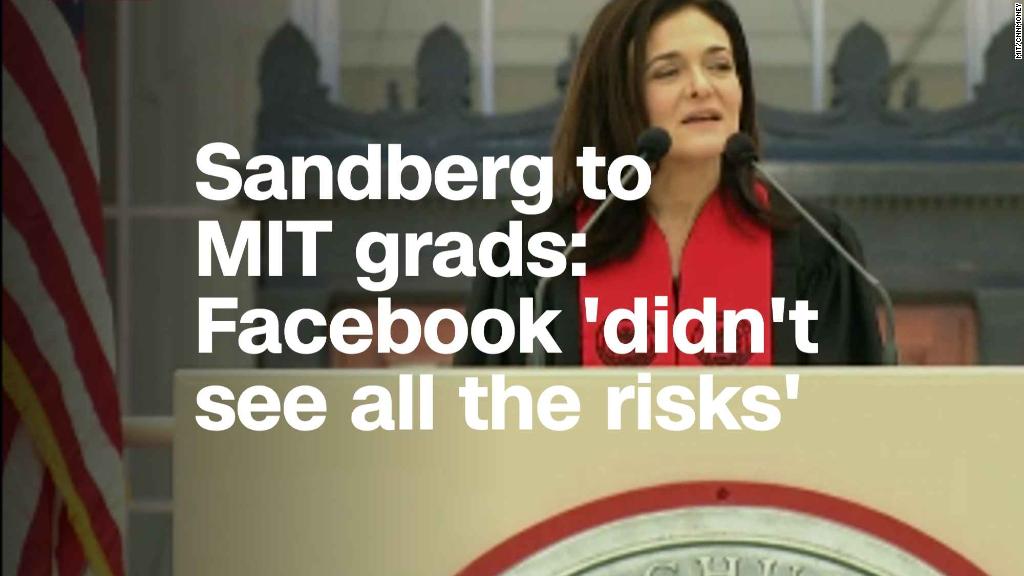 SurveyMonkey's stock rose sharply in its stock market debut Wednesday, and that's good news for Sheryl Sandberg's charitable organization.
Sandberg, the chief operating officer of Facebook, pledged earlier this year to donate the proceeds from the IPO of SurveyMonkey's parent company, SVMK.
SurveyMonkey (SVMK) shares opened for trading at $18.75 -- a 56% increase over the IPO price -- and quickly rose as high as $20. At that price, Sandberg's stake in the company was worth more than $206 million.
Sandberg joined SVMK's board after her husband Dave Goldberg, who ran the company, unexpectedly died while on vacation in 2015. She owns 10.3 million shares, a 9.9% stake in SurveyMonkey.
She plans to donate the shares (or the proceeds from a sale of the stock) to the Sheryl Sandberg and Dave Goldberg Family Foundation.
The donation is part of Sandberg's commitment to the Giving Pledge, the charitable campaign founded by billionaires Warren Buffett and Bill and Melinda Gates.
Representatives from SurveyMonkey, Facebook (FB) and Sandberg's LeanIn.Org nonprofit group were not immediately available to comment about whether Sandberg sold her shares and would donate proceeds from the sale or gift the stock.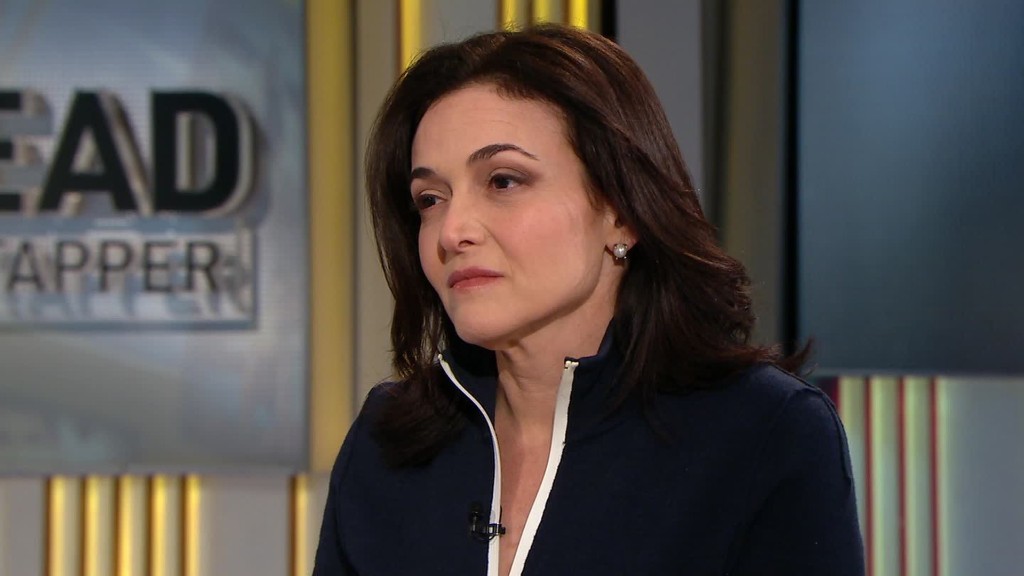 SurveyMonkey has several other powerful backers. Tennis superstar Serena Williams and Intuit (INTU) CEO Brad Smith also serve on the board and are investors in the company.