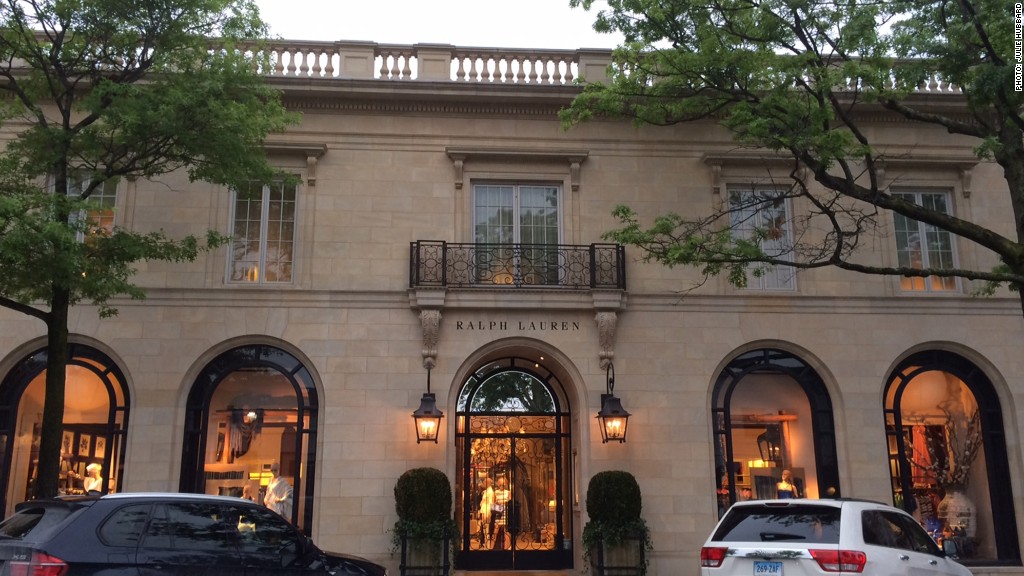 Median income*

: $511,544

Median home price

: $1,263,750
Sure, incomes here aren't as high as in nearby 06831, the other Greenwich town on this list. But the neighborhood has a special distinction -- it's the site of the priciest single-family residential home ever at the time, a 50-acre estate on Long Island Sound that sold for $120 million.
First published June 12, 2014: 1:38 PM ET
Source: Income data latest available from Internal Revenue Service. Home prices are median sales prices Feb. - June 2014 from
Trulia
.
*Median adjusted gross income, 2011
Partner Offers
Paid Partner