To Donna Harris, startups are the way to change the world.

But in order to do that, they first need a place to develop ideas, get support and secure funding.

Harris, 46, provides all that at 1776, a Washington, D.C.-based organization that is both in incubator and a seed fund. As the co-founder and CEO, she works with high-growth startups in the fields of education, energy and sustainability, health, and transportation. 1776 also works closely with cities around America to determine the best way to support entrepreneurs and their ideas.
What do you actually do all day in your job?
My days vary a lot, depending on the top priorities we're working on to scale 1776 and drive growth for our members. Several times a week I speak at an event and I travel a lot -- we are always trying to bring new people and resources to our member companies.
I get up early to get some alone time, read, exercise and prioritize my day. I tend to get into the office at 9:30 after dropping off my son at school. Then I work with nearly zero breaks until 5:30 so I can spend time with my son in the evening before he goes to bed. Then back to work for awhile.
1
How many hours do you sleep?
6 to 7
2
What do you eat for breakfast?
A hard-boiled egg, wheat toast, fruit and (lots of) coffee
3
If you could be pitched to by one person, who would it be?
Jesus. I can only imagine what his pitch deck would look like!
4
What's on your home screen?
It rotates with pictures of my son and fun things we've done together.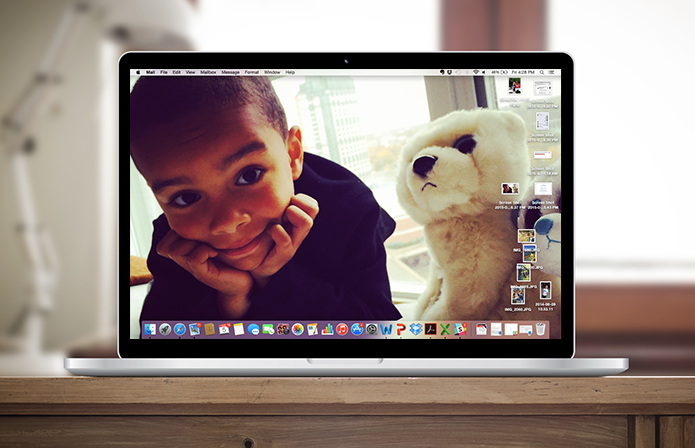 5
How often do you exercise?
I run 2-3 times a week and then try to walk the other days. Definitely not the marathons I used to run "pre-kid" (I miss those runner's highs!). As a working mom, the little time I have outside of work is precious so I choose to spend it with my son. Now that he's a bit older, I'm enjoying starting to exercise with him -- bike rides, walking the dogs.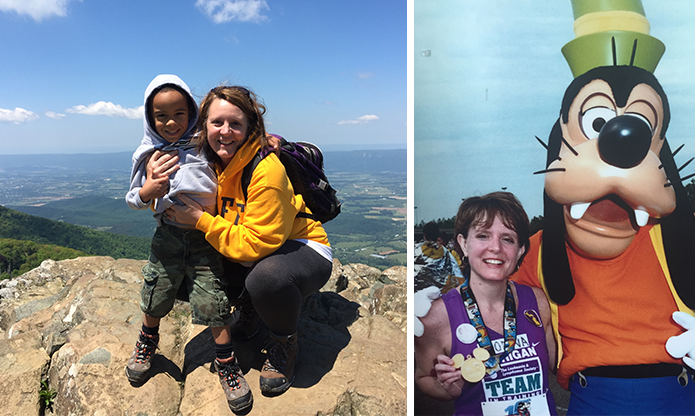 6
What app can't you live without?
Slack, Spotify
7
What's your favorite city?
Paris! I love the cafes, the lifestyle, the shopping, the wine!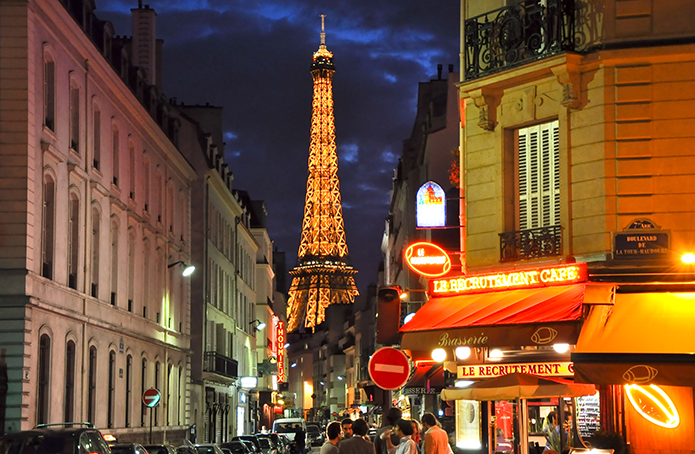 8
What's the most important company we've never heard of?
Twiga Foods. In developing nations, people spend 50% of their monthly income on basic consumer goods -- the things that any Westerner can pick up easily at a convenience store or local Wal-Mart. Twiga is disrupting the distribution chain for the entire African content, changing the way that everything from produce to household items reaches customer.
9
Are there any social platforms you refuse to participate in?
Secret
10
What are you reading right now?
I'm reading Guns, Germs, and Steel: The Fates of Human Societies, and my son and I are avid fans of The Magic Treehouse series.
11
Do you think there's a tech bubble?
I do think we're headed that direction. We're seeing stocks going up and companies with sky-high P/E ratios when the fundamentals should say otherwise. And we're seeing skyrocketing valuations and a lack of discipline among venture investors as they seem to be operating more from a "fear of missing out." At some point, one of these unicorns is going to fail and one wonders how the market will interpret it and whether it will trigger panic.
12
Best piece of advice you've been given?
Trust your own instincts -- don't be so quick to assume you are wrong if you're the only one taking a position on something.
13
What keeps you up at night?
My overfull inbox and all the "asks" that I haven't been able to respond to. I have to learn how to start saying no more.
14
If you could tell your 18-year-old self one thing, what would it be?
Don't be afraid to fail because you will learn way more from the failures than the successes. And don't think the world is ending when you do fail. It's temporary. Life will go on. It will get better. You'll be on top again if you don't let failure get the best of you.
15