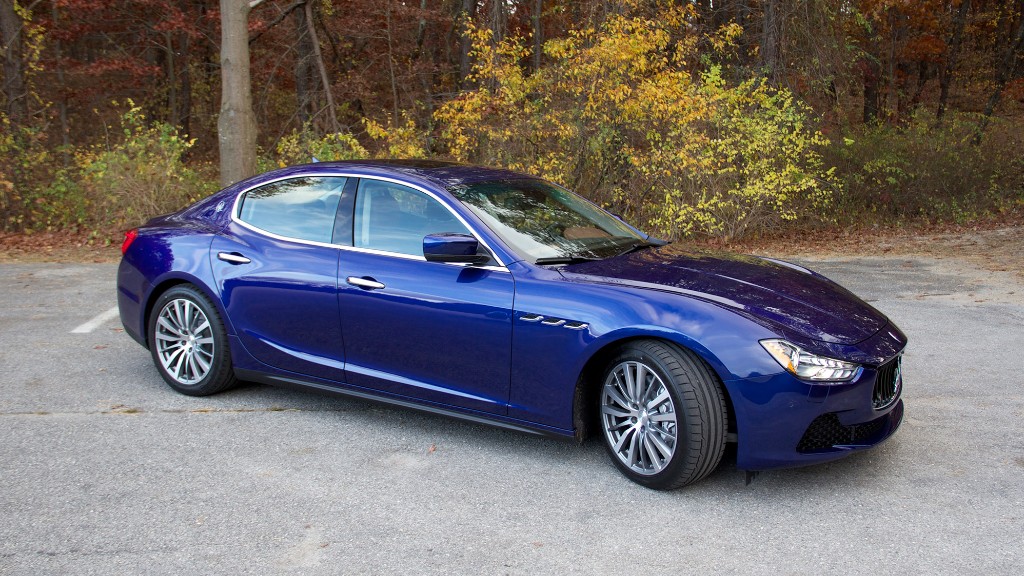 Video: The more 'affordable' Maserati
Maserati exists in a space that's someplace between pure exotics, like its Fiat Chrysler sister brand, Ferrari, and more "ordinary" luxury car brands like Mercedes-Benz and BMW. Its sales figures, therefore, are a bit above some of these others.
Last year, Maserati sold 15,400 cars around the world, a nearly 150% increase over the year before. Driving the increase were the the availability of all-wheel-drive on Maserati's Quattraporte sedan and the introduction of the Maserati Ghibli, a smaller, more affordable car.
Soon, Maserati will begin producing an SUV which, contrary to earlier reports, will not be based on the Jeep Grand Cherokee, said Maserati CEO Harald Wester.
One thing Maserati will not do, Wester insisted, is take Maserati any further down-market in pursuit of sales.
"Over my dead body," he said.
First published June 12, 2014: 11:22 AM ET