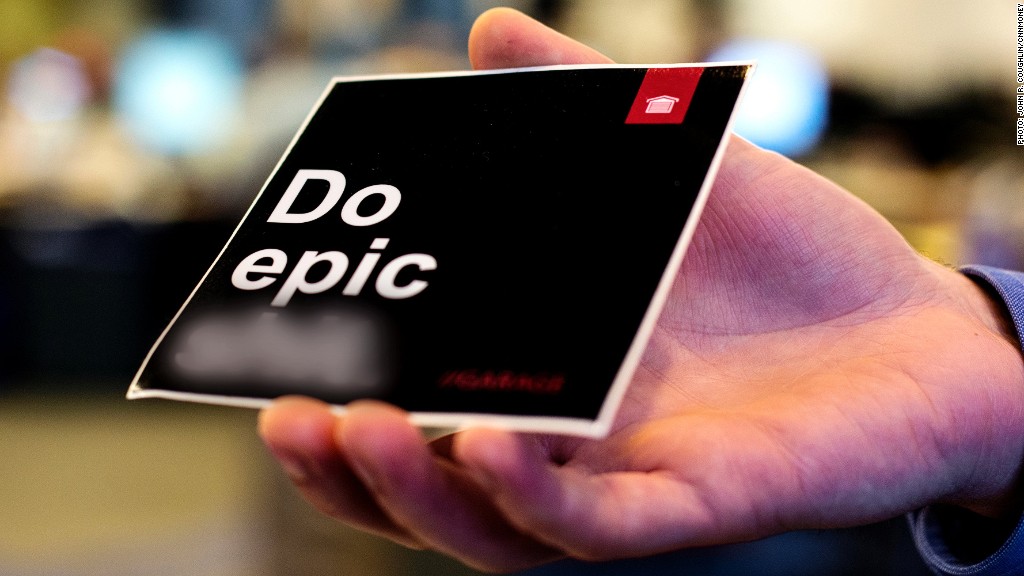 Microsoft isn't exactly known for its underground hacker culture, but a recent effort to give its employees more slack is generating some wild experiments.
In 2009, Microsoft (MSFT) came up with a concept called "The Garage." It's essentially Microsoft's answer to Google's famous "20% time" -- the longstanding Google (GOOG) initiative that lets its employees work on projects unrelated to their primary jobs in their spare time.
Microsoft's Garage does that too, only in a physical space. Last summer, Microsoft completed a redesign of one of its original buildings on campus -- Building 4, where Bill Gates' office used to be -- into a laid-back workshop where staff can tinker with things. It's open to anyone, anytime, and it's got everything from a hardware workshop to an actual working garage door.
If it doesn't sound to you like something Microsoft would normally do , the Garage's motto will really shock you: "Do epic s--t."
The project is successfully breaking Microsoft's usual patterns. Every day, the Garage is filled with people who just want to fool around with stuff. It also puts on structured events that give employees the chance to work on side projects straight through until they're ready to be presented.
In "Garage Weeks," entire product groups shut down and take over the Garage for five days to work on ideas. One recent example: The MSN mobile team had to test its page layout on literally dozens of smartphones each time they made a small tweak to the site. At the Garage, they developed a tool to send them an e-mailed mock up of each phone's display in minutes.
The Garage also puts on "science fairs," where Microsoft employees work on ideas that are completely unrelated to their day jobs and present them to a panel of judges, complete with tri-fold poster board. The winner's prize: They get to set off a volcano eruption.
In some cases, Garage work becomes part of a Microsoft product offering. In others, it may not serve any particular current product -- but it could one day.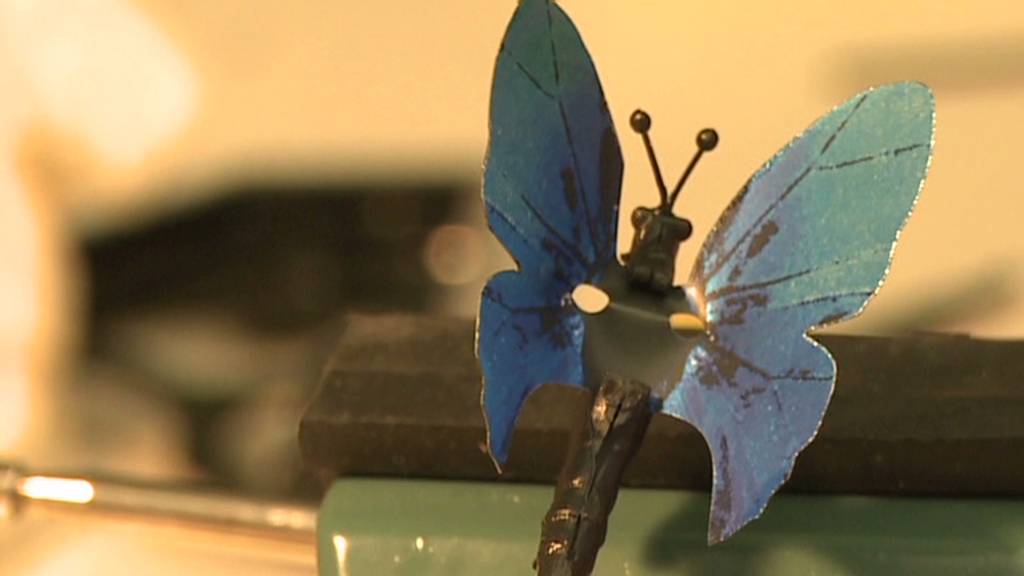 For example, one Microsoft Office developer is currently working in the Garage on a tool allowing people to make mobile payments with just their bodies. With an NFC-enabled smartphone in their pocket and a reader, the technology could send signals through the body without the user ever taking a phone out of their pocket.
The same could be done with building security badges -- just tap the reader, and the door unlocks. There's no need to take the badge out of your pocket.
So far, no one has gotten zapped.