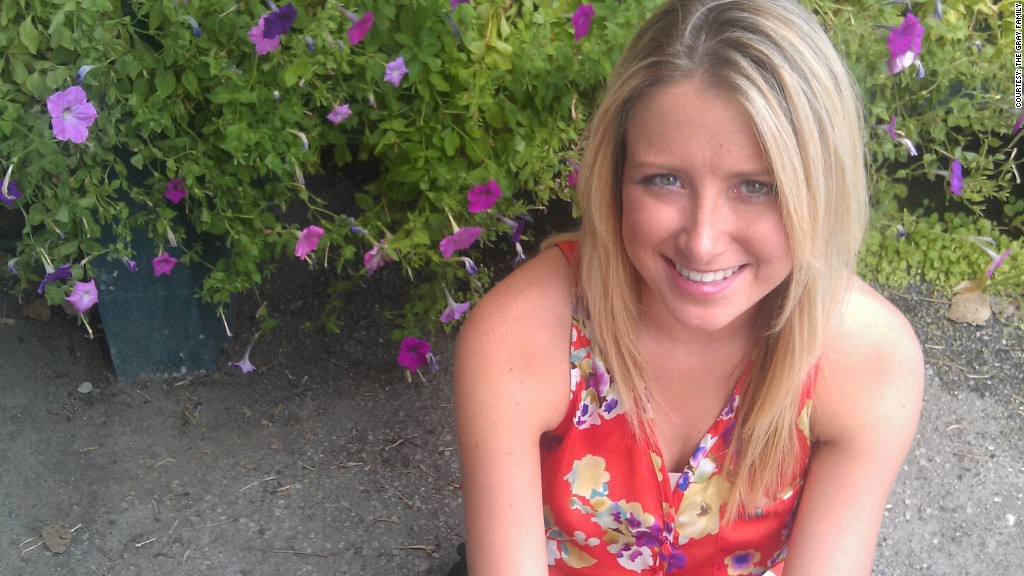 Lauren Gray is one of the lucky few.
Born in Britain but raised in Missouri, Gray last week narrowly avoided deportation. Her parents came years ago on business visas, which permitted her to stay in the country only until she turned 21 last week.
Her odyssey in the immigration system, featured in a recent story by CNNMoney, revealed problems faced by entrepreneurs like Gray's parents who travel to the United States to launch businesses and create jobs.
Gray's parents left Britain in 1995 to manage a hotel and restaurant in the tiny town of Trenton. They came using E-2 visas, the principal route for entrepreneurs who want to launch businesses in the United States.
Related: Immigrants file most patents at top schools
But that kind of visa can be problematic. Aside from being available to only certain nations, it also offers no path to permanent residency. And children who come on their parents' E-2 visas can only stay until 21 unless they get their own visas.
Gray has been trying to get her own visa for nine years, but she still doesn't have one because of the backlogged immigration system. She can now stay another two years.
Gray's cause got the attention of a home state senator, Claire McCaskill, whose office says she personally called Homeland Security Secretary Janet Napolitano.
The Department of Homeland Security said its decision was based on its authority to use "prosecutorial discretion" to focus on "individuals who pose a threat to public safety or national security."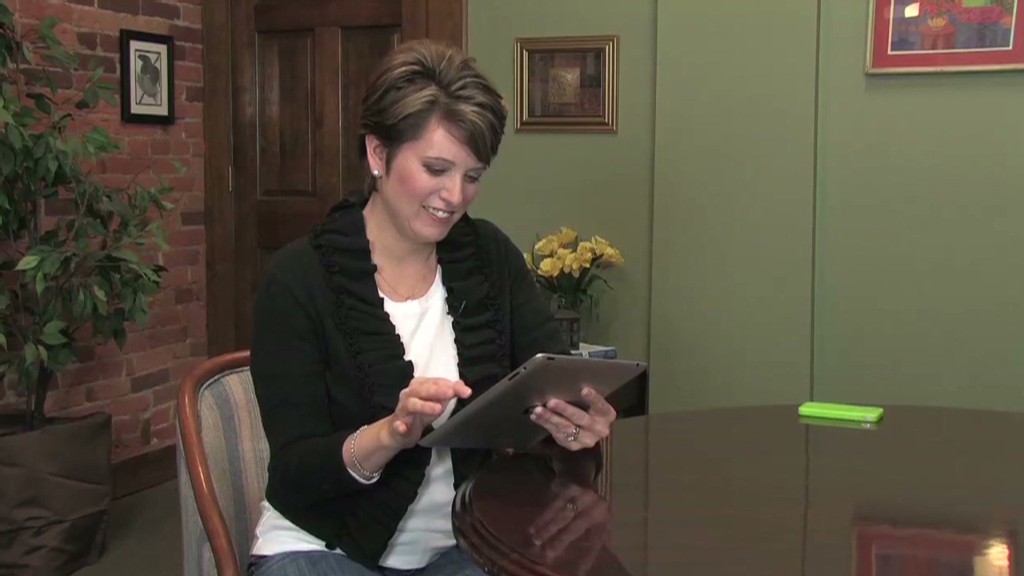 Gray, a college grad pursuing a career in dance, said she's "thrilled I get to stay and live my dream here like I wanted."
She will be able to work in the United States legally, but the victory is temporary. Without a visa, she will have to renew her deferral.
And more importantly, her case is an exception to the rule. Among other things, her 18-year-old sister, Gemma, will face the same problem in three years.
"I'm so happy that my sister was an exception, but maybe I won't be an exception," Gemma said. "And it would be weird to have to leave a place I've grown up and I love just because of a stupid law."
Related: Business owners wary but laud deportation reprieve
Her case is yet another example of why business leaders and others are calling for immigration reform.
"The E-2 is just one more example of the U.S. immigration system shooting itself in the foot," said John Feinblatt, a member of the Partnership for a New American Economy, a group calling for business-friendly immigration changes.
"These immigrants create American jobs and we give them no way to stay here. What's the incentive for people to come here and start businesses with such an uncertain future?" said Feinblatt, chief policy adviser to New York City Mayor Michael Bloomberg.
What worked for Gray "is a total Band-Aid on a broken system," said Brent Renison, the family's immigration attorney in Portland, Ore.
Lauren Gray's closest friend, Shelby Muff, accompanied her on a recent trip to Washington. They met with members of Congress and lobbied for her case.
"As a young American, this is really disheartening," Muff said. "People like Lauren are falling through the cracks. America's a melting pot. I learned that in middle school. You'd think that would be a priority."