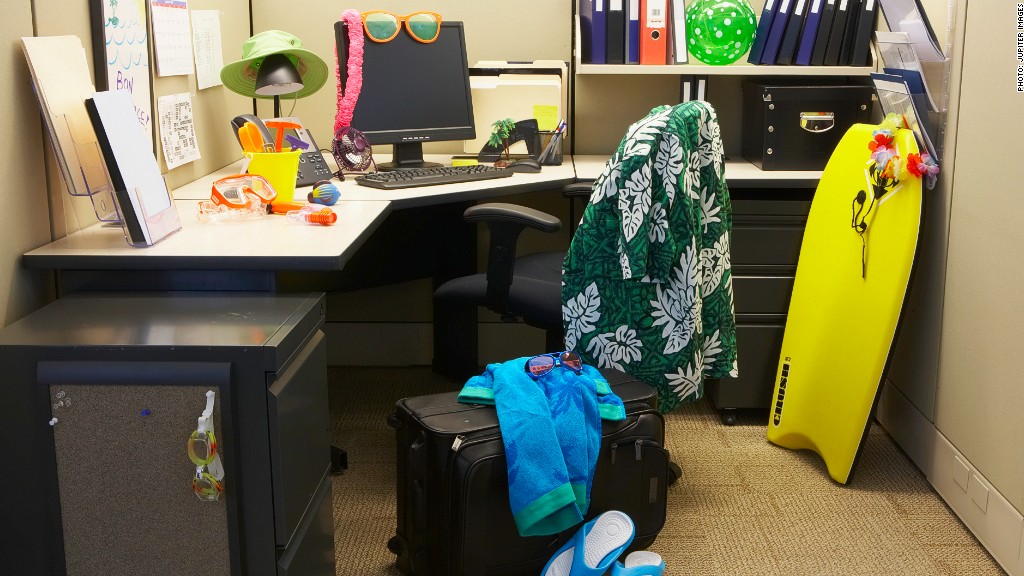 Everyone needs a little time off once in a while, but not all of us get paid for it.
About 59% of U.S. workers had access to paid time off in 2011, a new study by the Department of Labor shows.
And the odds of having paid time off increase along with income and education, according to the study.
Only 35% of workers with just a high school diploma had access to paid time off, whereas 72% of workers with a bachelor's degree had access to paid leave.
Meanwhile, 83% of workers earning over $1,230 had access to paid leave, compared to only 50% of workers earning under $540 a week
The breakdown by race and gender showed barely any gap between men and women, or whites and blacks -- an encouraging sign, said Heather Boushey, senior economist with the Center for American Progress.
But Hispanic and Latino workers had significantly less access to paid leave, than the broader population. Only 43% of Hispanic workers had paid leave, compared to 61% of non-Hispanic workers.
Workers under age 25 also had far less access to paid leave than older workers.
"When you dig through this, it really does look like there are some jobs that just don't offer paid leave, and there are certain kinds of people who don't have those jobs," Boushey said.
Related: Why I'm passing on vacation
Every week, about 21% of U.S. workers take some form of time off, either unpaid or paid. The average time off is 15.6 hours per week, or roughly two standard 8-hour work days.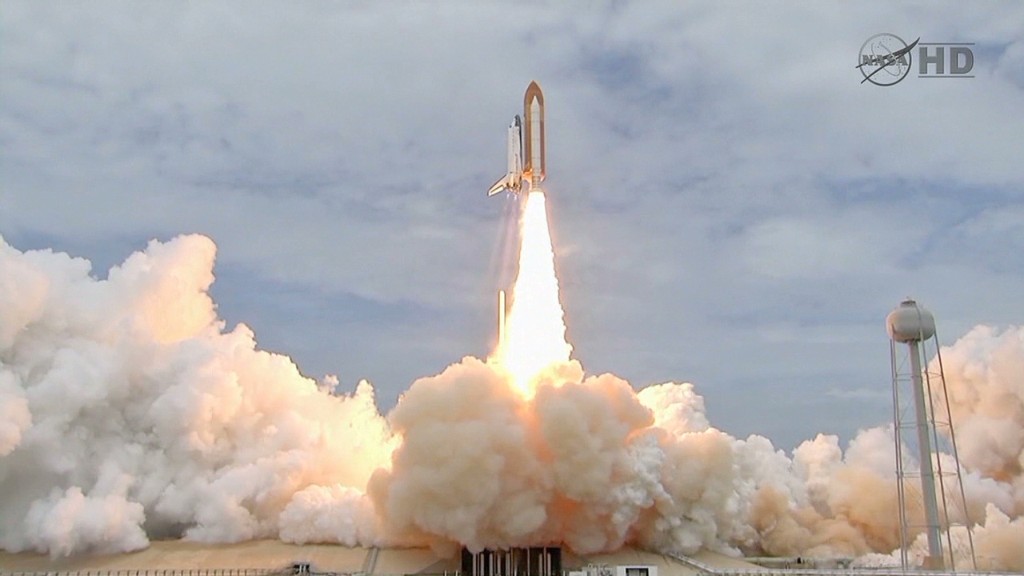 Vacation is the most common reason for taking days off, with personal illness falling in a close second.
Lower income workers are more likely to take sick days, whereas high income earners are more likely to take vacation days.
The "Access to and Use of Leave" report is a one-time study conducted by the U.S. Department of Labor and does not compare data over a historical period.
The report comes as advocates in major cities have been pushing for sick leave laws. Some New York City Council members are currently pushing for a law that would require employers to allow workers to earn a minimum of five to nine sick days a year, depending on the size of the business.
Connecticut passed a similar statewide law last year, requiring some businesses to give their employees paid sick leave. Seattle, San Francisco and Washington, DC have similar city ordinances already in place, although the details vary by city.