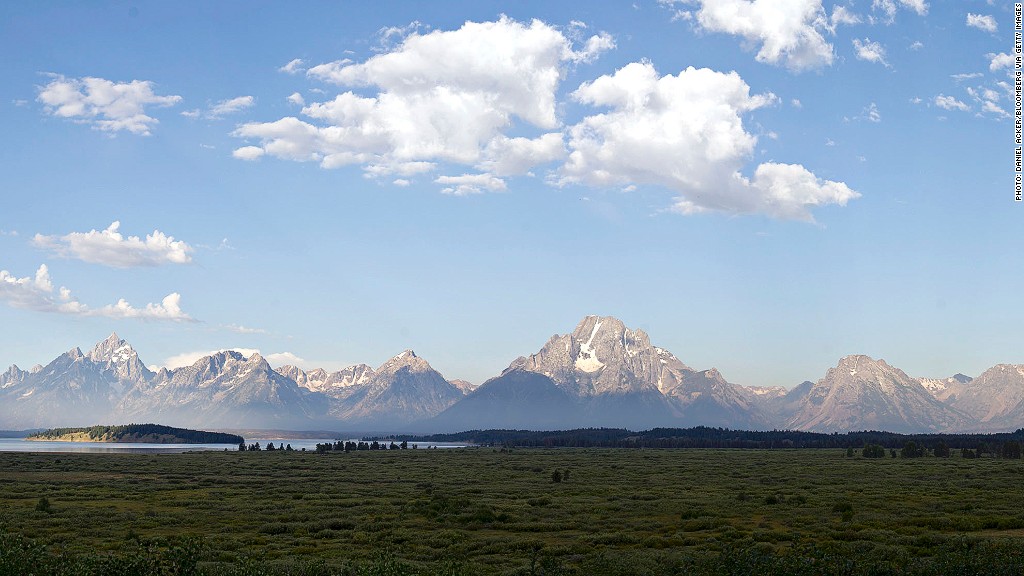 Every year, the Federal Reserve Bank of Kansas City hosts a meeting of the world's top economic minds near the small Wyoming town of Jackson Hole.
The invitation-only meeting is usually a big deal, closely watched by investors, economists and journalists. Fed chairman Ben Bernanke has made market-moving statements there in the past. But those who have been to the Jackson Hole meeting before aren't expecting much from Bernanke when he gives a speech on Friday.
Allen Sinai, chief global economist for Decision Economics and a Jackson Hole attendee for the past 20 years, said people "will be disappointed" if they think Bernanke will signal that the Fed is ready to launch a third round of quantitative easing or QE3.
"I don't think he's going to say anything new," added Catherine Mann, a finance professor at Brandeis University and former Fed economist who has attended the meeting twice.
Wall Street has high expectations for Bernanke to make a bold statement about future policy.
After all, Bernanke used his 2010 Jackson Hole speech to hint at QE2. Many are hoping the Fed will soon launch a third round of asset purchases to further boost the economy, and as a side effect, juice the stock market.
Related: Bernanke boards the happiness bandwagon
But here's the problem: The latest batch of economic reports have muddled the picture for the economy and could make it more difficult for the Fed to justify any major change in policy.
On the upside, hiring picked up significantly in July, retail sales climbed for the first time in four months, and home prices have been rising.
However, the unemployment rate rose, new and existing home sales have slowed and the manufacturing sector is contracting.
"There have been mixed signals making it hard to tell what's going on," said Mark Gertler, a New York University economist who has written papers with Bernanke and presented his work in Jackson Hole. "We're sort of in a gray area. I think Bernanke will make the case that the economy is underperforming, but it's still hard to tell for sure what direction it's headed."
More data, including the August jobs report, will be released between the Jackson Hole symposium and the Federal Reserve's next policymaking meeting, scheduled to conclude September 13. Could those numbers sway the Fed's decision? It's possible.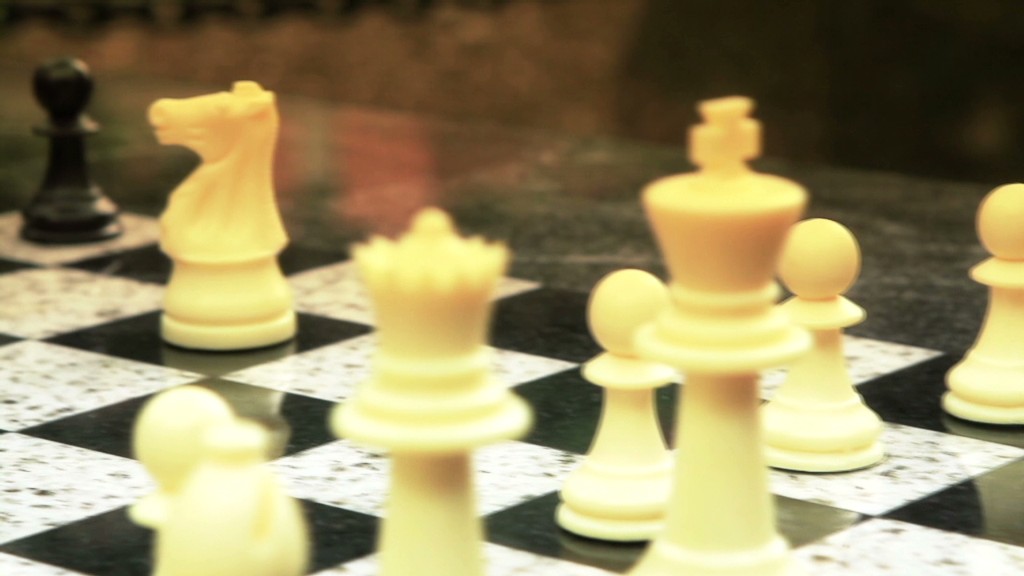 The Fed has already gone to great lengths to expand the money supply and stimulate the economy. Given that interest rates have hovered just above zero percent since late 2008, it seems the cost of credit isn't the problem holding the economy back.
Related: Fed stands pat as economy 'decelerates'
Rather, economists point to Europe's debt crisis, a gradual global slowdown, and uncertainty about taxes and federal spending in the U.S. as holding businesses and consumers back.
Bernanke may focus on those topics, instead of signaling any future action from the Fed, Mann said.
"There's not going to be enough data for him to say anything new," she said. "It's possible he will make some reference to slowing global growth, increasing headwinds from Europe, and the slowing of the economy as the consequence of uncertainty related to fiscal cliff."
In that case, Bernanke's speech could look very similar to last year's, when he talked about how Europe's crisis and the U.S. debt ceiling debates were dragging on growth.
Back then, Bernanke urged Congress to design tax policies and spending programs in a way that would "encourage investments in the skills of our workforce, stimulate private capital formation, promote research and development, and provide necessary public infrastructure."
He also urged lawmakers to address the long-term finances of the government, which could "spiral out of control" as the population ages and healthcare costs rise.
Despite his repeated reminders at hearings and speeches, Congress has done little since then to heed Bernanke's advice.
"The Fed's main problem is Congress," Gertler said. "I fully expect Bernanke to give a good speech and say the Fed will do all it can, but it's no substitute for responsible fiscal policy. He will probably make a plea that Congress try and act responsibly. Good luck with that."