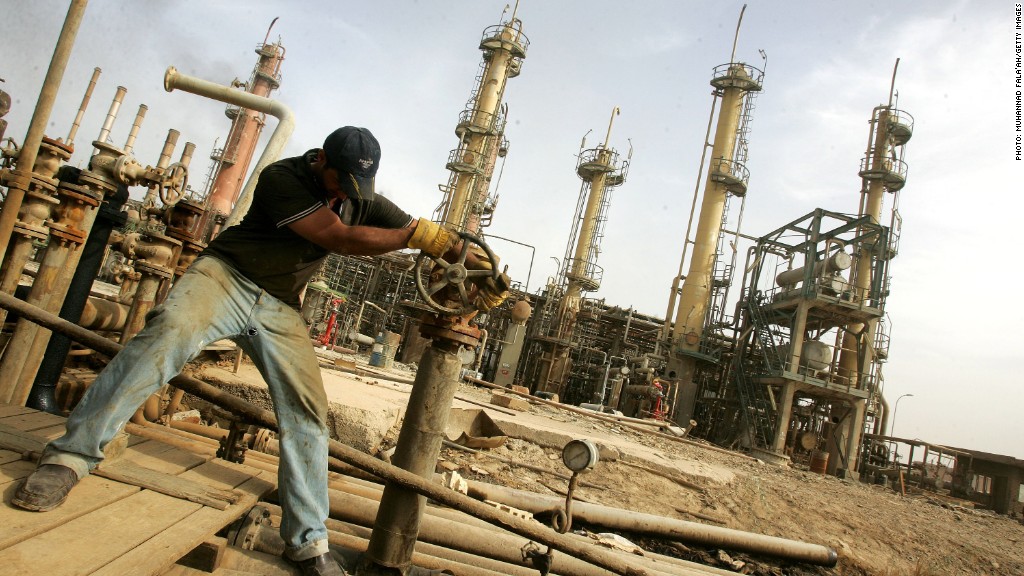 Iraqi oil production could double by the end of this decade, putting the country on track to become the second-biggest supplier to world markets after Saudi Arabia by the 2030s, the International Energy Agency said Tuesday.
Production could reach 6.1 million barrels per day by 2020, up from the current output of around 3 million barrels a day, and top more than 8 million barrels by 2035, the Paris-based agency said in a special edition of its World Energy Outlook.
Iraq's ability to increase exports will have a major impact on world markets.
Such rapid growth would generate $200 billion a year of revenue for Iraq and transform the country's economy, the IEA said.
Iraq is already the second-biggest oil producer in the Organization of Petroleum Exporting Countries (OPEC) - having overtaken Iran, whose oil output is suffering from the impact of international sanctions.
"Developments in Iraq's energy sector are critical for the country's prospects and also for the health of the global economy," said IEA chief economist Fatih Birol. "But success is not assured, and failure to achieve the anticipated increase in Iraq's oil supply would put global oil markets on course for troubled waters."
Related: Iraq oil production surpasses Iran
Iran's faltering output is not the only source of concern for oil consuming nations. Some analysts say that Venezuela, which has the world's largest reserves of crude oil, could see production decline further as foreign investors are deterred by Sunday's re-election of Hugo Chavez as president.
The IEA said Iraq would need to invest $530 billion in energy infrastructure through 2035 to achieve projected levels of oil, gas and power output. Any delay to that investment would mean reduced supply to world markets and could add $15 a barrel to the price of oil by 2035.
The Iraqi government and partners such as Exxon Mobil (XOM), BP (BP) , Chevron (CVX) and Total (TOT) have already been working together to repair existing fields and hunt for new sources.
Oil exports make up 72% of Iraq's economy, compared with just over 52% for Saudi Arabia.
Related: Oil and other commodity prices
Most of the projected growth would come from the vast oilfields of southern Iraq, ideally placed for exports to China and other fast-growing economies in Asia. The increased output would push Iraq ahead of Russia as the world's second-largest exporter.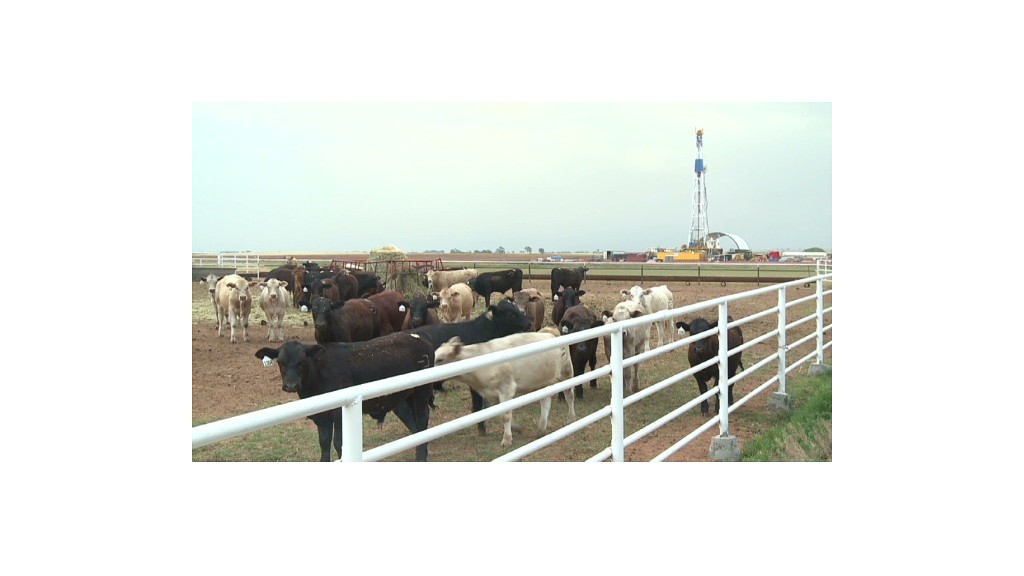 "This landmark study confirms the increasing importance of Iraq to the global energy system, highlighting the key role it is expected to play in meeting growing energy needs and the responsibilities it will assume as a strategic source of world oil supply," said IEA executive director Maria van der Hoeven.