U.S. stock futures were modestly lower Wednesday, as investors remain on edge over the contentious fiscal cliff negotiations.
Senate Majority Leader Harry Reid said late Tuesday that members of Congress have made little progress in hammering out the terms necessary to avoid triggering a slew of year-end tax increases and spending cuts.
His comment sparked a late-day sell-off Tuesday.
Investors are unwilling to place any big bets until they get more clarity about what lawmakers plan to do. And with Dec. 31 right around the corner, most experts say trading could be choppy for the rest of the year.
Coming up Wednesday, investors will get a look at the health of the housing market at 10 a.m. ET, when the Census Bureau releases October data on new home sales. At 2 p.m. ET, the Federal Reserve will release the October edition of its Beige Book, a survey of regional economies.
In corporate news, big box retailer Costco (COST) announced a special dividend, which will pay shareholders a total of $3 billion on Dec. 18.
Costco becomes the latest company to move dividend payments in calendar year 2012 as taxes on the payments to shareholders is set to rise on Jan. 1. Costco rival Wal-Mart (WMT) is among a number of companies speeding up those payments.
A number of companies, including U.S. clothing retailer American Eagle (AEO) will report quarterly results before the bell.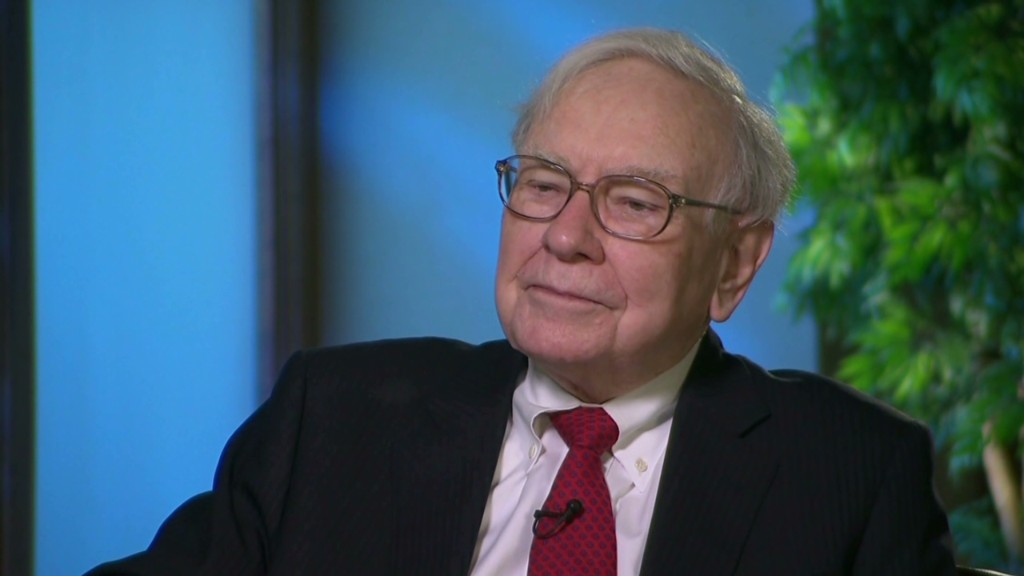 Shares of Green Mountain Coffee Roasters (GMCR) soared more than 23% in premarket trading after the K-cup maker issued a better-than-expected outlook for the upcoming fiscal year.
European markets slid in morning trading, while Asian markets ended lower on Wednesday.
The European Commission approved the restructuring plans of four Spanish banks, clearing the way for long-anticipated bailout of those institutions.