Could the fiscal cliff talks be helping stocks?
That's a stretch, of course. Disaster may still loom. Markets have reacted well this week as negotiations in Washington picked up speed.
Take Thursday -- Speaker John Boehner said "no substantive progress" had been made in talks. Yet U.S. markets still ended in positive territory.
The trend continued early Friday, with U.S. stock futures pushing higher. Friday could be a relatively quiet trading day, as investors stay tuned to the latest developments in Washington.
Before the bell Friday, investors learned that personal income remained unchanged in October, while spending declined by 0.2% in the month.
Chicago's Purchasing Manager Index, a barometer of manufacturing activity in the area, is due shortly after trade begins.
Few stocks made big moves in premarket trading Friday, though shares of St. Jude Medical (STJ) were 2.4% higher one day after the hospital's board authorized a $1 billion stock buyback. Yum! Brands (YUM) fell more nearly 8% in premarket trade after the firm softened its expectations for China, predicting same-store sales in that key market would decline 4% in the fourth quarter.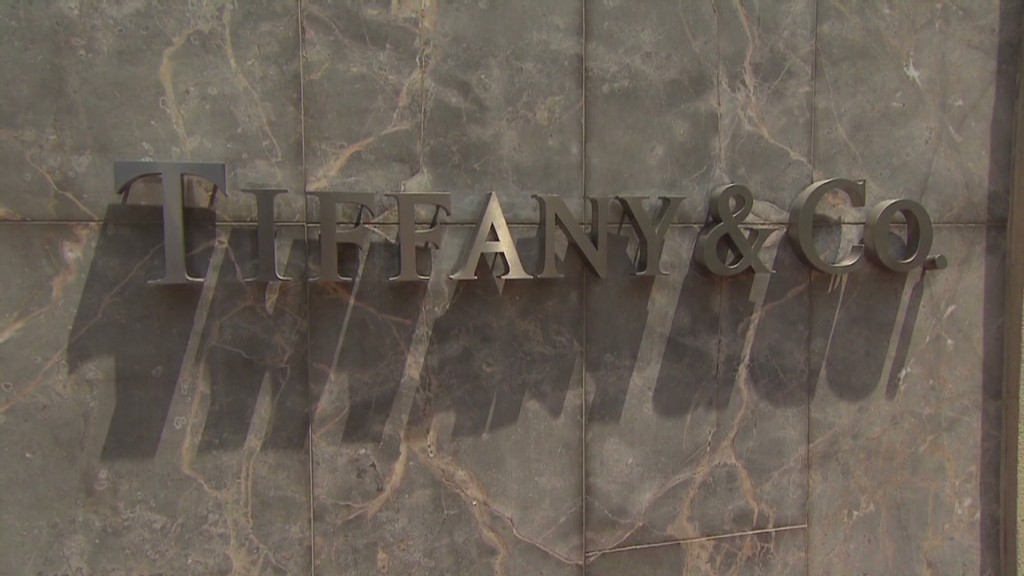 Zynga (ZNGA) shares were off 9% early Friday, after tumbling 13% after-hours Thursday on news that the terms of its deal with Facebook (FB) had substantially changed.
Research firm NPD Group reported sales of PCs running Microsoft (MSFT) in the four weeks ended November 17 dropped 21% from the previous year. Microsoft released its new operating system, Windows 8, on October 26.
Asian markets played catch-up Friday, but were also helped by the approval of a new stimulus package in Japan and expectations of strong Chinese factory data due over the weekend. Extending weekly gains, the Nikkei rose 0.48%, the Hang Seng advanced 0.49% and the Shanghai Composite jumped 0.85%.
European stocks were firmer in afternoon trade, despite news that eurozone unemployment hit a new record in October.
In other overseas news, the pace of economic growth in India slowed during the latest quarter. The country's GDP, the broadest measure of a nation's economic health, grew at a rate of 5.3%.
The dollar slipped against the euro, but was firmer against the British pound and Japanese yen.