Economic data may give investors something other than the fiscal cliff to talk about Wednesday, as they keep looking for any sign of progress in Washington.
U.S. stock futures were in positive territory ahead of the open, after finishing slightly in the red Tuesday as uncertainty over the ongoing political wrangling put investors on edge.
Ahead of the market open, payroll processor ADP reported that U.S. private-sector employers added 118,000 jobs in November. That was slightly worse than expected, and smaller than the gain of 157,000 jobs in the previous month.
Investors will be keeping close tabs on the labor market ahead of the government's monthly jobs report due Friday.
Data on factory orders for October is due from the Census Bureau after the opening bell.
No major corporate results are scheduled for Wednesday morning, but Nasdaq announced late Tuesday that Facebook will be joining its marquee Nasdaq-100 index next week.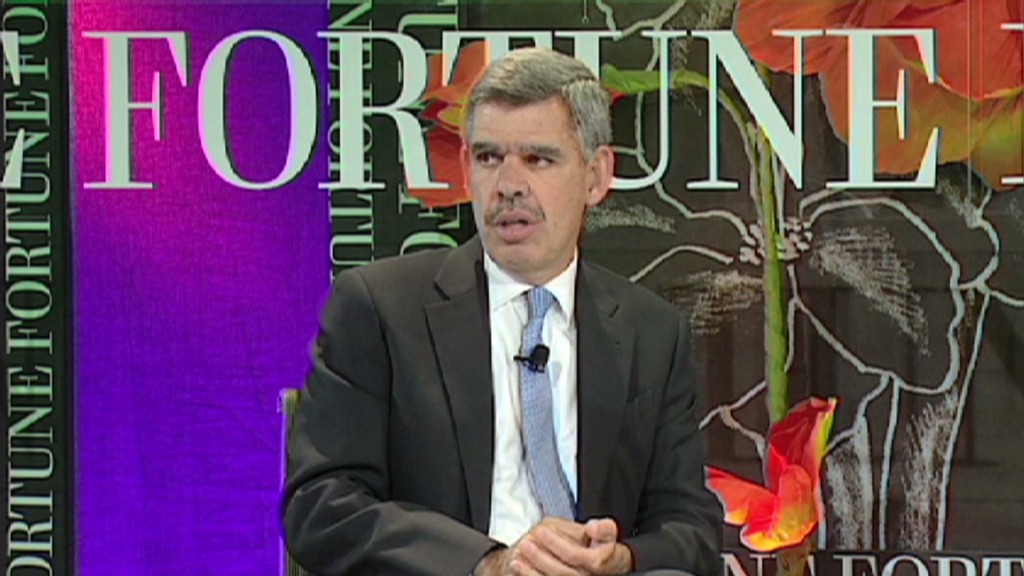 Pandora (P) shares plunged more than 17% in premarket trading after the Internet radio service issued a disappointing outlook for sales and earnings late Tuesday.
Shares of Nokia (NOK) rose following an announcement that it has partnered with China Mobile to launch a new version of its Lumia smartphone for the Chinese market.
Overseas markets were boosted by comments on the economy from China's new leadership. The Communist Party's politburo said the economy was "stabilizing and positive elements are increasing," and it promised further reforms.
European markets posted solid gains in morning trading, while Asian markets had a banner day, with indices in Shanghai and Hong Kong adding more than 2%. Shares in Ping An were up after HSBC (FTRXX) announced the sale of its stake in the Chinese insurer.