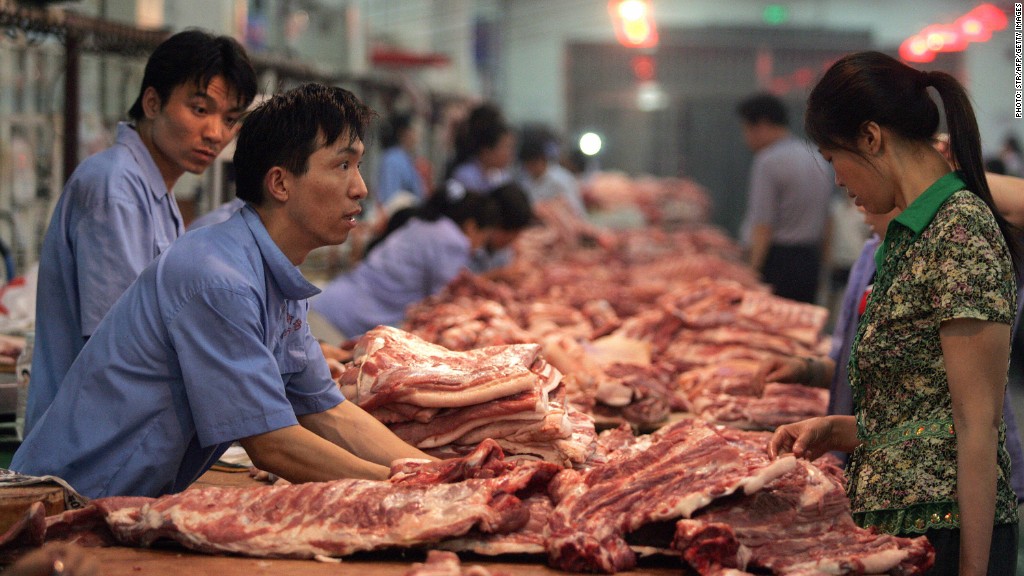 Inflation in China accelerated in November, as economic growth picked up and food prices rose.
Chinese consumers paid 2% more for goods and services in November than they did a year ago, the government's National Bureau of Statistics reported Sunday.
While that's up from a 1.7% annual increase in October, it nevertheless represents tame inflation for the world's second largest economy. A year ago, the country was experiencing an annual inflation rate of 4%.
The Chinese government prefers to keep its annual inflation rate below 4% -- a level it sees as consistent with healthy economic growth and consumer demand.
Price hikes were the most dramatic for food. Food prices rose 3% year-over-year -- fresh vegetables rose the most, up 11.3% over a year ago.
Food is an important gauge of cost of living expenses in China. It accounts for more than a third of the country's inflation calculation, and for rural families, it makes up the bulk of expenses.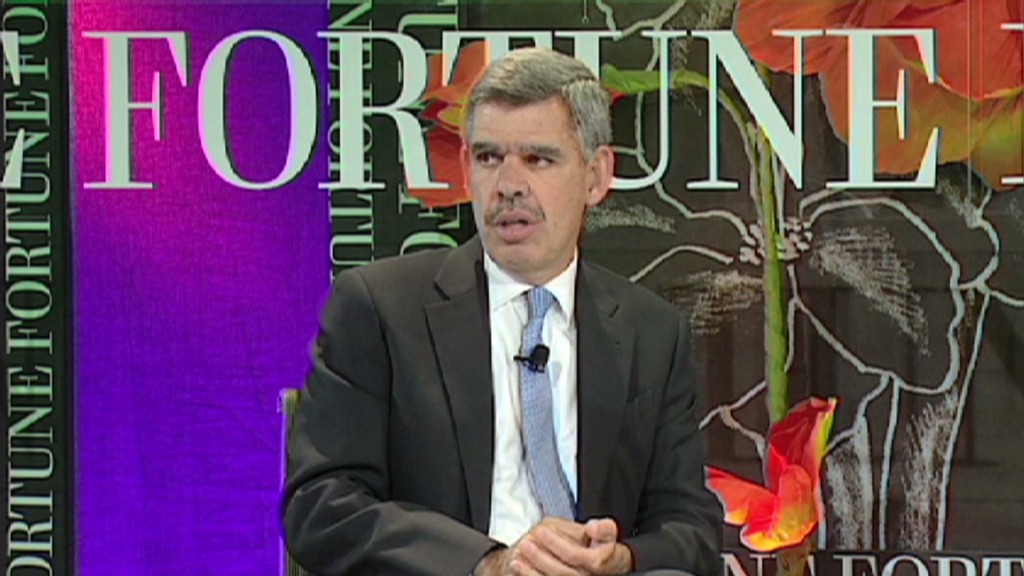 Higher prices coincided with stronger factory output and retail sales in November, according to separate reports also released Sunday. Should those trends continue, economists say the fourth quarter may mark a turning point for China, after an otherwise weak year for its economy.
"Overall, we believe economic momentum has turned a corner since September, with recent data pointing to a continuing recovery," Barclays' economist Steven Lingxiu Yang said in a research note.
China is unlikely to return to the days of 10% economic growth per year but may be reaching a "new normal of slower growth", he said. China's economy grew 7.4% in the third quarter, compared to a year earlier.