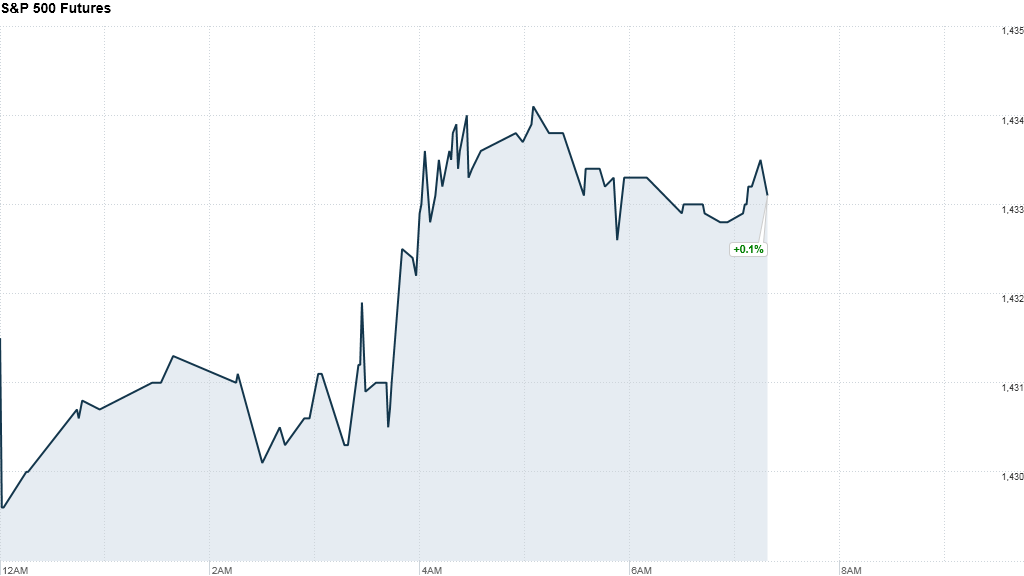 The Federal Reserve is back in the spotlight Wednesday as investors await the central bank's decision on the fate of Operation Twist, a stimulus program that is set to end this month.
Fed officials are "universally expected" to expand the third round of its bond-buying program by adding Treasuries to it current monthly purchase of $40 billion in mortgage-backed securities when Operation Twist concludes Dec. 31, said Jim O'Sullivan, chief U.S. economist at High Frequency Economics.
U.S. stock futures edged higher as investors grew optimistic that the Fed will meet those expectations.
Under Twist, the Fed has been selling short-term Treasuries it already owns in order to buy $45 billion a month in longer-term bonds, aiming to lower long-term interest rates without having to increase the dollar amount of the assets on its books.
While some predict that the Fed will now start buying $45 billion a month in Treasuries as a replacement, Sullivan said the new purchase program may be somewhat smaller.
Related: Federal Reserve may buy more bonds
The Fed's policy announcement is due at 12:30 pm ET. The central bank's new economic forecasts are due later in the afternoon, while Fed chairman Ben Bernanke will take questions at a news conference at 2:15 pm ET.
U.S. stocks finished higher Tuesday.
Meanwhile, investors will also be looking for further news out of the fiscal cliff negotiations in Washington. Lawmakers must reach a compromise to avoid the tax increases and spending cuts that are set to kick in automatically on Jan. 1. Without a deal, the U.S. economy could fall back into a recession.
On the corporate front, Costco (COST) posted better-than-expected earnings and revenue for its fiscal first quarter, sending shares slightly higher.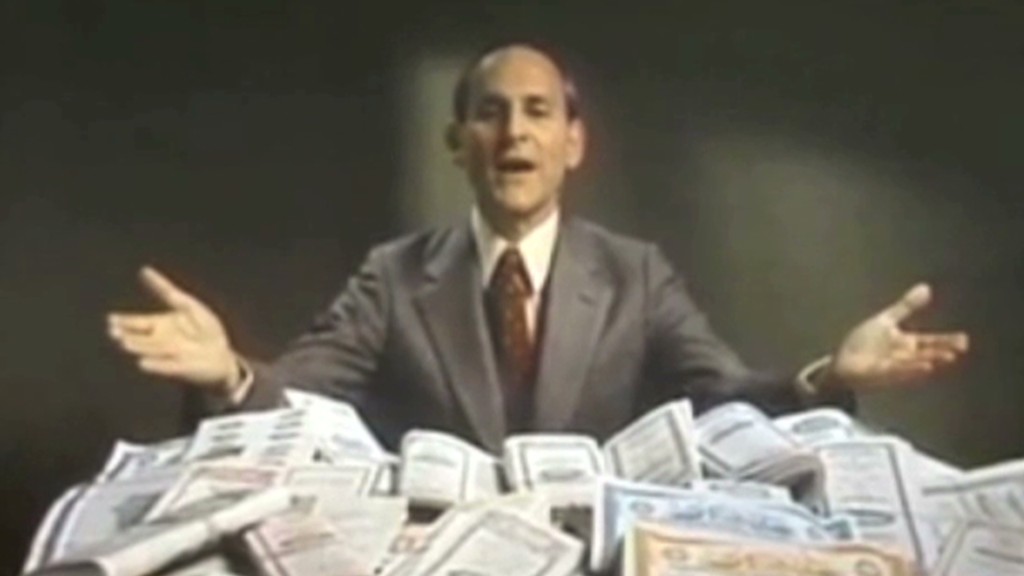 DuPont (DD) shares gained ground after the chemical company announced a $1 billion share buyback program and updated its 2012 earnings guidance to the high end of its previous range
European markets were mixed but steady in morning trading, with France's benchmark index in the red. Asian markets continued their winning streak, even as North Korea fired a long-range rocket -- an unnerving event for many countries in the region.