U.S. stocks were headed for a positive open, following a batch of solid economic data.
Initial jobless claims fell more than expected during the latest week, while retail sales bounced back in November. Producer prices fell 0.8% last month.
U.S. stock futures edged higher ahead of the open Thursday.
Meanwhile, investors returned their attention to fiscal cliff negotiations, as House Speaker John Boehner and Republican members of Congress gave investors few reasons to be optimistic that lawmakers are close to a deal.
"The longer the White House slow walks this discussion, the closer our economy gets to the fiscal cliff and the more American jobs are placed in jeopardy," Boehner said, speaking to reporters Wednesday.
Meanwhile, the Federal Reserve, along with four other central banks, extended an existing policy that makes it cheaper for banks around the world to borrow U.S. dollars -- a staple of global financial transactions -- through February 2014. Previously, the policy was set to expire in February 2013.
The moves follows the Fed's announcement Wednesday to extend its bond buying program and to maintain low rates until the unemployment rate falls to 6.5% or inflation exceeds 2.5% a year. The move was widely expected, and U.S. stocks closed lower Wednesday as investors shrugged it off.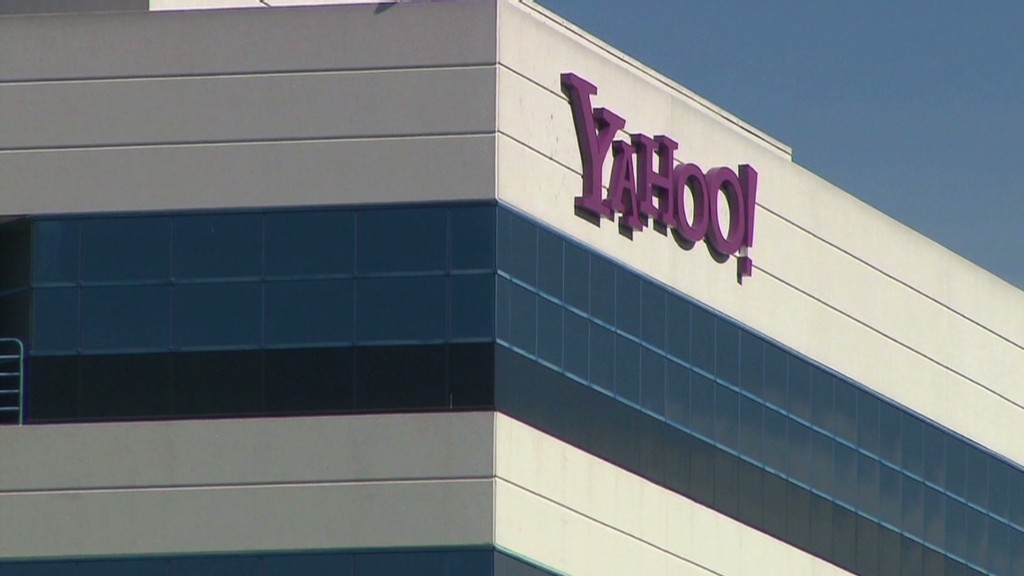 On the corporate front Thursday, shares of Best Buy (BBY) surged in premarket trade following a report that said the company's founder Richard Schulze will make an offer to purchase the electronics company by the end of the week.
CVS Caremark (CVS)shares were higher after the company boosted its quarterly dividend, announced a $4 billion share buyback and raised its 2013 outlook.
Pier 1 Imports (PIR) also upped its dividend and announced a share repurchase program of $100 million. The home furnishings retailer also reported better-than-expected third quarter earnings and sales, and lifted its forecast for the year.
Corporate results are due from homebuilder Hovnanian (HOV).
In Europe, finance ministers said Thursday they had reached a deal that will bring the continent's banks under a single supervisor. The measure is the latest attempt to alleviate pain caused by the region's debt crisis, and could help standardize the oversight of banking operations.
Meanwhile, eurozone finance ministers agreed to release the next installment of Greece's bailout. The cash-strapped country is slated to receive €49.1 billion through the first quarter of 2013, with €34.3 billion of that being paid out in the coming days.
European markets were lower in afternoon trading.
Meanwhile, Asian markets ended mixed. Japan's Nikkei closed up 1.7% as nations elections approach.