Fiscal-cliff fatigue has weighed on investors these past few weeks, but the ongoing talks in Washington remain in focus as 2012 creeps to a close.
Investors often look for a "Santa Claus rally" at the end of December, as traders rebalance portfolios in preparation for next year. But Paul Radeke, vice president at KDV Wealth Management in Minneapolis, said fiscal cliff worries may keep Santa in check this year.
"A Santa rally is probably going to be mitigated by the negative sentiment created by the uncertainty," he said.
Wall Street has been in a funk lately as President Obama and lawmakers remain locked in negotiations over tax hikes and spending cuts that are set to kick in automatically on Jan. 1. Though many expect a last-minute compromise, the latest rhetoric from both sides suggests the talks are far from over.
"The longer it goes on, the more it looks like neither side wants to budge," said Kenny Landgraf, founder and principal at Kenjol Capital Management in Austin, Tx. "The market hates the uncertainty."
Friday marked the end of an uninspired week of trading, with U.S. stocks ending lower.
Related: Fiscal cliff indecision leaves paychecks up in the air
Landgraf said he expected low volume this week, as investors begin to shut down ahead of the Christmas holiday. News of a deal out of Washington, however, would likely spark a "relief rally," he said.
Investors will get a snapshot of manufacturing in New York State on Monday morning with the release of the state's monthly manufacturing survey. A report earlier this month showed that manufacturing activity had come to a standstill in the U.S., as fears about the fiscal cliff weighed on the sector.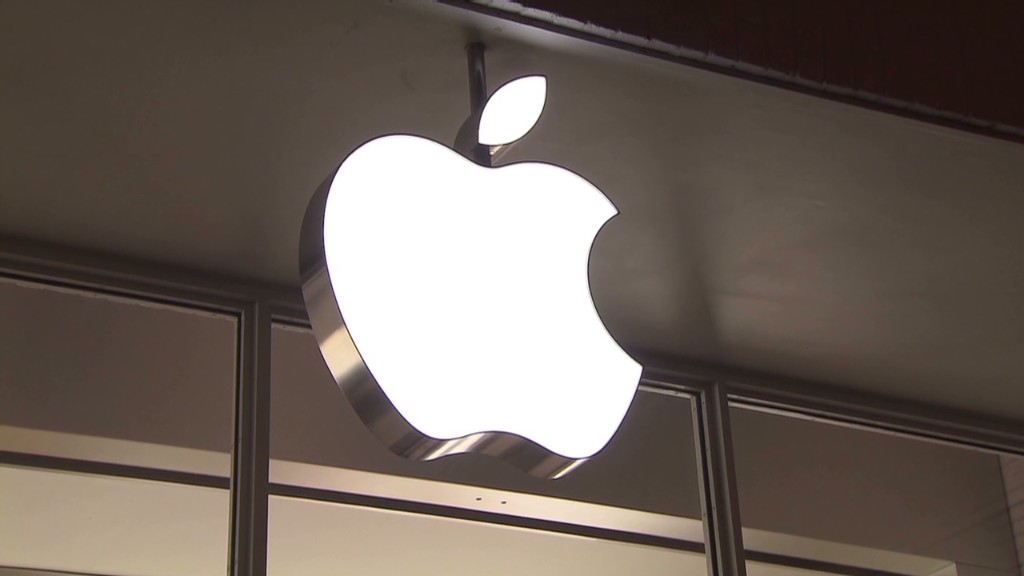 There was good news on manufacturing from the world's second-largest economy last week, however. HSBC's Chinese purchasing managers' index rose to a 14-month high in December.
But China and the rest of the global economy aren't immune from the political problems in Washington. An analysis from a United Nations agency last week said that if the U.S. fails to resolve the fiscal cliff, some Asian nations could see growth decline by up to 2.2 percentage points.
Data is due Wednesday on housing starts and another report on existing home sales on Thursday, giving investors the chance to gauge the strength of the housing market recovery.
The government will also provide its final estimate of third-quarter GDP Thursday, with data on consumer sentiment and personal spending due Friday.
Related: How to get to 6.5% unemployment
A few notable firms are scheduled to report corporate results. Tech giant Oracle (ORCL) is up Tuesday, while FedEx (FDX) is due on Wednesday. FedEx's results are often seen as a bellwether for the broader economy, given the nature and scope of its business.
Nike (NKE) reports on Thursday afternoon along with troubled Blackberry-maker Research In Motion (RIMM).