It's not the end of the world -- literally or for the fiscal cliff talks -- but the latest signs of gridlock on Washington have struck fear into investors.
Lawmakers in the House failed to support the so-called "Plan B", a proposal backed by House Speaker John Boehner, late Thursday. The White House had already threatened to veto that plan, saying it would bring only "minimal" changes in projected budget deficits, but its failure underscored the lack of progress on Capitol Hill as the cliff draws nearer.
"Although the principal purpose of the proposed vote was to give [Boehner] additional leverage in his negotiations with President Barack Obama, this was nevertheless something of a set-back and is making markets more nervous," Nomura analyst Alastair Newton wrote in a research note.
Related: America's Debt Challenge
U.S. stock futures fell early Friday, after U.S. stocks drifted higher Thursday amid the ongoing gridlock in Washington. Investors fear automatic tax rises and spending cuts due January 1 in the absence of a fiscal cliff deal could tip the U.S. into recession.
Nasdaq and S&P 500 futures were down 1.3% ahead of Friday's open, while Dow futures lost 1.2%.
Mark Luschini, chief investment strategist at Janney Montgomery Scott, called the fate of the Plan B proposal "a litmus test for the receptibility of our Congress people to work toward a concrete solution."
"This is indicative of the kind of difficulty there will be to have something accomplished by year's end, and that's why you'll see pressure on equity prices," he said.
Related: Fallout from fiscal cliff inaction
Data released by the U.S. government Friday morning showed that personal income rose 0.6% in November, while spending increased 0.4% -- both figures came in higher than expected.
A report on consumer sentiment is due from the University of Michigan and Thomson Reuters at 10 a.m.
Shares of Blackberry maker Research in Motion (RIMM) fell 12.8% in premarket trading Friday, after the company reported Thursday afternoon that sales for the latest quarter fell 47%.
Nokia (NOK) announced an agreement to settle all patent claims with RIM early Friday, however, financial terms were not disclosed.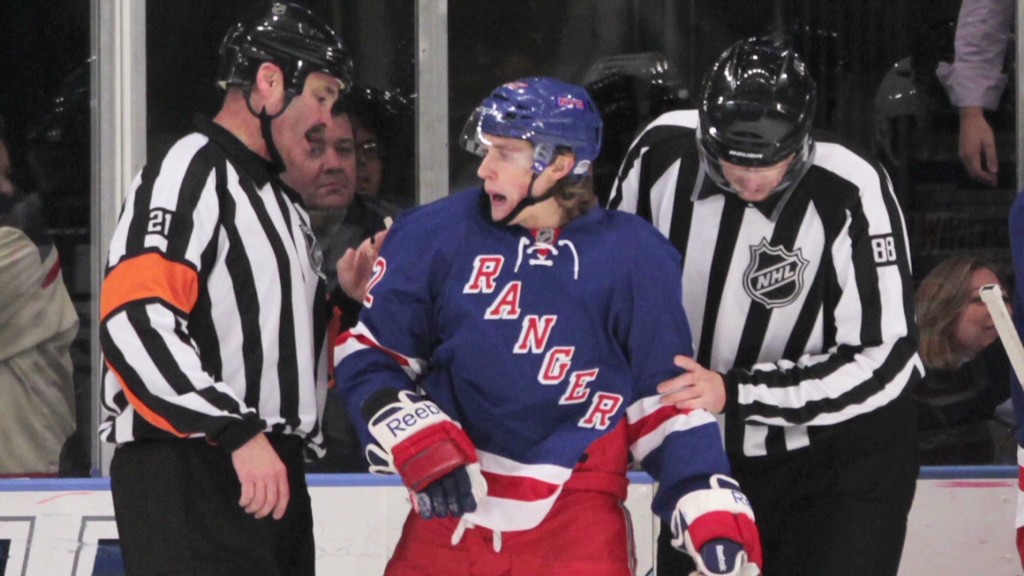 Nike (NKE) shares rose 3.9% in premarket trading after the apparel giant posted quarterly earnings Thursday afternoon that beat expectations.
Shares of Walgreens (WAG) fell 2.8% early Friday, after the company's quarterly results showed earnings and sales dropped versus a year ago.
European markets were trading lower on the prospect of further uncertainty about the U.S. economy, and oil prices fell. Asian markets also ended weak.