Investors head into the week looking to the latest round of quarterly earnings to provide direction, with little major news expected Monday.
Aluminum producer Alcoa (AA) will be the first major firm to report fourth-quarter earnings after the closing bell Tuesday.
U.S. stock futures pointed to a flat opening after strong gains last week driven largely by the deal to avert the fiscal cliff.
Shares of Bank of America (BAC) were higher in premarket trading after it announced a $10.3 billion settlement with Fannie Mae (FNMA) to resolve current and future repurchase claims on loans that were originated before December 31, 2008.
U.S. stocks finished higher Friday, after the government said the U.S. economy gained 155,000 jobs last month, and the S&P 500 ended the week at its highest closing level since December 2007.
International banks won a concession Sunday from the Basel Committee on Banking Supervision, which relaxed rules for lenders that had been proposed in hopes of preventing another global financial crisis. Bank stocks rallied on the news.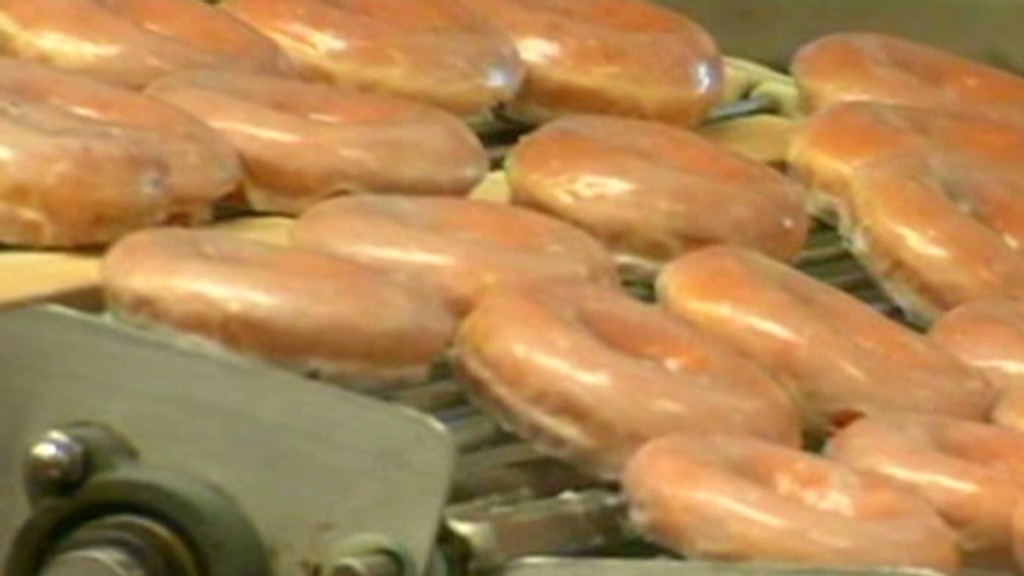 European markets were narrowly weaker in afternoon trading but found support from gains in the banking sector, while Asian markets ended mixed. The Shanghai Composite added 0.4%, while Hong Kong's Hang Seng advanced 0.1%. Japan's Nikkei dropped 0.8%, despite media reports indicating the government is preparing a fiscal stimulus package.